Offshore – a world of its own
DEIF's dedicated and experienced project department for offshore system solutions has a proven record of providing full customer satisfaction for complex offshore applications.
Tried and tested to meet and surpass offshore standards, DEIF's quality solutions for applications at offshore vessels and onshore/offshore rigs stand out for safety and reliability. Applying our technology incorporating fully automatic systems for stable operation, our specialists aim for record time commissioning to limit downtime and cut installation costs.
We advise customers with specifications, projectspecific documentation, I/O lists, and parameter lists including check of customer's drawings.
Uniquely, applying DEIF's emulation solution technology enables you to test your design prior to delivery and installation. Minimising programming costs, we have also introduced broadcasting of application software.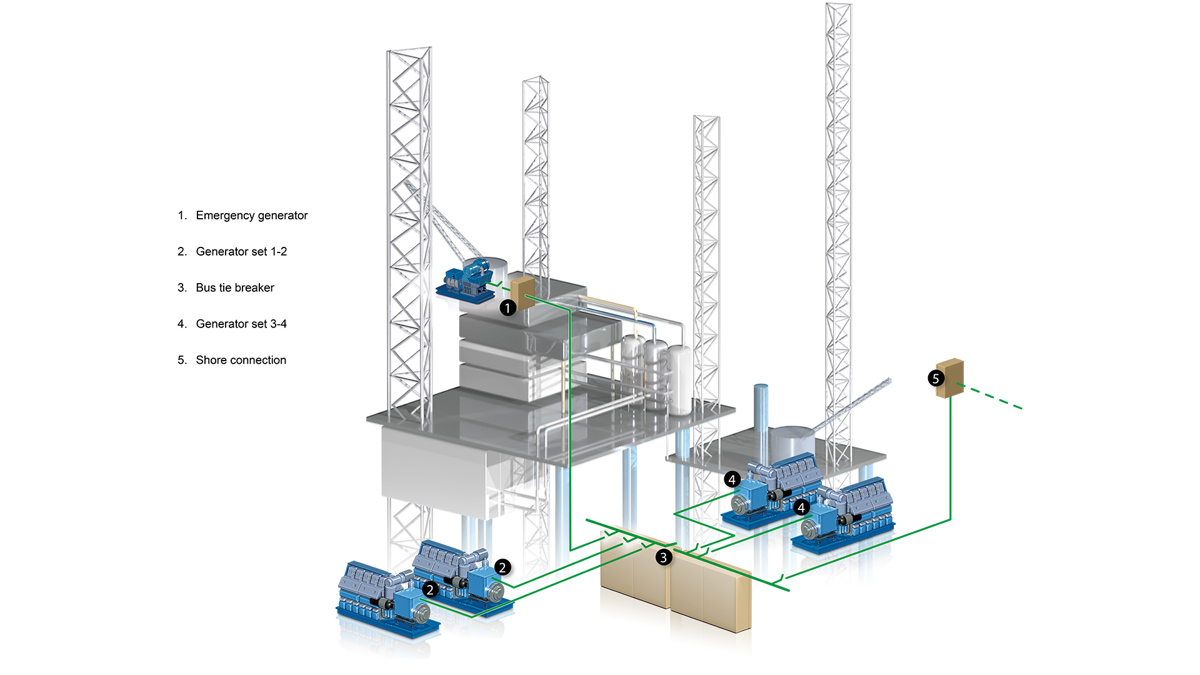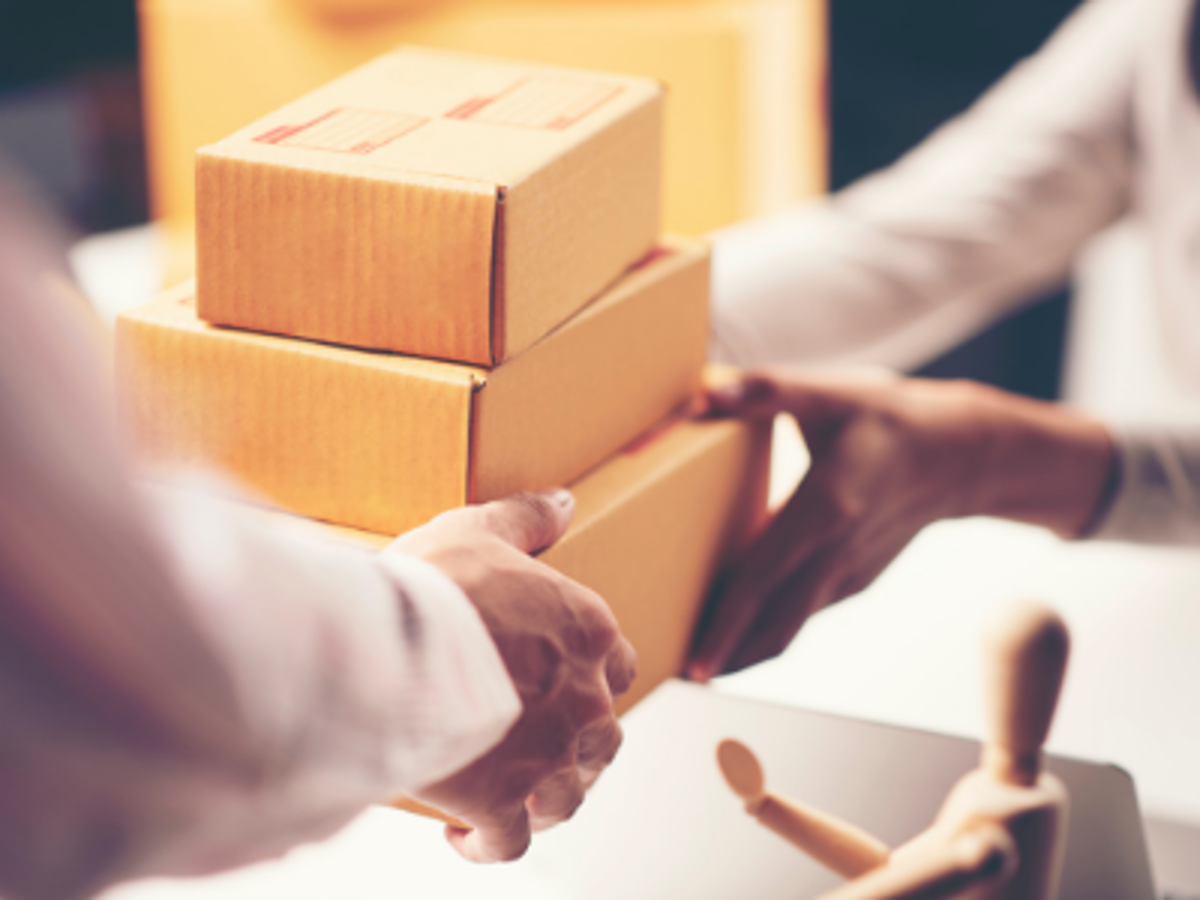 Short lead times and timely delivery

Our extensive manufacturing capacity allows us to meet any volume demand – regardless of geographical destination. We work hard to make sure our customers receive orders as quickly as possible, and we ship standard products in less than 7 days.
We manufacture all our products in-house at our Danish HQ in Skive to ensure we continue to meet demand and reduce customer lead times. So if you are struggling to get hold of control products through your usual supply channels, there has never been a better time to talk to DEIF.
Contact us

Per Svenning

Strategic Senior Sales Manager, DEIF DK - Sales