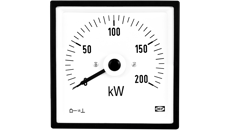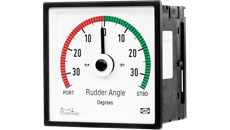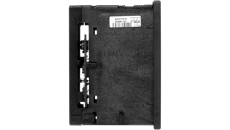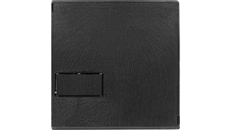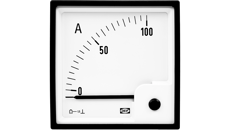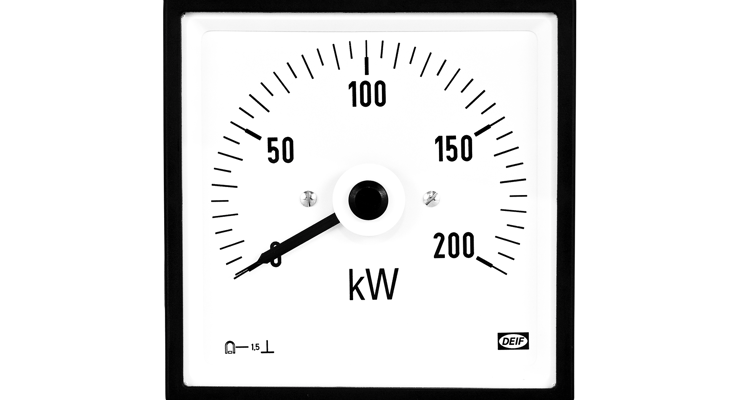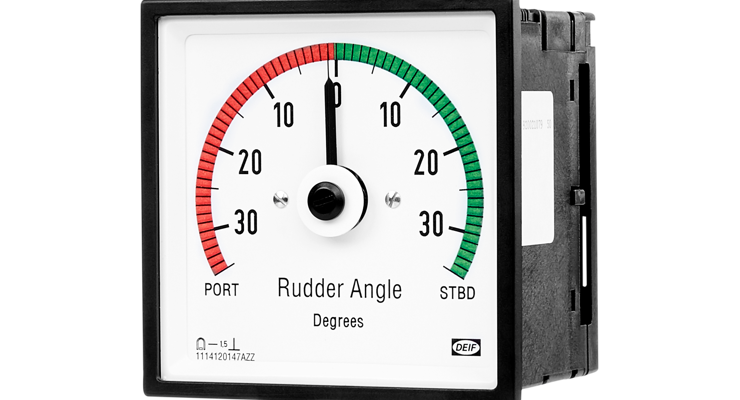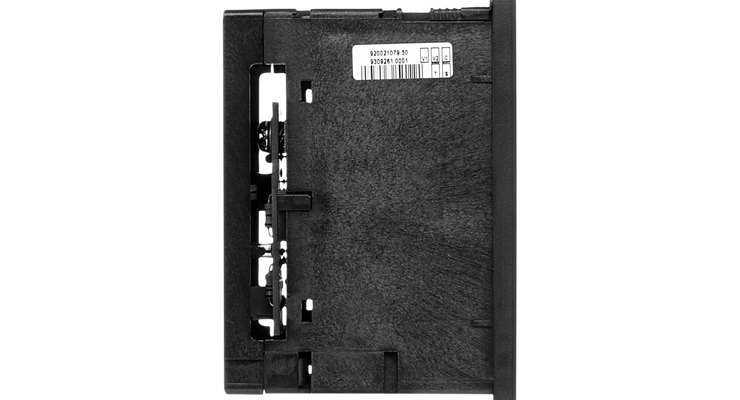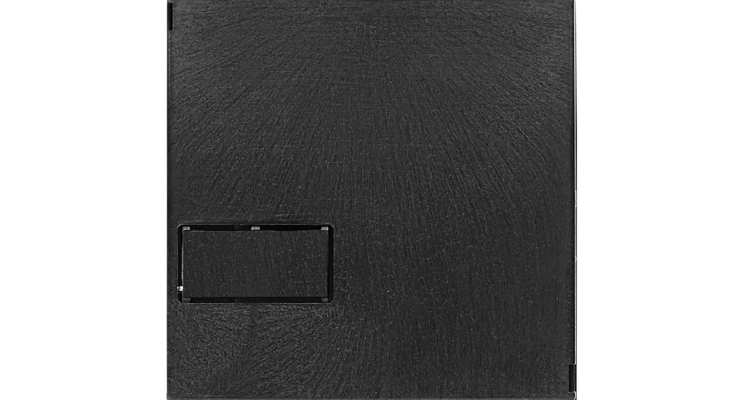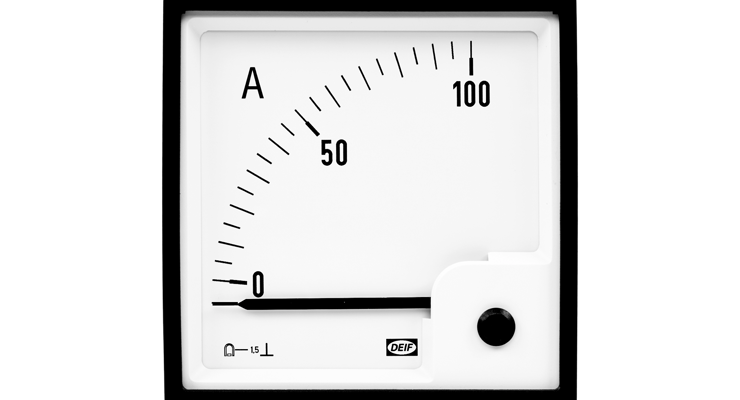 The moving coil meters from DEIF are applied to measure low power DC signals or AC voltage and current.
Variants:
DQ
DC voltage or current meter.
60 mV to 300 V DC, 1 mA to 40 A DC.
VDQ
AC voltage meter or ammeter.
25 to 300 V, 1 to 600 mA.
Type            Item number
DQ48X         2961010420
DQ72X         2961010720
DQ96X         2961010920
DQ144X       2961011420
DQ48C         2961060420
DQ72C         2961060720
DQ96C         2961060920
DQ144C       2961061420
VDQ96SW   2961661120