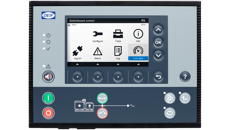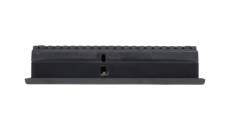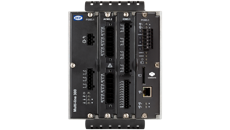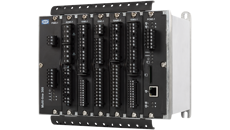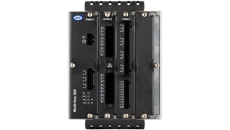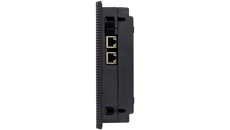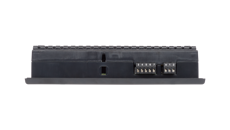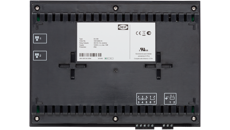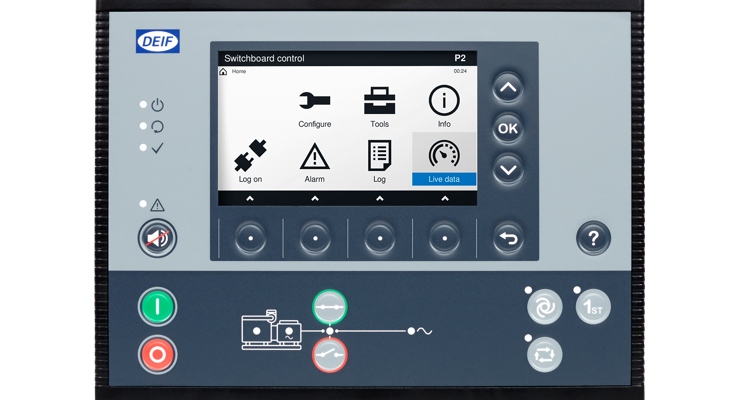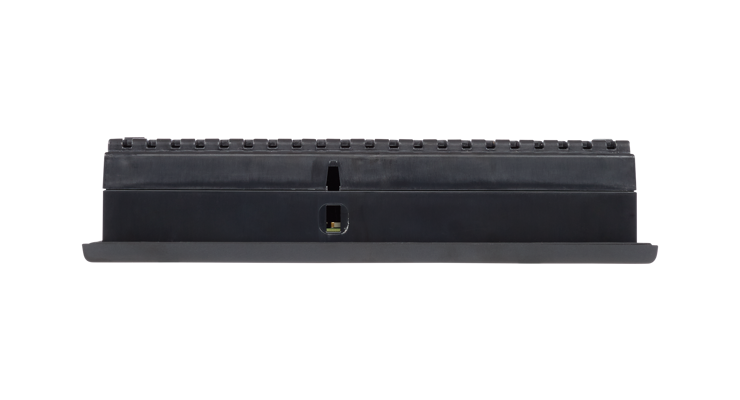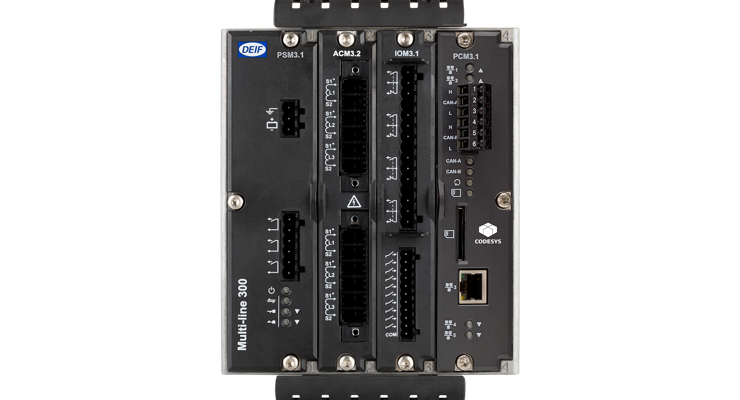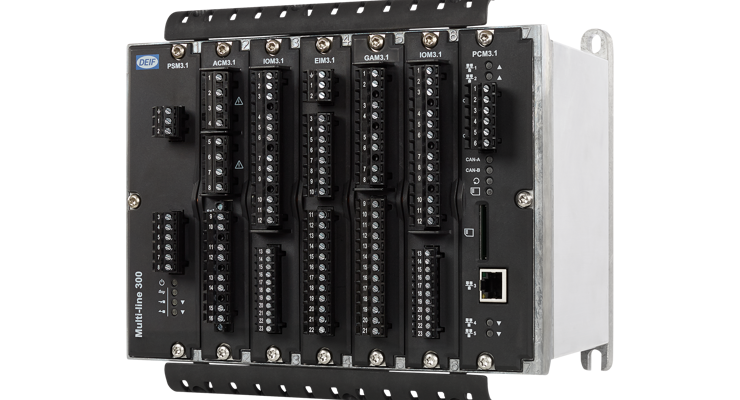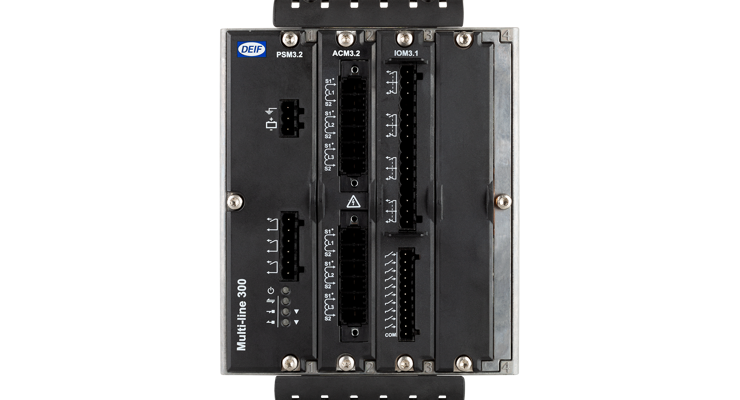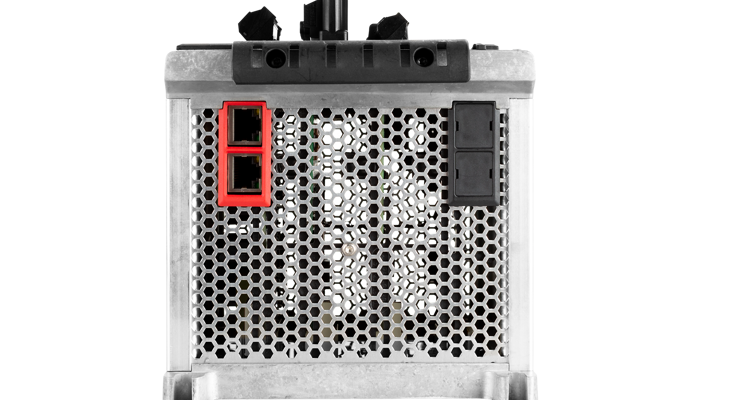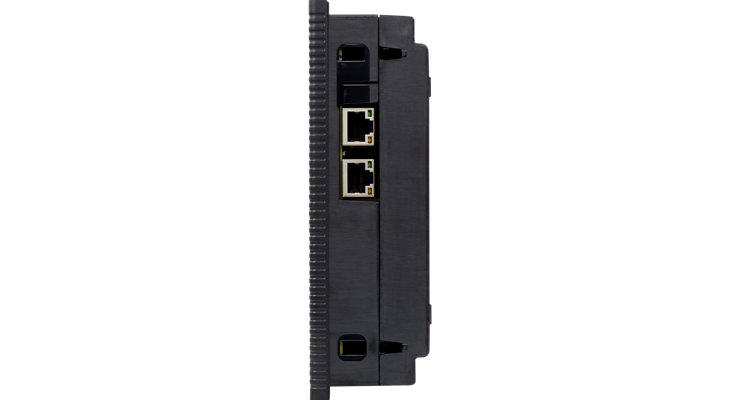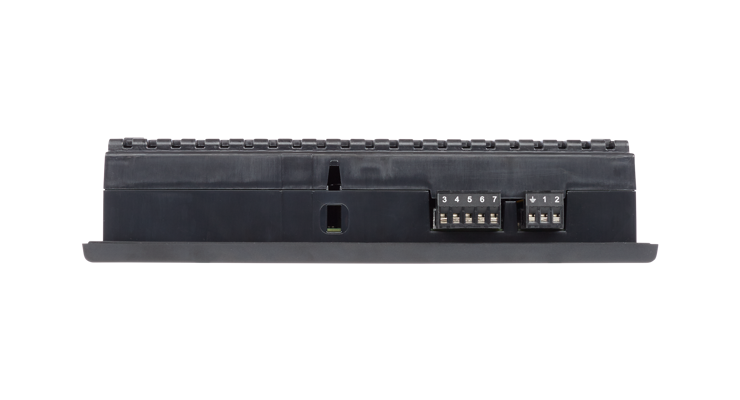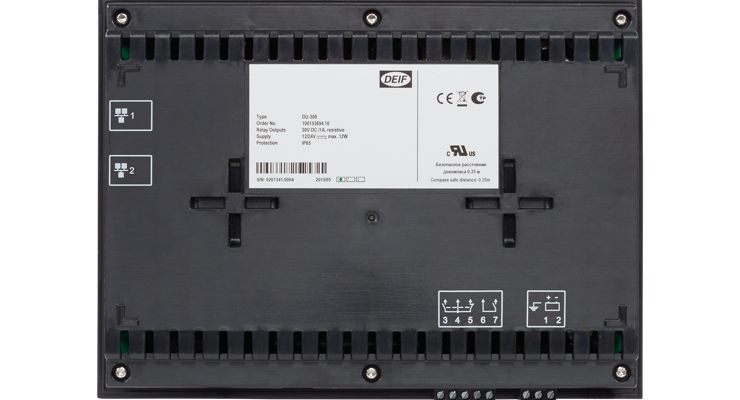 Designed for applications in the marine and offshore industry, DEIF's innovative PPM 300 solution is a versatile, intelligent generator control platform.
Incorporating an extensive range of control, protection and supervision functions, PPM 300 applications range from generator control and protection to engineered power management solutions developed for diesel generators (including emergency diesel generators), shaft generators, battery energy storage, shore connections, and bus tie breakers.
PPM 300 power management systems meet and maintain set power requirements and guarantee stable operation. PPM 300 power management systems also incorporate market-leading fuel optimisation technology as well as ABP, Advanced Blackout Prevention, designed specially for Dynamic Positioning (DP) plants.
Being part of a multi-master solution, the integrated PPM 300 controllers connect and communicate as a closed circuit to eradicate single point failures: in cases of unit fall-out, the master functionality automatically moves to another host keeping the system not just operational but safe and reliable at all times.
Built as a sturdy piece of market-leading quality hardware, the PPM 300 features the latest processor technology and long-life adaptability.
Uniquely, the PPM 300's modular build supports on-site replacement of processor, communication, measurement and input-output modules with comprehensive class approvals. Changes to the unit at sea or in the field are assisted with automatic recognition functionality facilitating fast, easy and cost-saving service, repairs, and upgrades.
The controller display unit includes a 5" color graphic screen with intuitive sequences and icons for fast readout of live data, and easy access to alarms handling and controller setup. Functionality is defined and targeted according to user permission levels.
Type - Item number
PPM-300 Generator set controller -  2911500040.01 or .09
PPM 300 Emergency genset controller - 2911500040.02 or .10
PPM 300 Shaft generator controller - 2911500040.03 or .11
PPM 300 Shore connection controller - 2911500040.04 or .12
PPM 300 Bus tie breaker controller - 2911500040.05 or .13
PPM 300 Hybrid (battery) controller - 2911500040.15
Contact us

Contact us here:
Product videos
Products
Installing the display unit (DU 300)
Introduction to the display unit (DU 300)
Introduction to the PPM 300 controller rack
Protection and Power Management (PPM 300)
Unboxing the display unit (DU 300)
Tutorials
Installing the Multi-line 300 controller rack
Cases
Ferry saves 30 % on fuel consumption