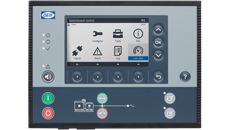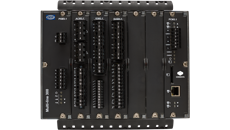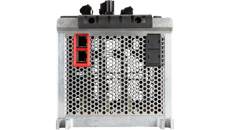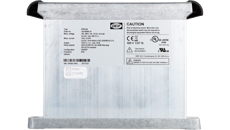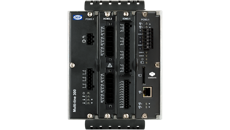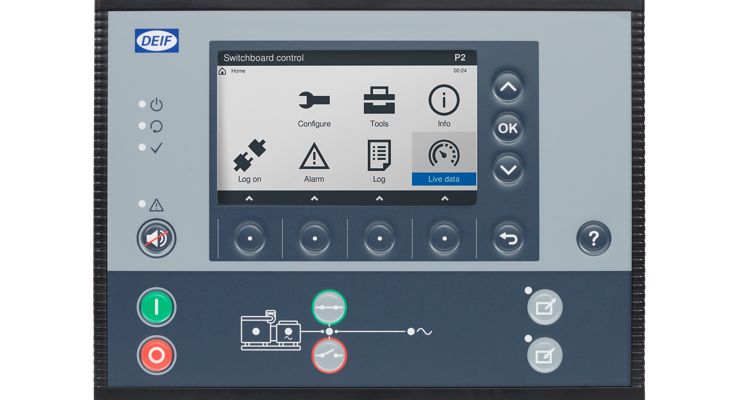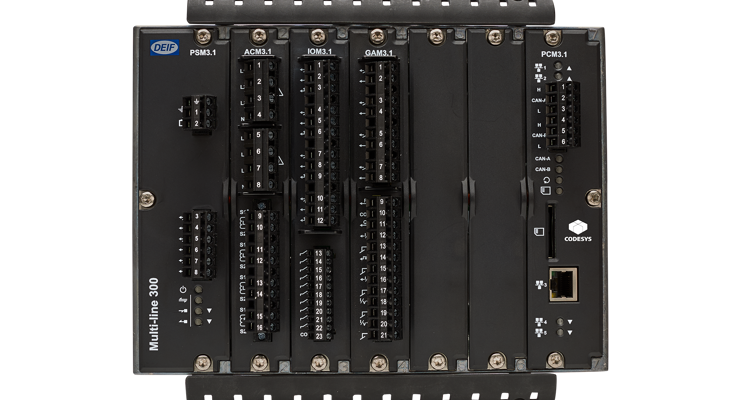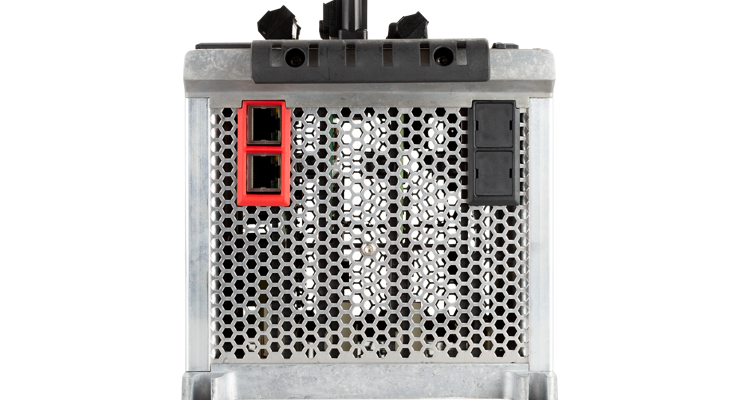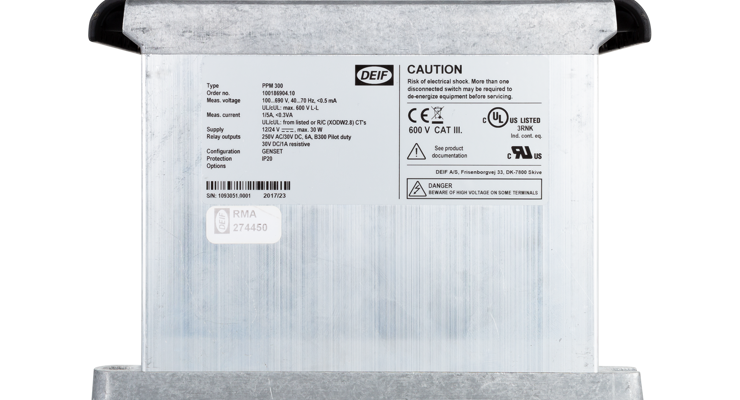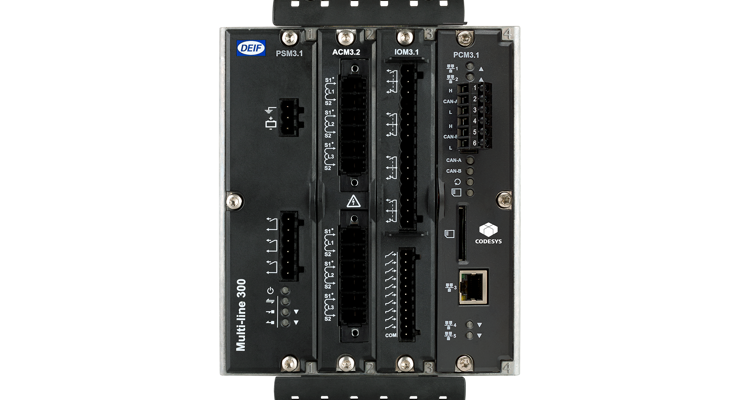 Paralleling and protection unit (PPU 300)
The marine and offshore industry faces many challenges in terms of cost, space, efficiency and reliability. When investing in products and systems which monitor and control critical infrastructure such as generators, customers need the assurance that the products can meet these challenges not only from an initial design and installation perspective but also for long-term service, maintenance and upgrades. For customers who are seeking a cost-efficient, yet flexible generator control solution, DEIF's innovative PPU 300 is a versatile and intelligent solution, specifically designed to meet these challenges.  
Advanced functions for a greener world
Leveraging the flexibility of the PPU 300 saves investment and maintenance costs since the PPM 300 can be configured for a wide range of different applications, thus alleviating the need to have multiple products or vendors. An extensive range of protection, supervision and advanced control functions, including market-leading fuel optimisation technology, are provided for a wide variety of applications. Applications include generator control and protection developed for diesel generators (including emergency diesel generators), shaft generators, battery energy storages (hybrid), shore connections, and bus tie breakers. 
Space-saving, flexible and modular infrastructure
The PPU 300's cost and space efficiency, flexibility and configurability are thanks to DEIF's Multi-line 300 platform which offers a number of different plug-in modules, to meet the varying application requirements. Modules are installed in space-saving 4 or 7 slot controller and extension racks which are expandable with up to 10 racks per controller (1 primary controller rack + 9 extension racks), giving each individual PPU 300 controller system support for 59 I/O modules. The Multi-line system also provides multiple controller capability allowing the expansion of up to 32 individual PPU 300 systems, giving a flexibility and scalability that caters for installations ranging from small vessels to very large power plants. A single PPU 300 can provide ANSI 87G differential protection functionality.
Expand with built-in full PLC features
Should the standard PPU 300 PLC, the Custom Logic, be inadequate to handle the needed PLC functions, a full version of the CODESYS IEC 61131-3 PLC can be added. The CODESYS PLC will interact with the other features of the PPU 300, providing a powerful tool for generator system controls with the flexibility a PLC can offer.
Read more about the PPU 300 codesys
User-friendly operator control
Designed to be simple and user-friendly, the display unit includes a 5" colour graphic screen with intuitive menus and logical sequences and icons, making it easy to configure and set up and perform maintenance and upgrades. Fast readout of live data and easy access to alarms handling allows quick and efficient use in day to day operations. Design documentation, configuration, commissioning and changes are simplified by using DEIF's PICUS free PC software. This time-saving supplementary package can create a single-line diagram for the system, and configure the inputs, outputs and parameters for all the controllers and offers emulation, supervision, and management of permissions, backups and firmware updates.
Reduced installation, service, maintenance and upgrade costs
Service, maintenance and upgrade costs are minimized, and obsolescence issues mitigated, thanks to the intelligent modular design which supports easy replacement on board, assisted with automatic functionality recognition. Combined with the unique broadcast feature which allows easy broadcast and replication of single or multiple parameters across multiple controllers, significantly reduce the installation, commissioning and upgrade times and operationally make frequency and voltage changes for differing shore connections a simple task. Upgrades/retrofitting is made easy with Flexible Modbus, allowing users to customise their own Modbus Tables plus exporting and importing capability.
Type Item - number
PPU 300 Paralleling and Protection unit (std) - 2912210060.01 or .07
PPU 300 Paralleling and Protection unit w. CODESYS - 2912210060.06 or .09
PPU 300 Paralleling and Protection unit (Hybrid/Inverter with a Power Source) - 2912210060.13
Product videos
Products
Installing the display unit (DU 300)
Introduction to the display unit (DU 300)
Unboxing the display unit (DU 300)
Tutorials
Installing the Multi-line 300 controller rack