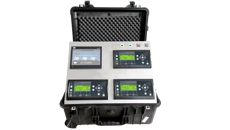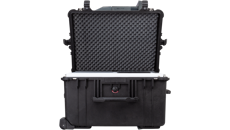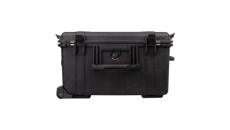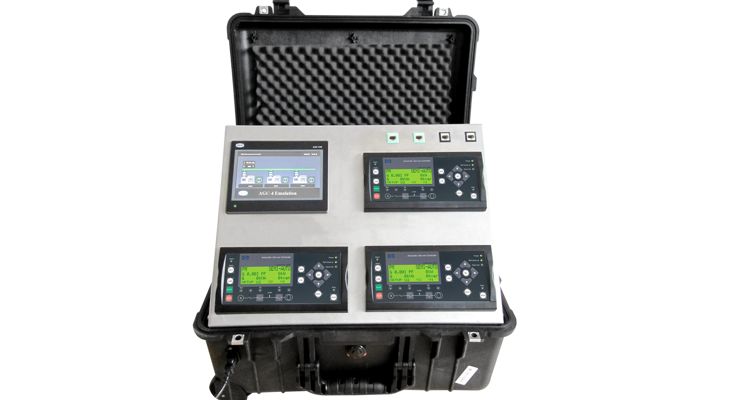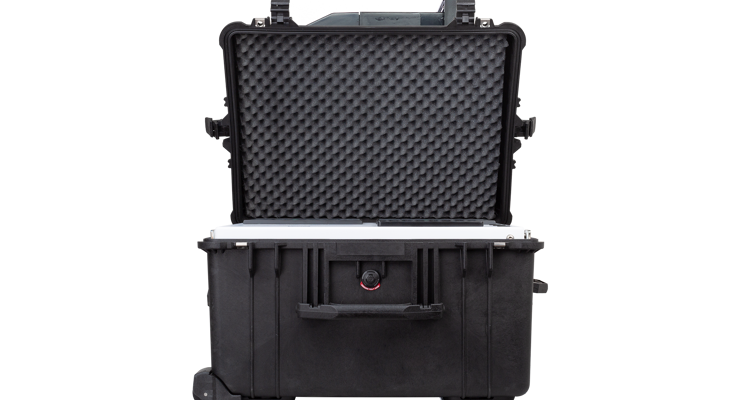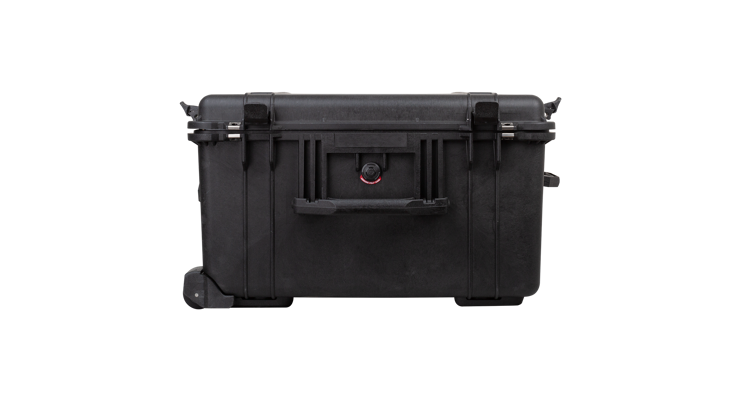 For project planning and commissioning, DEIF is the only solutions provider to offer Power management system testing as a fast, simple and safe emulation procedure. Unlike PC- lone simulations, our patent-pending  Emulation solution uses and verifies the functions of the real system. Designed for safe testing of the entire application prior to switchboard installation, whenapplied with DEIF Utility Software (USW), even complex software functions can be programmed and tested and visualised on your PC or HMI in minutes. 
Particularly suitable for retrofitting, the Emulation solution lets you continue running existing applications while testing the new setup in your office, saving valuable time.  This also makes it an ideal tool for demonstrations in connection with sales and for training sessions as the studies of the dynamics of the power management system can be performed without connecting to real gensets.
Improve planning, approvals and training
With the Emulation solution, all you need to do to perform  complete test of your Power management systems is to turn on your controller and connect communications. The Emulation Solution's focus on exact reproduction of system behaviour improves your planning, approvals and training. It is all done in a safe environment without the costly and excessive need of gensets and switchgear and without the risk of equipment damage and human injury. The innovative solution gives you a critical market advantage and guarantees your customers a cuttingedge, finished result.