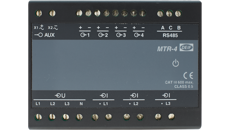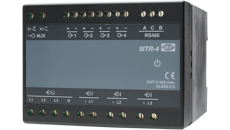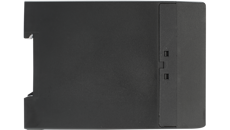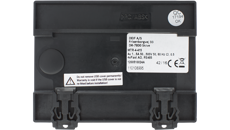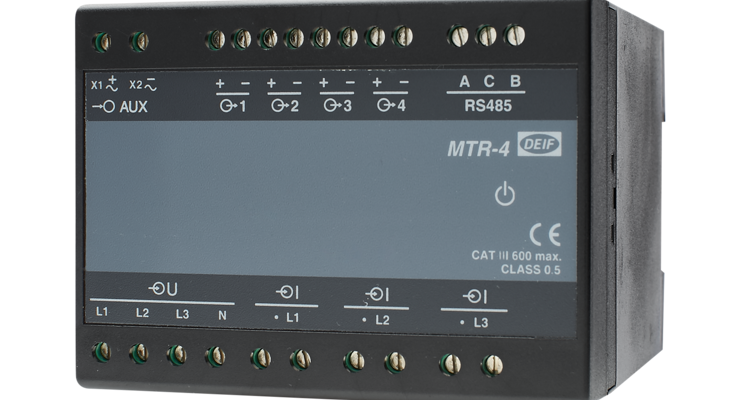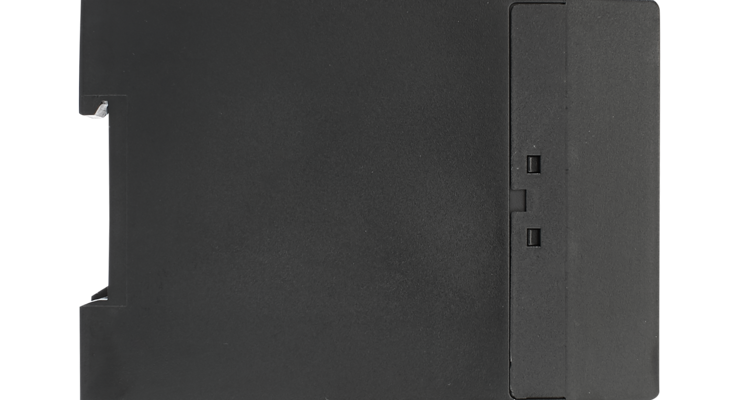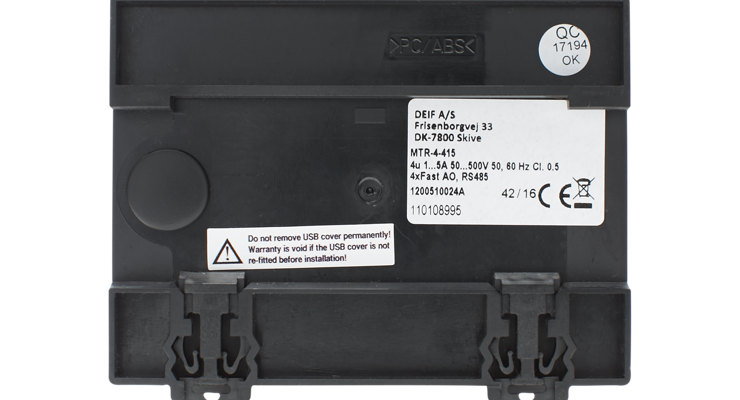 Efficient, fast and flexible, the programmable MTR-4 transducer offers the same performance as up to four standard transducers, measuring and calculating AC voltage, AC current, active/reactive apparent power, power factor, frequency, kWh, kvar, THD, dynamic and maximum demands.
Designed for use together with PLCs or analogue instruments, the MTR 4 measures, analyses and monitors single-phase or three-phase electrical power networks that require marine approval.
MTR 4 has up to four analogue outputs which can be set individually, and the response time is less than 50 ms. Output characteristics can be programmed with up to five breaking point output signals.
With configurable outputs for more than 50 parameters and a universal power supply (19-300 V DC, 40-276 V AC), it is possible to stock DEIF's transducers with future installations and reconfiguration for almost any application in view. Simply connect a USB 2.0 interface for fast and easy configuration of up to four analogue outputs.
Variants
MTR 4 015
Analogue outputs: 0
RS-485 Modbus
MTR 4 105
MTR 4 215
Analogue outputs: 2
RS-485 Modbus
MTR 4 315
Analogue outputs: 3
RS-485 Modbus
MTR 4 415
Analogue outputs: 4
RS-485 Modbus
Type               Item number
MTR-4-015     1200510020
MTR-4-105     1200510021
MTR-4-215     1200510022
MTR-4-315     1200510023
MTR-4-415     1200510024