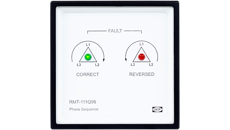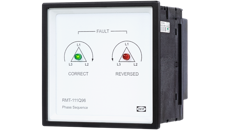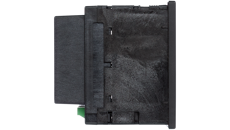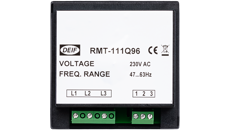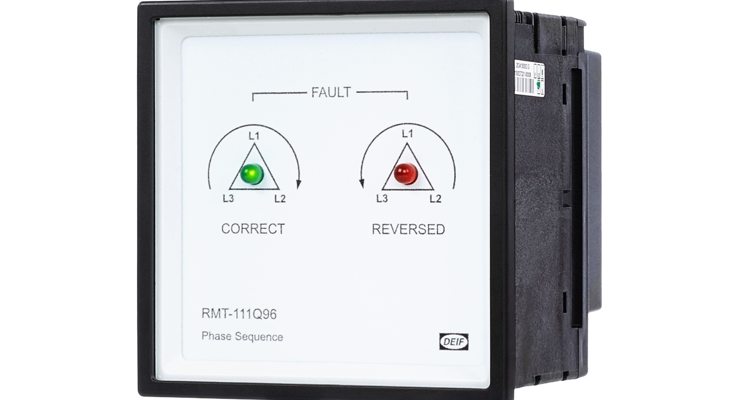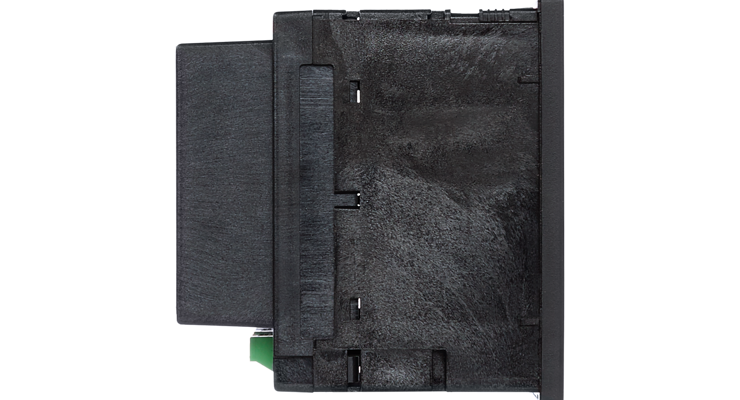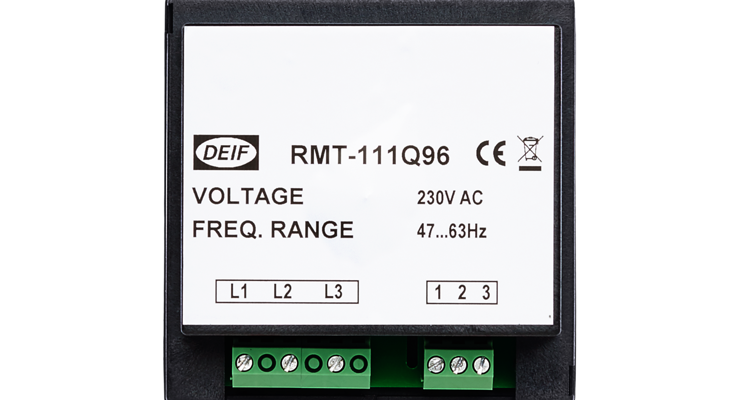 DEIF's phase sequence meters are applied to check and indicate correct and incorrect connection of the phases plus phase breakage of a shore connection.
A check of the phase sequence is required for connecting equipment to a new voltage source, e.g. when changing from the mains supply of a vessel to the mains at harbour.
The indicator can also be applied for alarm indication on phase breakage.
Variants
PHQ96
Sequence read
380 to 440 V AC, 45 to 65 Hz
RMT-111Q96
Sequence check (relay)
230 or 400 V AC, 47 to 63 Hz