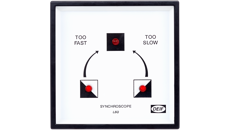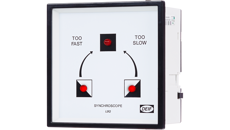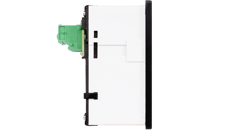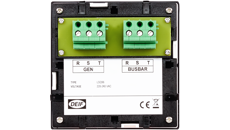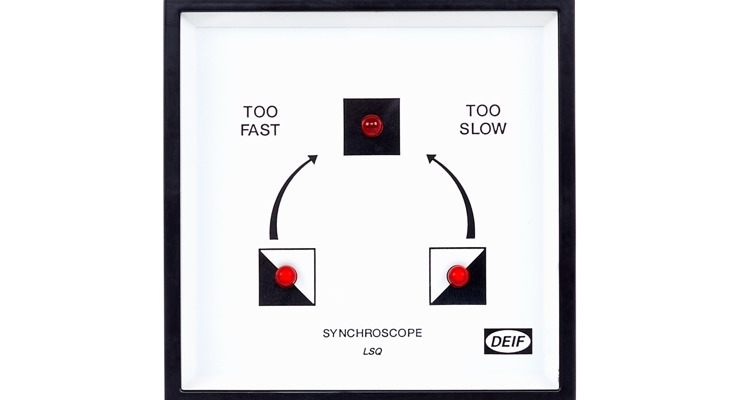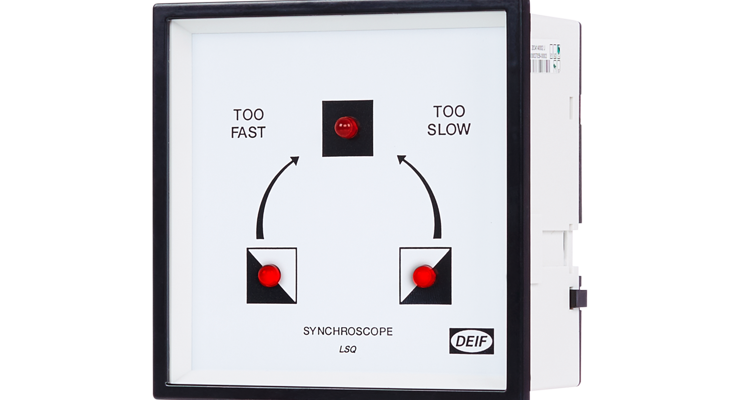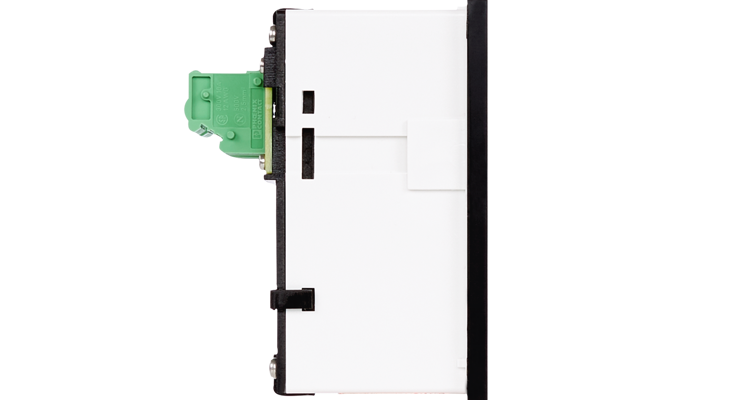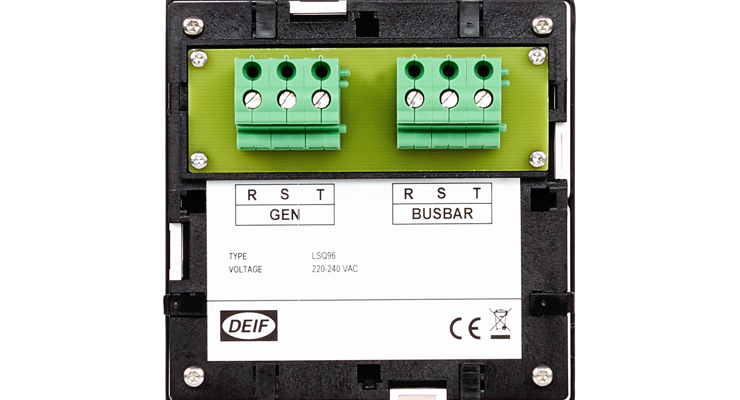 The DEIF LSQ is a cost-effective, single-function 3-lamp synchroscope that measures and indicates phase and voltage accordance between two input voltages (generator and busbar).
Quick visual indication
The lamps are lit in turn if all phase voltages are present. When the phases and voltages of the generator are in accordance with those of the busbar, the top lamp is switched off while the two others remain lit at reduced intensity.
Rugged and easy to use
The LSQ has a rugged DIN standard housing and is easy to install and operate. It is suitable for all types of installation that require manual synchronisation.