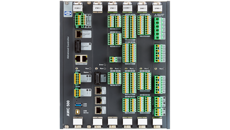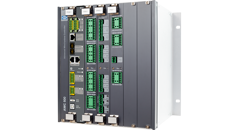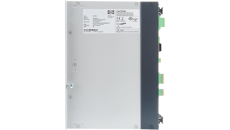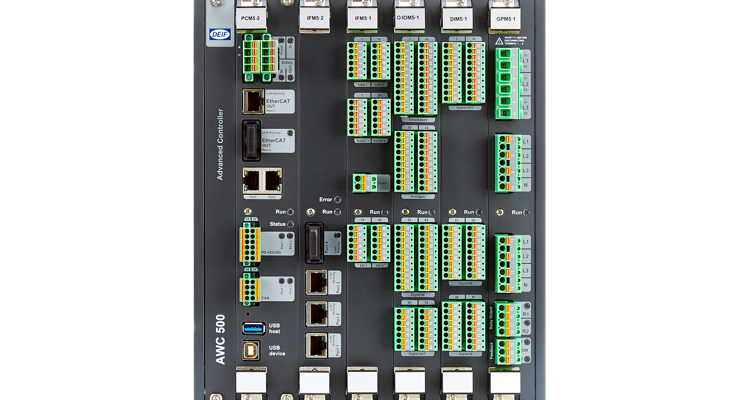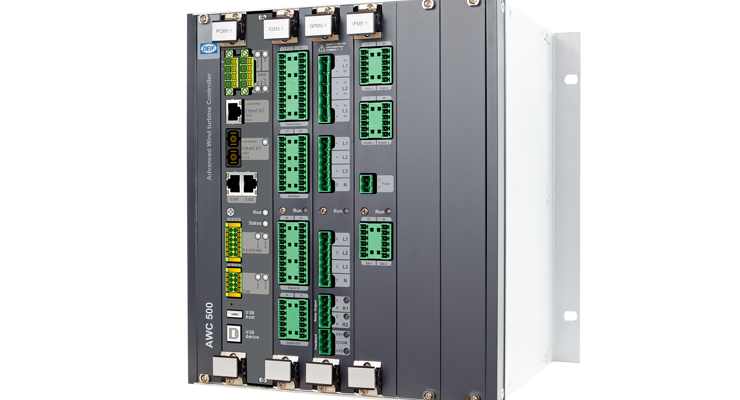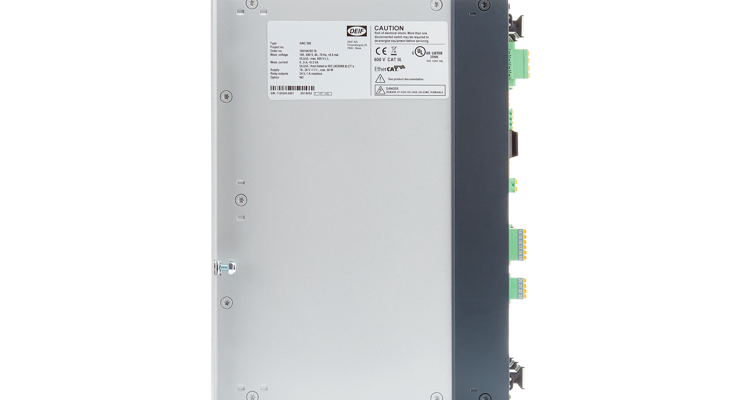 The AWC 500 Advanced Controller ( PLC-based PAC ) is the latest addition to our AWC controller series. AWC 500 offers an unprecedented and unrivalled level of robustness.
Not only on mechanical and electrical parameters does the AWC 500 constitute the most robust solution in the industry. The controller is suitable for cold climate or extended temperature operation. With its embedded real-time Linux operational system and CODESYS CONTROL PLC run-time, the AWC 500 also offers a maximum of stability in terms of execution of the application software.
*Linux® is the registered trademark of Linus Torvalds in the U.S. and other countries.