Customise your PLC applications using CODESYS
Programmable logic controller (PLC) solutions such as the DEIF AWC 500 or DEIF PPU 300 allow you to program a highly customised control setup to your exact specifications. The CODESYS development environment is hardware and manufacturer independent and allows you to easily reach your programming objectives by combining five IEC 61131-3 compliant languages in a solution that allows you to protect your immaterial property rights.
CODESYS is a hardware and manufacturer independent development environment. It lets you program PLCs in all five programming languages included in the open international standard IEC 61131-3. CODESYS is used in a range of automation applications around the world, especially in process automation and energy automation.
With CODESYS, you can develop unique, customised applications that suit your requirements to the letter. Applications you build in the CODESYS environment are your intellectual property and cannot be downloaded by users of your product.
Combining standard-compliant languages
The following IEC 61131-3 compliant PLC programming languages are available in CODESYS:
Instruction list (requires manual enabling in the IDE settings)
Structured text
Ladder diagram
Function block design
Sequential function chart
(CODESYS also supports continuous function chart programming which is not, however, supported by the IEC 61131-3 standard.)
You can combine the programming languages and use the language you want for different parts of your application. If you have a background in PLC programming, you can take advantage of your knowledge and experience when building applications in CODESYS. If you are new to PLC programming, you will soon learn that combining programming languages in CODESYS is a very powerful feature that will help you save time.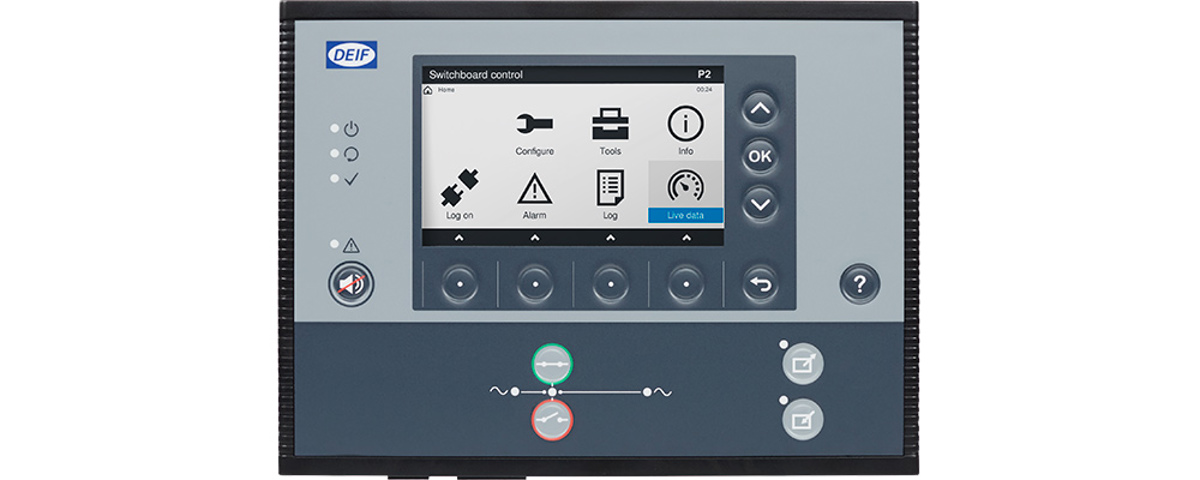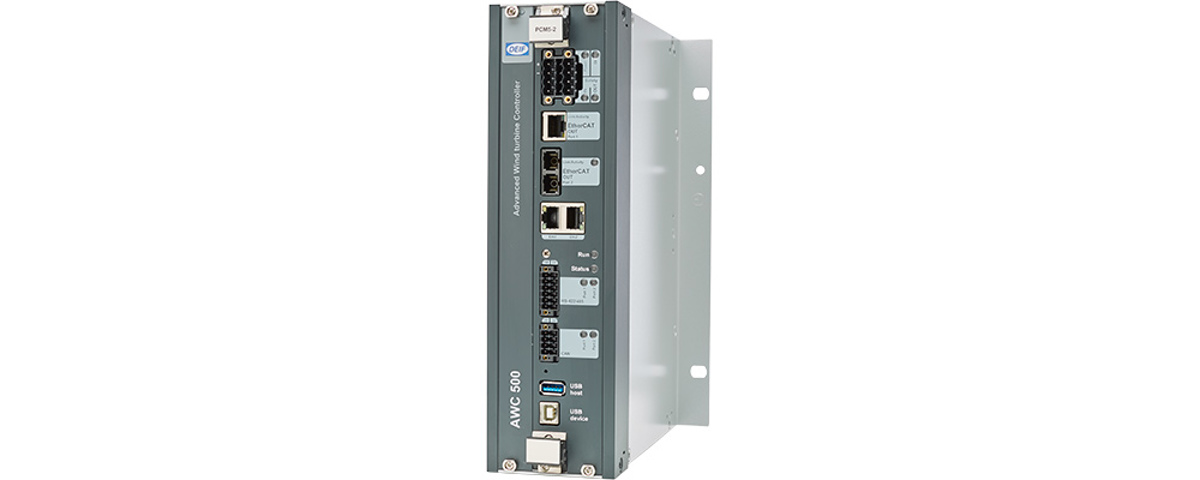 One environment, many applications
The CODESYS development environment is the same for all hardware products and hardware manufacturers. Once you have mastered the tool, you can therefore use it for a wide variety of products.
CODESYS provides a common interface to several programming languages, and you can use the same environment for multiple products and applications. This makes development and training easier: a standardised development environment means that you only need to train your engineers on one tool, and if you hire new employees with CODESYS experience, they will quickly be ready to develop applications for you.
In short, CODESYS is a good solution when you need to develop customised PLC applications. It comes with all the features you need to develop a solution that works for you. DEIF were early adopters of CODESYS version 3; we have used it for various PLC-based products since 2009 and regularly incorporate new releases into our solutions. The latest version of the CODESYS development environment supported by DEIF products can be downloaded from DEIF. Contact us for more information!