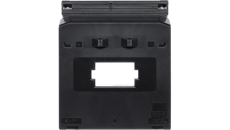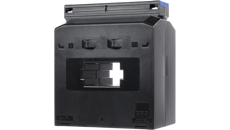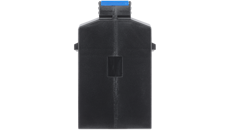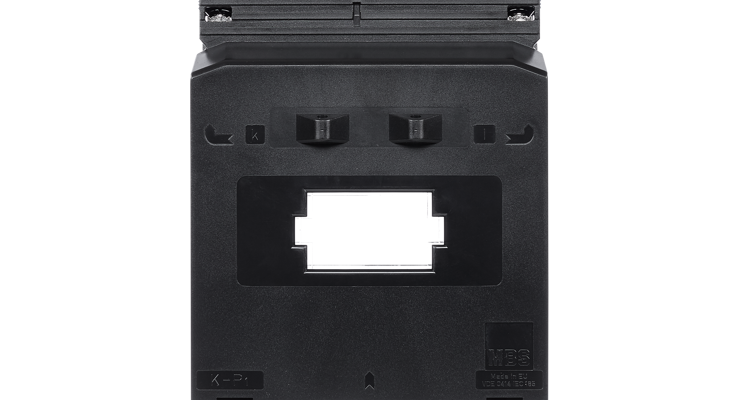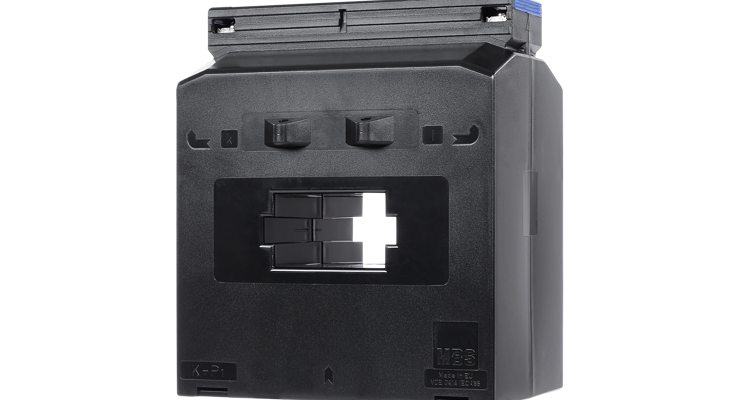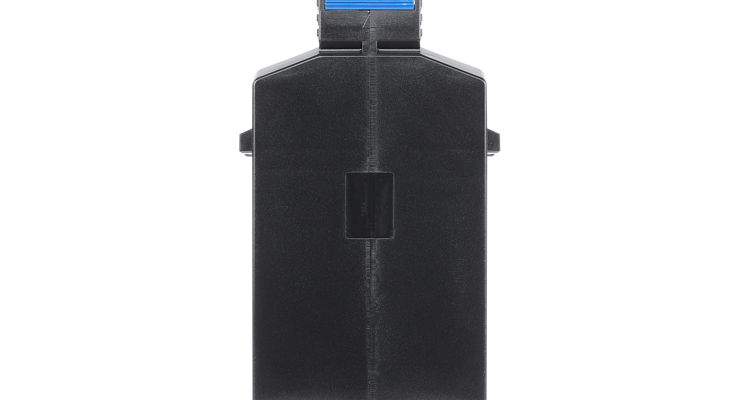 Part of DEIF's current transformer range, the protection transformers are used for over-current and earth fault protection in balanced protection systems.
DEIF offers 14 different physical sizes of the protection transformers.
The housing of the transformers is made of impactresistant thermoplastic to ensure a highly reliable quality. The terminals of the transformers are protected by a cover.
In order to ensure short delivery time, we keep an extensive programme of transformers in stock.
Variants
SASR 
Designed for round cables 
Primary current: 100 to 300 A Class: 5P5, 5P10 
SASK 
Designed for round cables and busbar.
Primary current: 50 to 1,600 A. Class: 5P4, 5P5, 5P10, 10P5, 10P10.