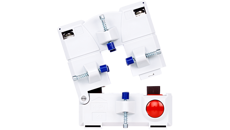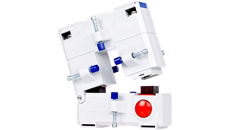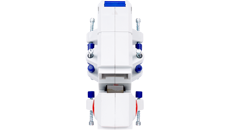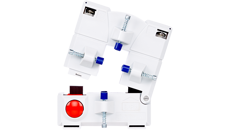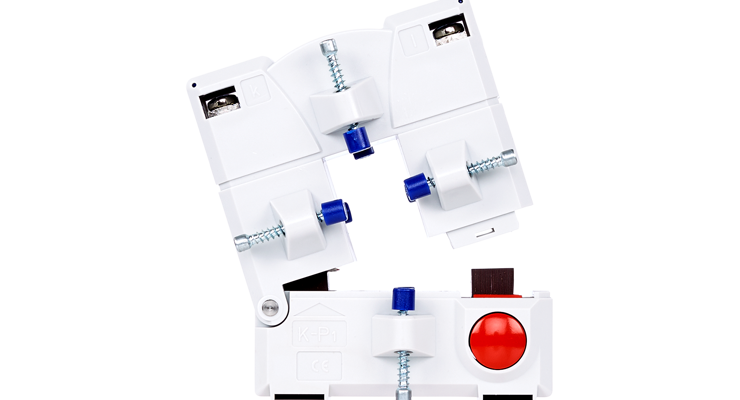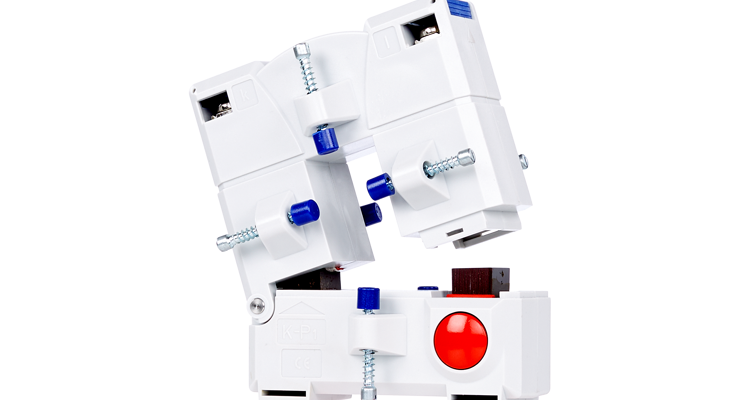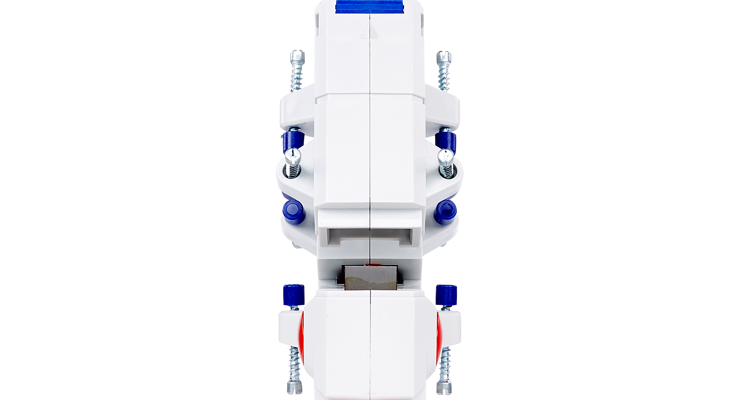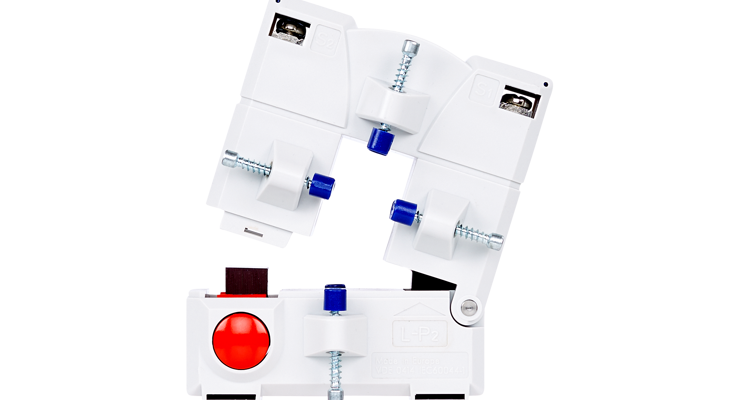 DEIF's split-core current transformers are cost-saving and easy-to-install units for responsible and efficient energy management solutions and for retrofitting existing installations.
Because the split-core transformers can be mounted with a click and without interrupting the power supply, installation is smooth and executed in no time.
KBU is the ideal split core transformer for retrofit projects where DEIF covers the range from 100 A to 5,000 A.