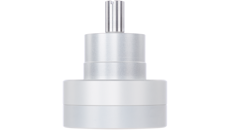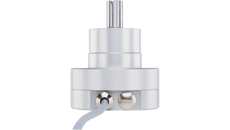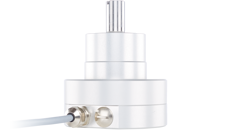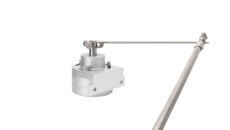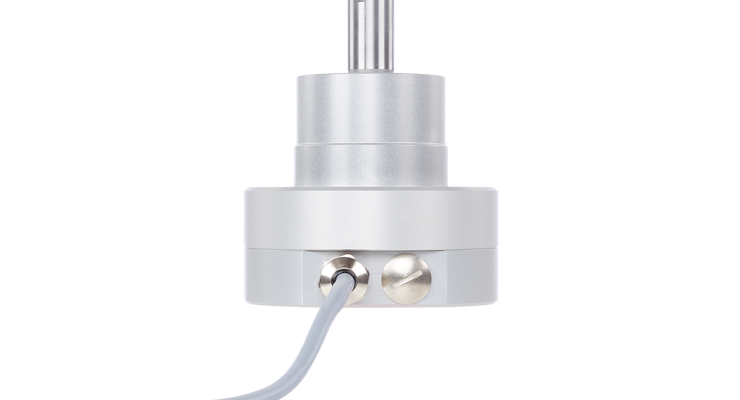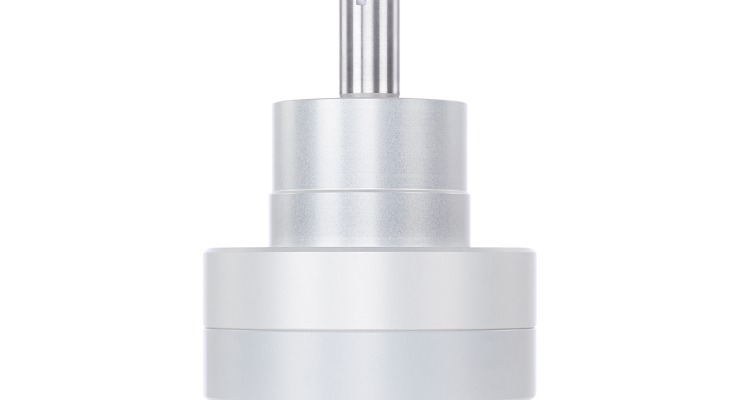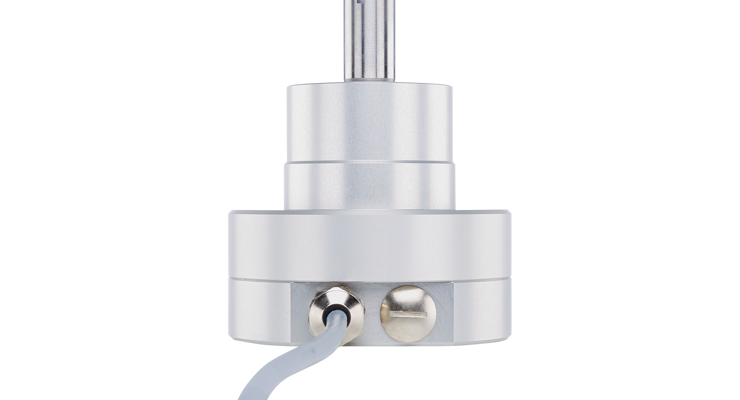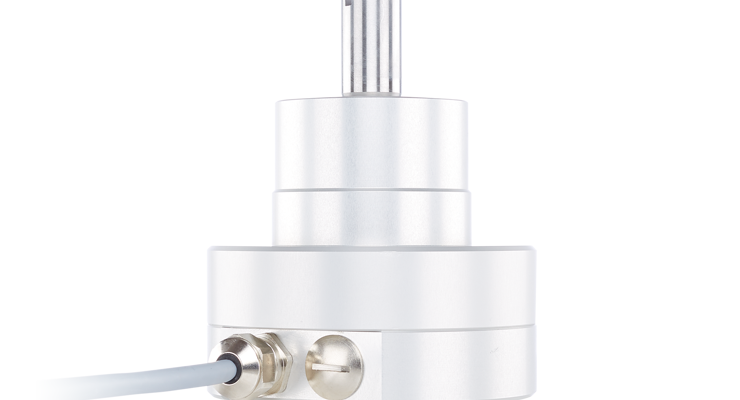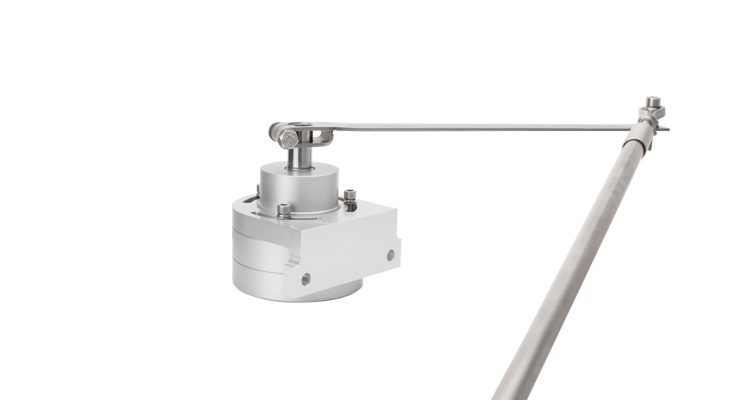 Steering a steady course
Accurate, robust and frictionless are key attributes of DEIF's rudder angle transmitters.
Available in both CAN and analogue 2-wire versions, DEIF's rudder angle transmitters allow for quick and simple installation and integration. The RTC and RTA transmitters are maintenance free with a continuous shaft rotation with no electromechanical moving parts, and are therefore not susceptible to the wear and tear associated with potentiometer type transmitters. Combined with an IP67 rating and a class accuracy of <0.25°, they are built to last in harsh environments.
The cost and risk of system approvals can be reduced and mitigated by taking advantage of DEIF's pre-approved MED systems which include our RTA and RTC transmitters combined with other products from DEIF's bridge portfolio such as the XL, XDi, BW and BRW-2.