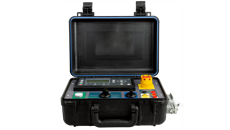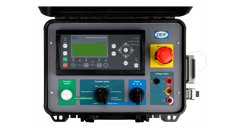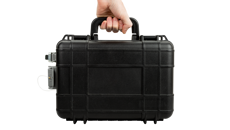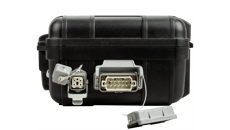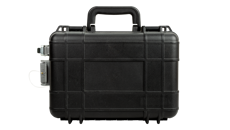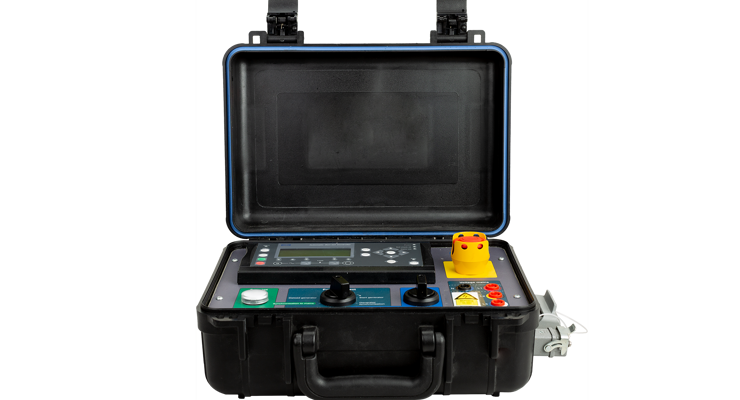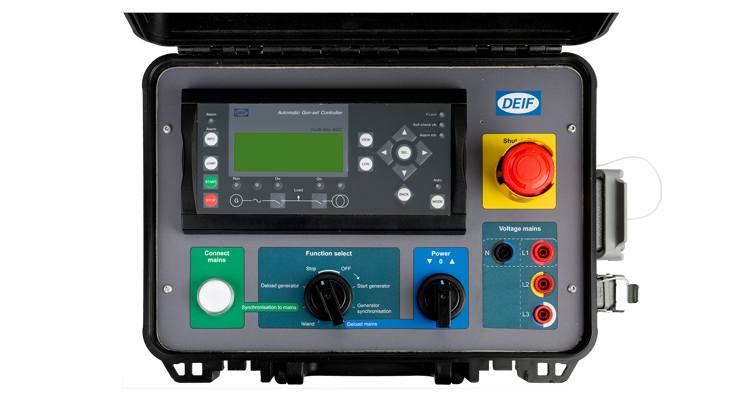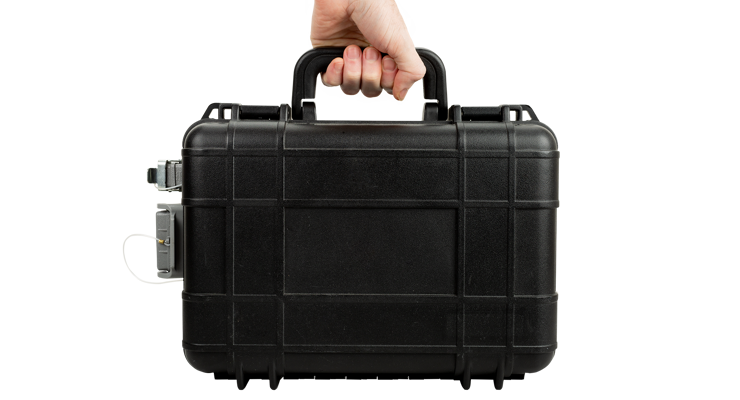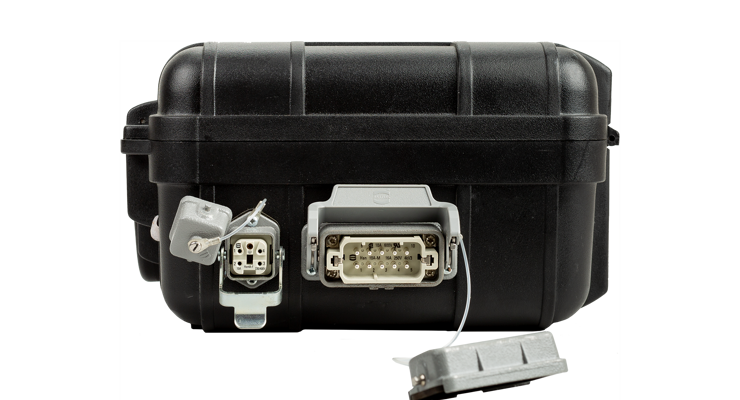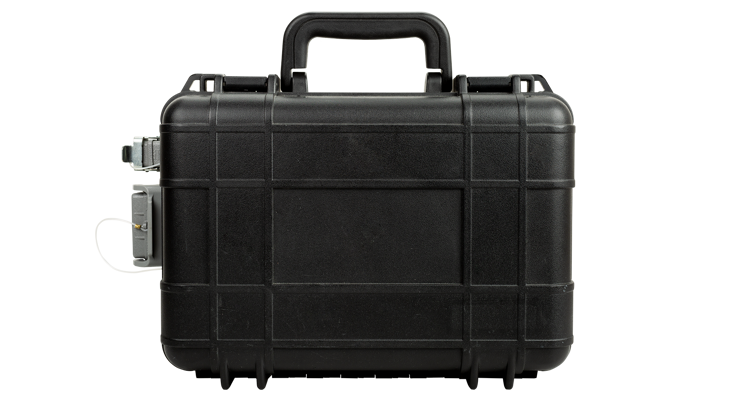 DEIF's Remote Maintenance Box (RMB) is a remote management tool for safe maintenance at transformer substations or other electrical installations. The RMB is used with genset(s) controlled by AGC-4 Mk II to take over the load from the equipment to be maintained. After maintenance, the RMB is used to resynchronise the gensets with the mains supply for recommissioning.
Intuitive to use with a step-by-step sequencer, the RMB enables you to service your substation without interrupting the power supply to your customers and limits exposure to risks. The RMB can handle Power Management system up to 32 gensets, which add high flexibility to your gensets together with RMB
Operation is extremely simple and service very easy with both visual and audible indication guides alerting you the moment the generator(s) are in phase with the mains, making it safe to reconnect the fuses.
Product videos
Products
Remote Maintenance Box (RMB)