Transformer maintenance made smooth and safe
Transformer maintenance can be challenging as you have to transfer the load from the main grid to a genset and back to the grid without triggering a power outage. The Remote Maintenance Box makes transformer maintenance smooth and safe without jeopardising the power supply.
DEIF's Remote Maintenance Box (RMB) is a remote management tool for safe transformer maintenance or other electrical installations and operation in scenarios that require the interface/operator panel to be located close to the connection points.
Transformer maintenance without risking a power outage
The solution enables you to service your substation without interrupting the power supply to your customers and limits exposure to risks. Operation is extremely simple and service easy with both visual and audible indication guides alerting you the moment the generator is in phase with the mains, making it safe to reconnect the fuses.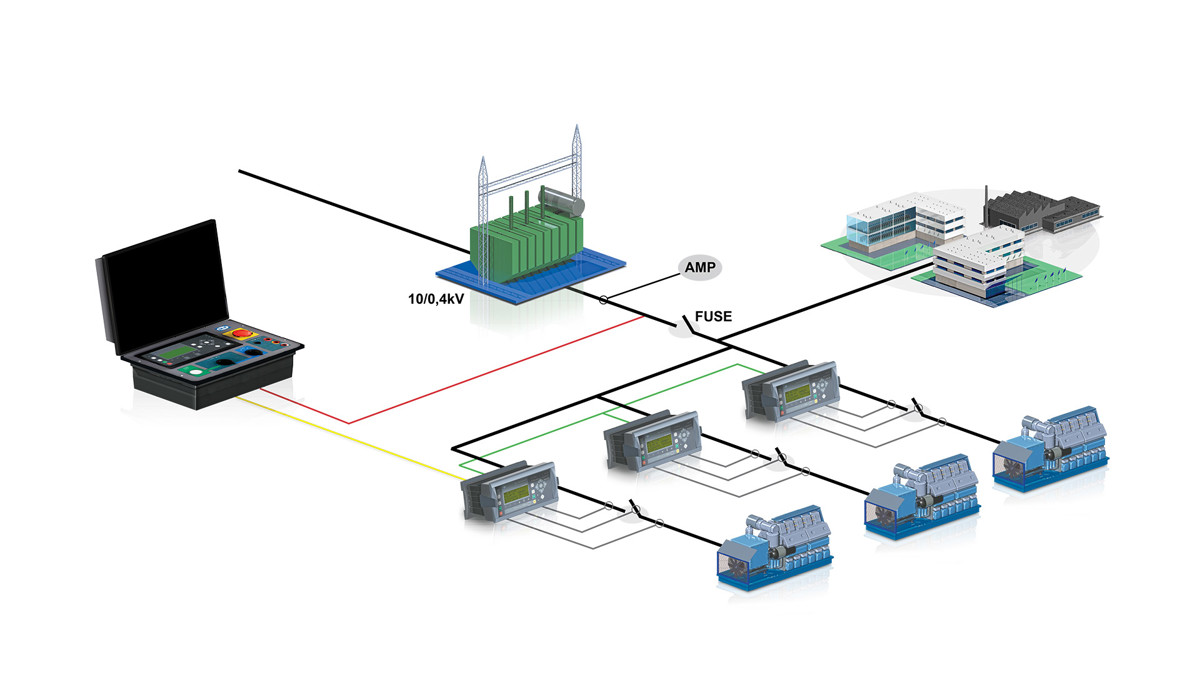 Features
Safe interruption of transformer substations
Handles load jumps during synchronisation
Voltage remains stable during load jumps, with max 2 % deviation
Static synchronisation using phase, frequency and voltage control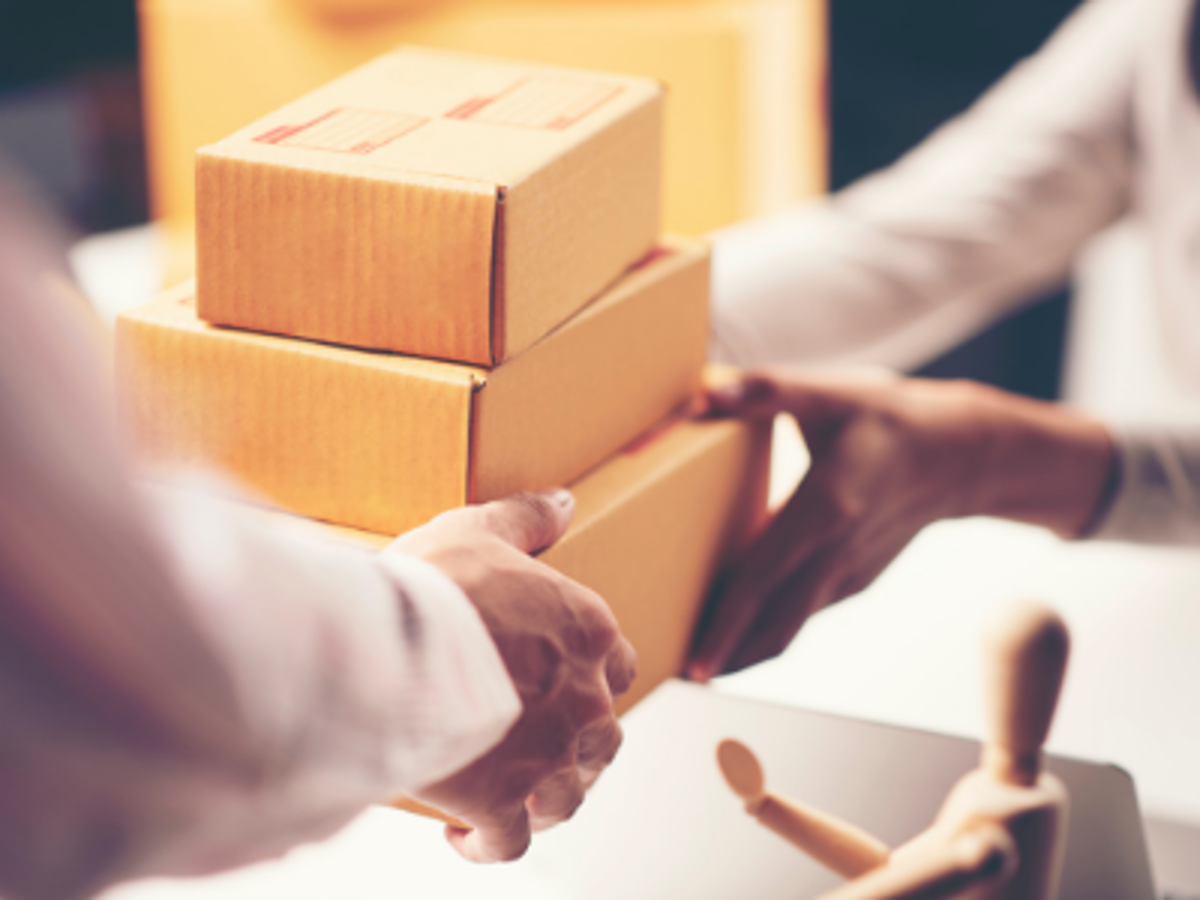 Short lead times and timely delivery

Our extensive manufacturing capacity allows us to meet any volume demand – regardless of geographical destination. We work hard to make sure our customers receive orders as quickly as possible, and we ship standard products in less than 7 days.
We manufacture all our products in-house at our Danish HQ in Skive to ensure we continue to meet demand and reduce customer lead times. So if you are struggling to get hold of control products through your usual supply channels, there has never been a better time to talk to DEIF.
Contact us

Badrinarayanan Suresh

Vice President, Standard Business