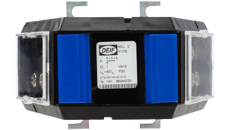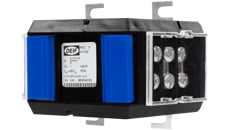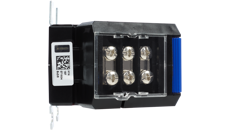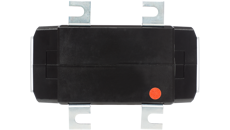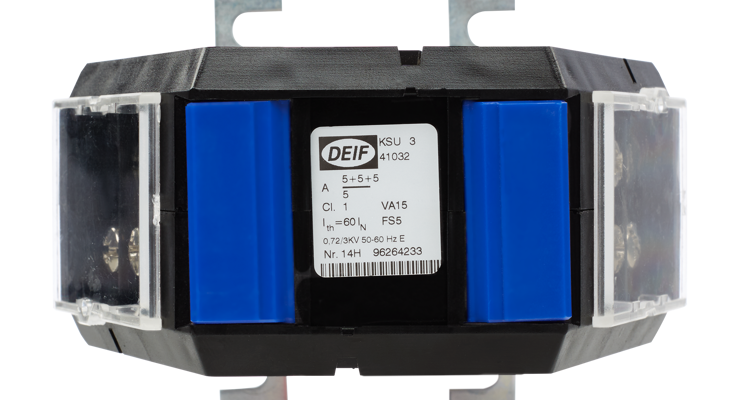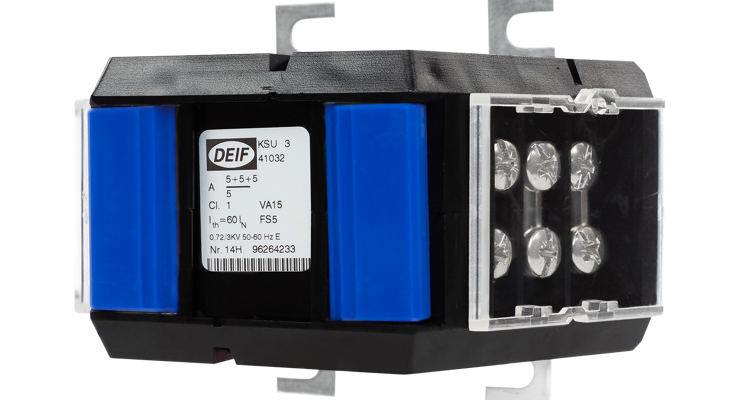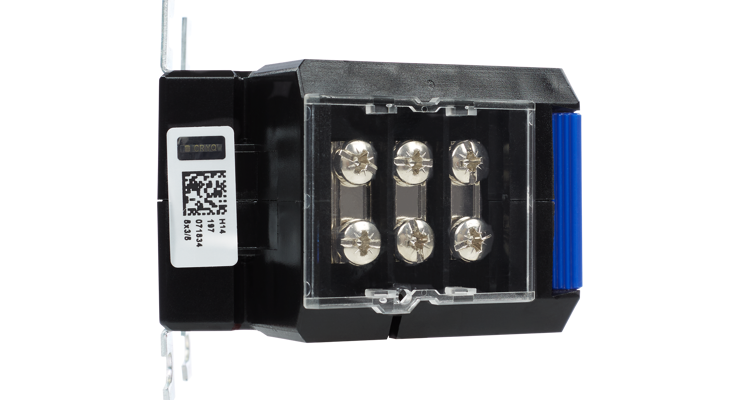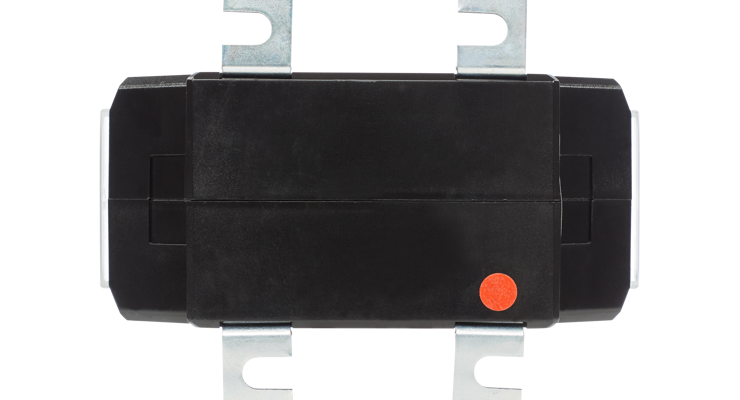 Part of DEIF's current transformer range, the summation transformers summarise the secondary currents of up to 8 main current transformers to a common secondary signal.
The housing of the transformers is made of impactresistant thermoplastic to ensure a highly reliable quality. The terminals of the transformers are protected by a cover.
In order to ensure short delivery time, we keep an extensive programme of transformers in stock.
Variants
KSU
For 2 or 3 inputs.
Burden from 5 to 15 VA.
SUSK
For 3 to 8 inputs.
Burden from 5 to 30 VA.