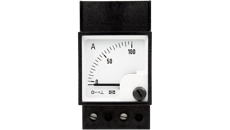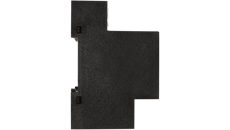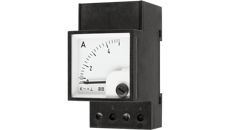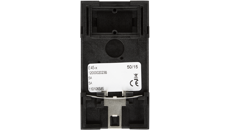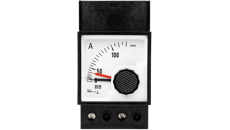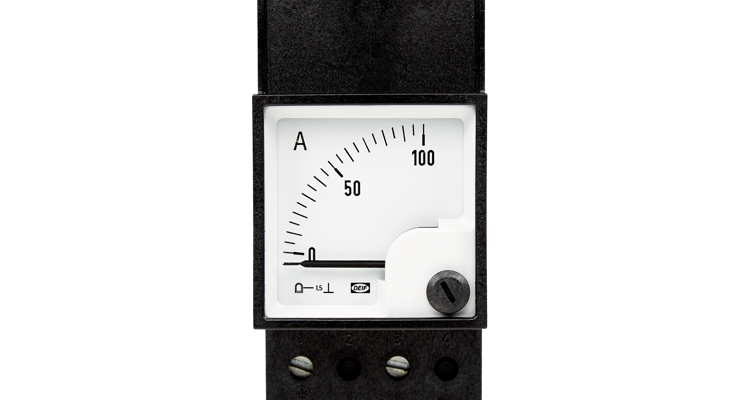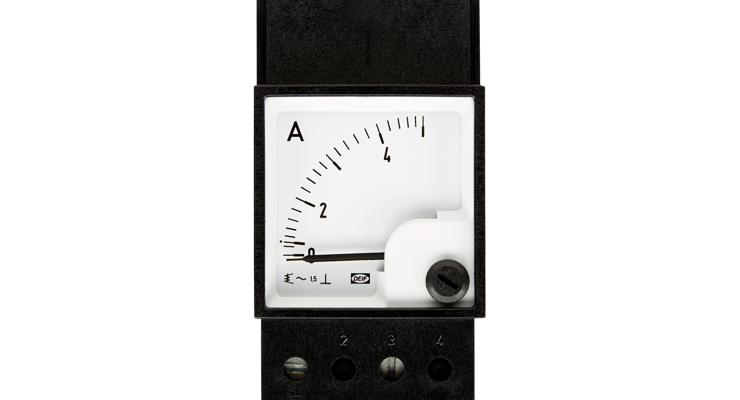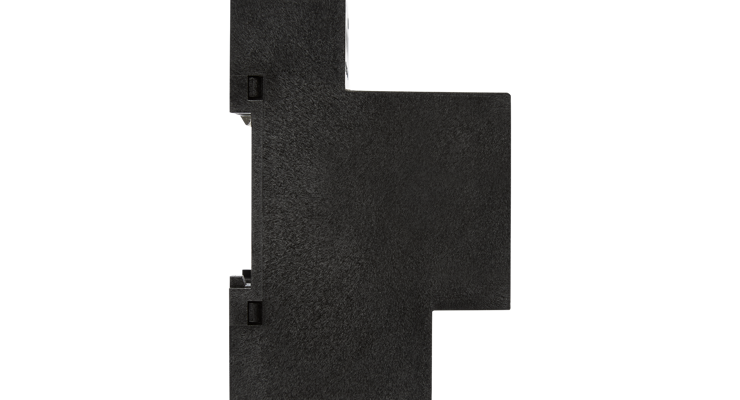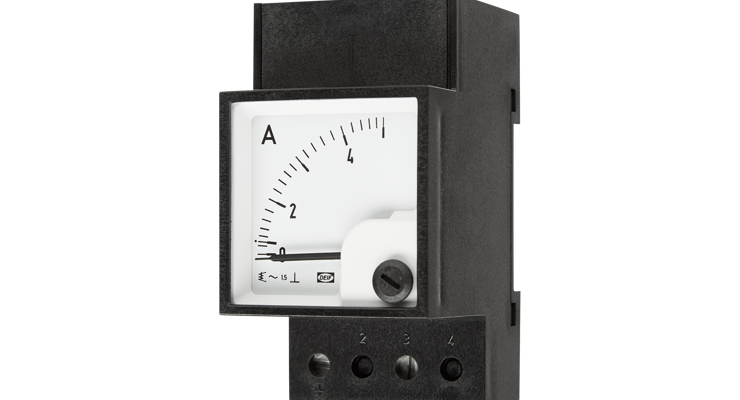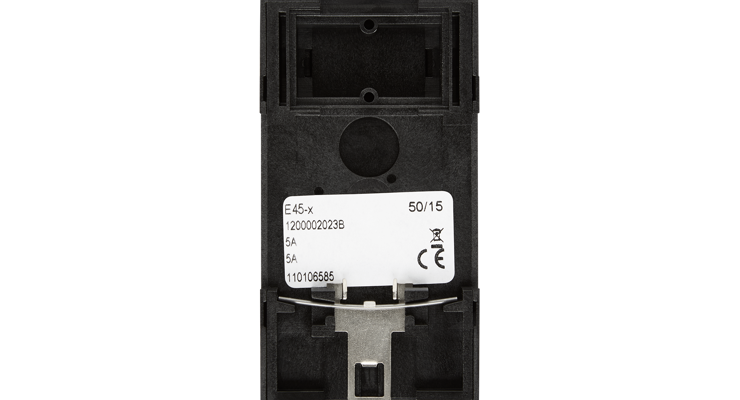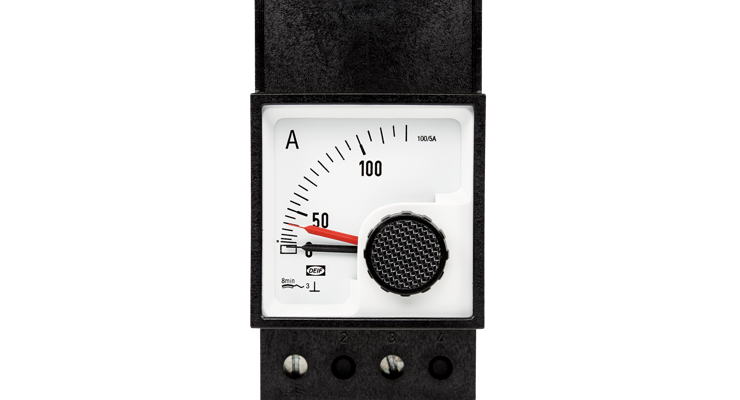 Approved by various classification societies, DEIF's compact DIN meters offer high accuracy class and IP52 protection. The DIN meters are used for measurement of AC and DC voltage or current.
Variants: 
D45
DC-meter.
Voltage: 1 to 300 V.
Current :1 to 600 mA.
E45
AC-meter.
Voltage: 6 to 400 V.
Current: 100 mA to 25 A. 
B45
Bimetallic meter.
Current: 5 A/8 min.
Type    Item number 
D45-x  2961800120
E45-x  2961800220
B45     2961800320