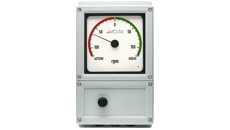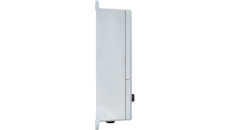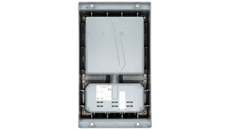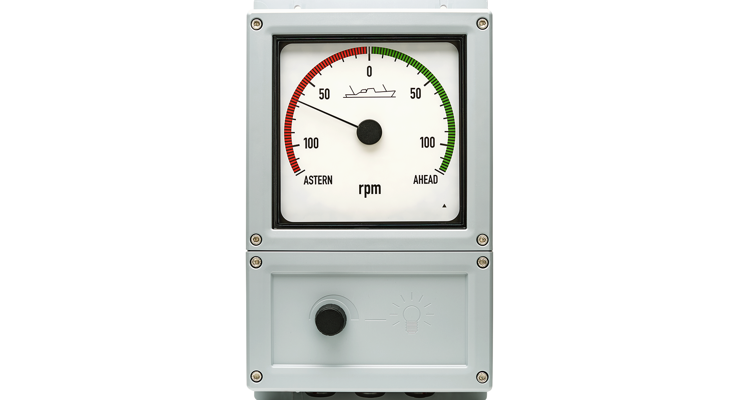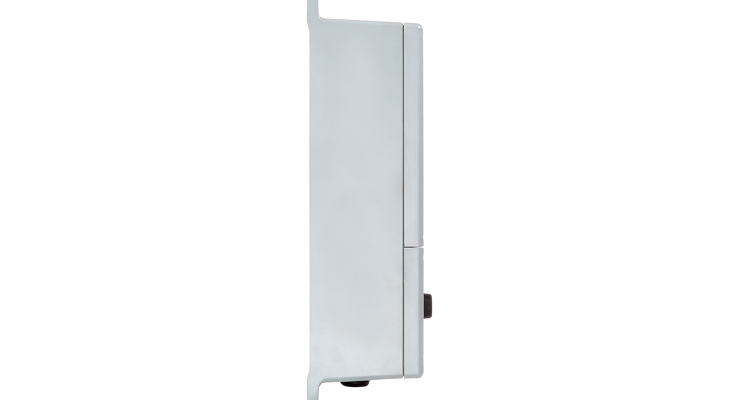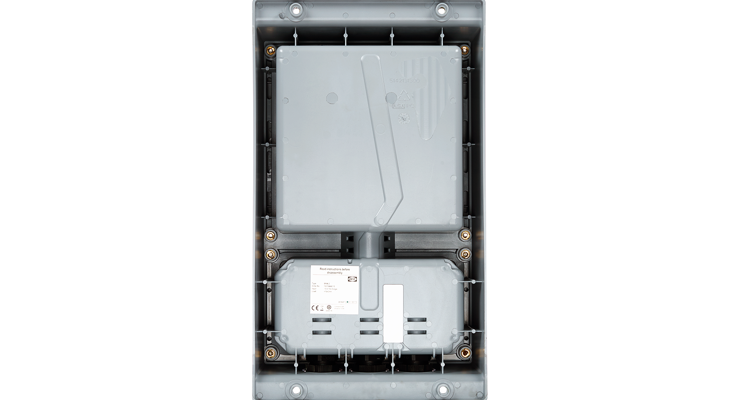 Bringing XL indicators outdoors
As with the XL series of illuminated indicators, DEIF's illuminated bridge wing indicators also feature DEIF's patented, microprocessor-controlled X-Coil technology which allows 360 degrees of rotation, Class 0.5 accuracy and 50g shock resistance, and it comes with a wealth of marine approvals. The BRW-2 and BW series support both CAN and a wide range of analogue signal and dimming inputs, speeding up installation and simplifying integration. 
BRW-2 is a wall mounted bridge wing indicator with a front-mounted physical dimmer as standard, perfect for meeting bridge wing indicator requirements such as those detailed in the Panama Canal's OP NOTICE TO SHIPPING No N-1.
BW is a flexible bridge wing indicator, hanging or standing on a pivot foot, available in two sizes for indoor and outdoor mounting with a rear-mounted physical dimmer as standard.
DEIF's range of standard scales is designed to meet international standards, such as RPM, Pitch, Rudder Angle, Rate of Turn, Azimuth and much more. To meet specific application or branding needs or to facilitate harmonised designs, DEIF offers a highly cost effective and fast custom scale design service. The cost and risk of system approvals can be reduced and mitigated by taking advantage of DEIF's pre-approved MED systems which include BW and BRW-2 indicators combined with other products from DEIF's bridge portfolio such as XL and XDi.
We recommend using white scales for instruments mounted outdoors to increase the lifetime of the indicator.