Game changers & customised solutions
A front-runner in marine bridge instrumentation, DEIF consistently invests in R&D and has developed a number of innovative products at our research centre and manufacturing site in Skive, Denmark. These include high-accuracy illuminated indicators based on patented microprocessorcontrolled X-coil technology. Increasingly, vessels shift from using analogue indicators to CAN busbased instrumentation. DEIF's complete range is now available with this compatibility also, just as we design and develop complete customised instrumentation system solutions.
DEIF's most recent patented illuminated indicator display series, Flexible Display Indicator, XDi, has been described as a game changer in bridge instrumentation. The XDi series replaces mechanical scales and pointers and takes indicator performance to a whole new level – without compromising DEIF's market-leading customisation standards and maintaining type approvals for all relevant applications.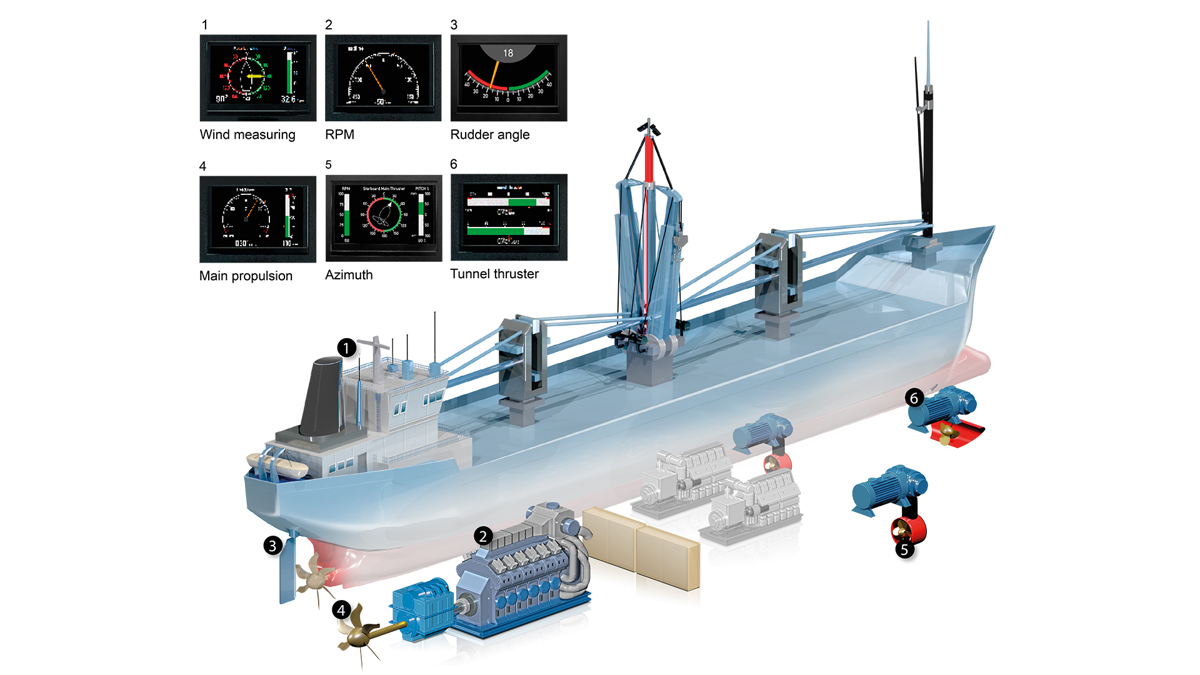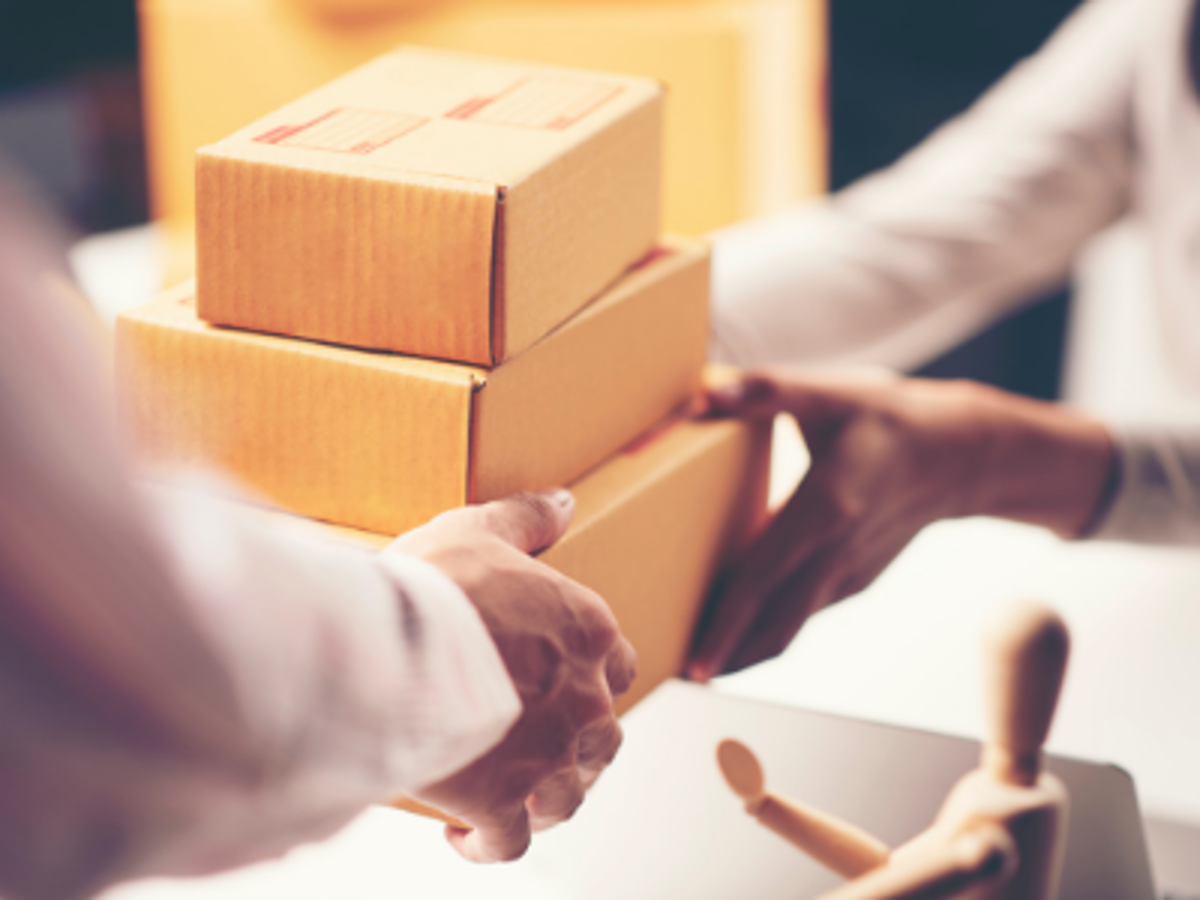 Short lead times and timely delivery

Our extensive manufacturing capacity allows us to meet any volume demand – regardless of geographical destination. We work hard to make sure our customers receive orders as quickly as possible, and we ship standard products in less than 7 days.
We manufacture all our products in-house at our Danish HQ in Skive to ensure we continue to meet demand and reduce customer lead times. So if you are struggling to get hold of control products through your usual supply channels, there has never been a better time to talk to DEIF.
Contact us

Per Svenning

Strategic Senior Sales Manager, DEIF DK - Sales