Wind Energy Solutions
Wind turbine energy control optimization and retrofits
DEIF Wind designs, manufactures, and delivers complete control retrofit systems for wind turbines of all sizes, and takes full lead and responsibility of the project, whether it is for a single turbine or an entire wind park.
At DEIF Wind, we establish long-term partnerships with turbine owners, independent power producers, and service providers. Together we identify the most optimal control retrofit solution for the chosen turbine. It enables intelligent operating strategies, extended detailed data logging, and full local or remote access.
DEIF's controller retrofit provides free data access, including high-speed event logging, enabling troubleshooting, and rapidly taking preventive actions. The data is 100% open and can be accessed through second-level SCADA systems. Access to accessible cloud-based storage is mandatory.
Whether the turbines are in the kW and MW class, we provide a new customized control system solution to secure optimal energy production. With DEIF's green, sustainable and innovative control technology, the upgraded turbines are provided with the main benefits, Extended Lifetime, Increased Energy Production (AEP), and maximum availability. Originally designed to last for 20 years, retrofitted turbines can stay in operation for up to 20 years.
Together a DEIF control retrofit solution will lower the turbine operational costs and secure your investment.
Supported WTG Platforms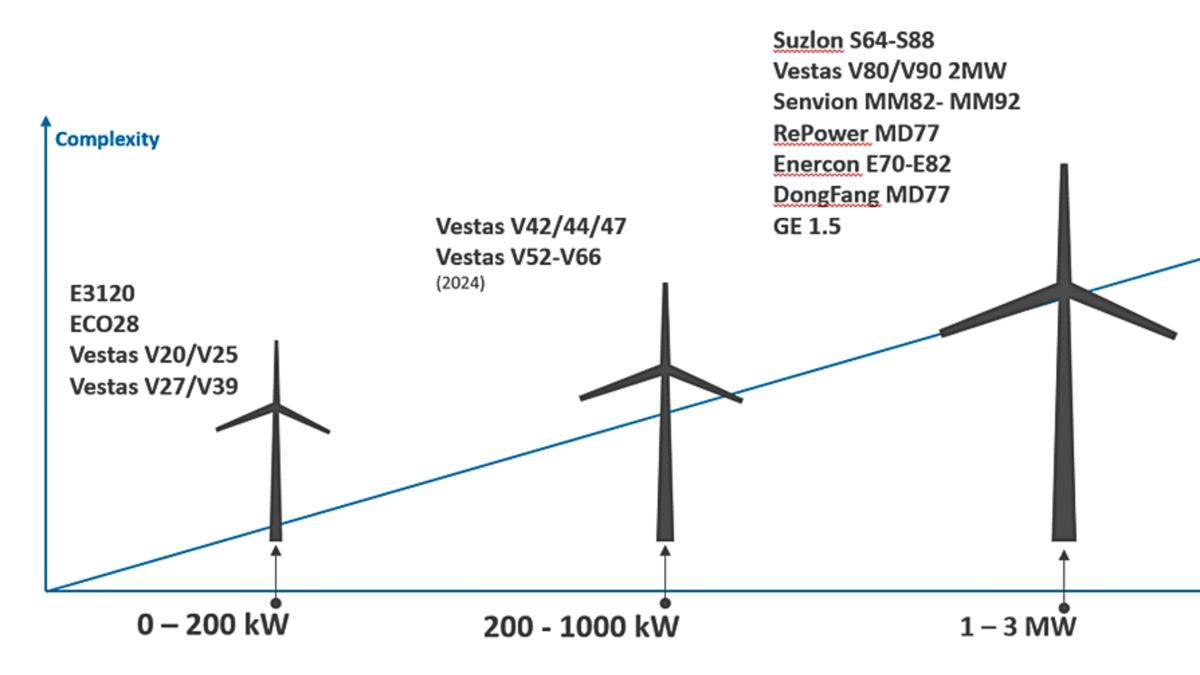 AEP Increace 0,5 – 2,0%
Site-specific optimized turbine performance (Yaw misalignment etc.) Utility curtailment
Open data access
No black box – fully open system and data sharing as default
Maintenance costs reduced
No OEM dependency – full access to all data.
Fully independent service - Self-Service or ISP
Reduced maintenance downtime – better logging handling
Improved alarm handling – reduce short stops with auto-reset
Cheaper spare parts - No OEM dependency
Customization options
Control parameter settings through HMI
Lifetime Extension
Customized production schedules due to site optimation program
A strong track record
We help clients improve reliability, safety, and revenue.
Meet our wind energy solution experts
Jean S. Felber is our senior wind expert in North America. Jean has been a DEIF US pioneer within Wind Turbine Control & Pitch retrofit for the past 6 years being responsible for business development in North America. With more than 14 years of experience in the wind industry, his knowledge of Controls and Retrofit for Wind Turbines, EMS Systems, PV, and Storage (Green Hybrid solutions) is extensive.
"Control retrofit is a matter of trust - especially regarding the technical solution and future operation of the turbines; Are we heading towards full potential of the existing PPA or is it a matter of extending turbine lifetime? My job is to find the best possible business and control retrofit solution and at the same time deliver the best possible service both before and after implementation". – Jean S. Felber
Sean Hogan is our US wind power expert. He has extensive experience in packaging customized control hardware and software solutions for wind turbine and farms. Sean's expertise involves rotating machinery for the energy industry, operations & maintenance, and aftermarket upgrades for renewables.
"Turbine owners want to have the flexibility to operate their turbines in a manner that suits their needs. The original turbine design configurations are not always compatible with the customer's current requirements. I help them find the best solution based on the variety of controller retrofit options we have available." – Sean Hogan
DEIF develops solutions for complete control systems, pitch systems, and retrofits.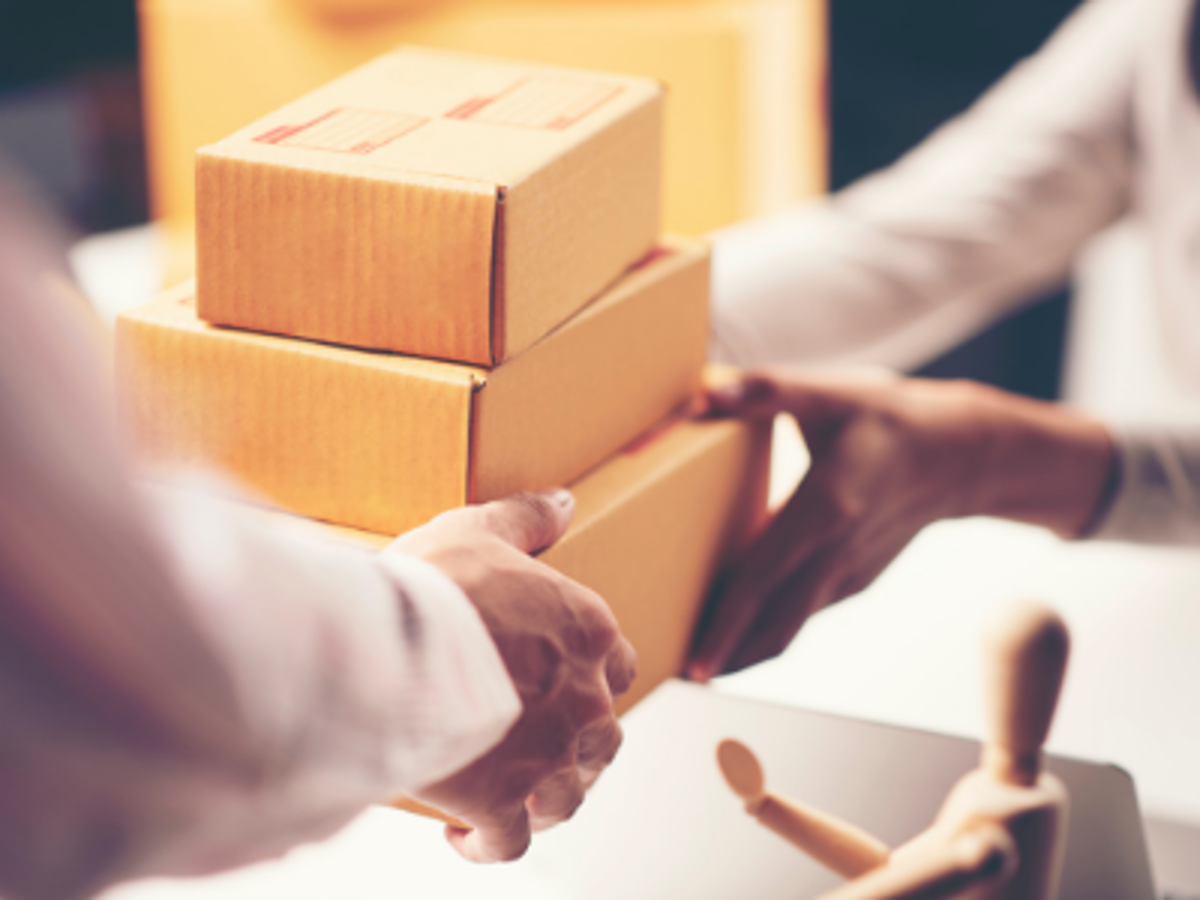 Short lead times and timely delivery
Our extensive manufacturing capacity allows us to meet any volume demand – regardless of geographical destination. We work hard to make sure our customers receive orders as quickly as possible, and we ship standard products in less than 7 days.
We manufacture all our products in-house at our Danish HQ in Skive to ensure we continue to meet demand and reduce customer lead times. So if you are struggling to get hold of control products through your usual supply channels, there has never been a better time to talk to DEIF.
Active in the US market since 2006, DEIF Inc. is headquartered in Wood Dale, IL.
We manufacture control and protection devices that help you design and run effective, reliable, and sustainable power generation control solutions. Our cutting-edge devices are suitable for many new build and retrofit applications on land and at sea.
DEIF opened its U.S. subsidiary in a small office located in Fort Collins, CO to provide sales and technical support to our customers in the United States and Canada. An in-house training center and customer on-site training services were added in 2011.
As the staff and customer base continued to grow, it became necessary in 2016 to move to our current, larger location in Wood Dale, IL. Located just a few miles from downtown Chicago and O'Hare airport, we're proud to offer our customers greater access to our world-class training facility and personalized customer support. Our team continues to grow and we're here to help you with in-field technical support with installation & commissioning or phone support.
Established in 1933, the DEIF Group is active in more than 50 global markets. At our Danish headquarters, our know-how and decades of experience empower our industry-leading R&D, manufacturing, and testing facilities—and with our consultancy services, application support, and product training, you can draw on that same industry insight to make optimum use of your assets.