Tier compliant critical power control solutions
Tailored solutions for data centers, hospital services, industrial process control, telecommunications, tv, and radio broadcast systems.
With DEIF devices, you can design and deploy tailor-made control solutions for critical power plants at data centers, hospitals, and more. Our devices offer a range of key benefits:
Resilient: DEIF solutions consist of multi-master control systems with redundant controller capabilities, redundant communication, secure N+X mode, and many other features that ensure the power stays on when it's most critical.
Flexible and scalable: DEIF solutions are modular and can be easily scaled up or down so you can standardize one solution for multiple facilities.
Sustainable: All

of the

DEIF solutions can integrate sustainable power sources at the early stage of the project or many years down the line. This makes it easier for asset owners to change their systems as technology, standards, and carbon reduction targets change.
Support beyond sales: DEIF is committed to ensuring that the customer is supported beyond This includes training, troubleshooting services, and spare parts availability despite global supply chain issues.
Perfect retrofit solutions: We know that copper busbars and metal enclosures have a longer lifetime than control panel electronics. To keep the cost down and to make the retrofit more sustainable, we provide retrofit solutions tailored to replace your electronics with minimal changes to the overall setup.
A strong track record
We help improve reliability, safety, and revenue.
Meet our critical power expert
Abdel Abdallah is our critical power and Grid support expert. Abdel has extensive experience in developing control solutions for complex power systems. His expertise involves paralleling switchgear, ATS, backup generators, UPS, renewables, and other applications.
Tier compliant critical power control solutions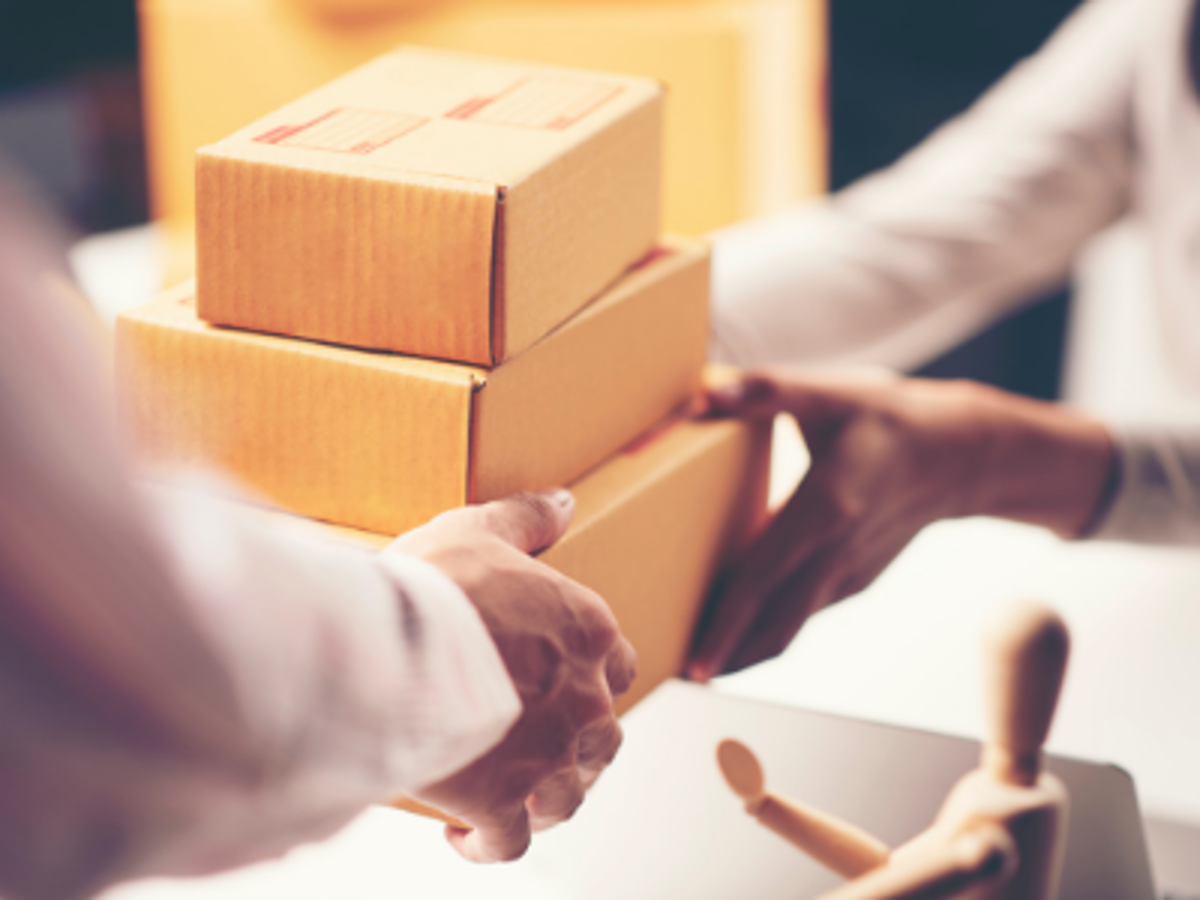 Short lead times and timely delivery
Our extensive manufacturing capacity allows us to meet any volume demand – regardless of geographical destination. We work hard to make sure our customers receive orders as quickly as possible, and we ship standard products in less than 7 days.
We manufacture all our products in-house at our Danish HQ in Skive to ensure we continue to meet demand and reduce customer lead times. So if you are struggling to get hold of control products through your usual supply channels, there has never been a better time to talk to DEIF.
Active in the US market since 2006, DEIF Inc. is headquartered in Wood Dale, IL.
We manufacture control and protection devices that help you design and run effective, reliable, and sustainable power generation control solutions. Our cutting-edge devices are suitable for many new build and retrofit applications on land and at sea.
DEIF opened its U.S. subsidiary in a small office located in Fort Collins, CO to provide sales and technical support to our customers in the United States and Canada. An in-house training center and customer on-site training services were added in 2011.
As the staff and customer base continued to grow, it became necessary in 2016 to move to our current, larger location in Wood Dale, IL. Located just a few miles from downtown Chicago and O'Hare airport, we're proud to offer our customers greater access to our world-class training facility and personalized customer support. Our team continues to grow and we're here to help you with in-field technical support with installation & commissioning or phone support.
Established in 1933, the DEIF Group is active in more than 50 global markets. At our Danish headquarters, our know-how and decades of experience empower our industry-leading R&D, manufacturing, and testing facilities—and with our consultancy services, application support, and product training, you can draw on that same industry insight to make optimum use of your assets.