Marine and offshore control solutions
Leading the way in marine technology
DEIF's extensive product portfolio is one of the most comprehensive on the global marine market, ranging from quality analog instrumentation and cost-effective single and multi-function controller platforms to engineered solutions for the offshore oil and gas industry's ships and rigs. DEIF's control concepts eliminate the need for external controllers and are user-friendly alternatives to standard controllers.

Oil prices and the focus on emissions are drivers for fuel optimization solutions and a growing retrofit industry. Already committed to Green Marine goals, DEIF has a history of developing energy-efficient products and solutions that reduce fuel consumption and maintenance intervals while cutting emissions.

A DEIF solution is a greener choice because it means optimized operation: life extensions and other advanced technologies make our customers' assets more valuable and operationally more efficient.
Profit from retrofitting your vessel
Maximize vessel benefits through retrofitting. Enhance reliability, lower maintenance costs, and improve fuel economy while reducing emissions. Optimal during mid-life stages, retrofits are efficiently carried out in dry docks or port docks, optimizing power management systems. Our DEIF experts guide you comprehensively, from old system de-installation to new system integration, documentation updates, and classification society approval—experience streamlined operations with user-friendly features and cost savings. Upgrade your power management system with DEIF's proven expertise.
A strong track record in marine and offshore control solutions
Working with EPC, switchboard manufacturers, system integrators/OEMs, and asset owners, DEIF identifies new ways to increase the performance and efficiency of both old and new installations for a wide range of industrial segments.
Meet our Marine & Offshore Business Development Manager
Chad Muffoletto is our Business Development Manager for Marine Power. He can assist with everything from bridge instrument and switchboard meter replacements to complete vessel power management system upgrades.
Reliable marine & offshore solutions
DEIF develops energy-efficient products and solutions that reduce fuel consumption, cut emissions, and costly maintenance intervals.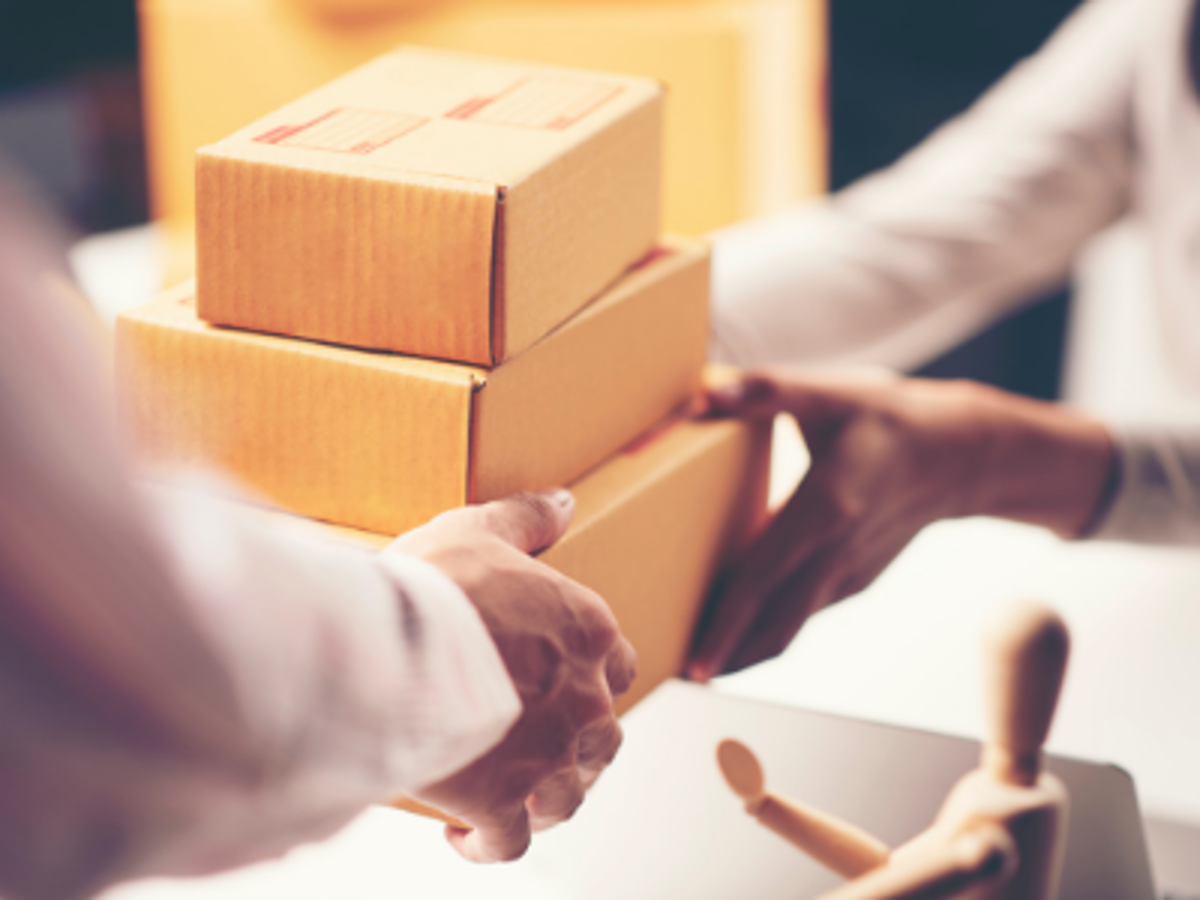 Short lead times and timely delivery
Our extensive manufacturing capacity allows us to meet any volume demand – regardless of geographical destination. We work hard to make sure our customers receive orders as quickly as possible, and we ship standard products in less than 7 days.
We manufacture all our products in-house at our Danish HQ in Skive to ensure we continue to meet demand and reduce customer lead times. So if you are struggling to get hold of control products through your usual supply channels, there has never been a better time to talk to DEIF.
Active in the US market since 2006, DEIF Inc. is headquartered in Wood Dale, IL.
DEIF opened its U.S. subsidiary in a small office located in Fort Collins, CO to provide sales and technical support to our customers in the United States and Canada. An in-house training center and customer on-site training services were added in 2011.
As the staff and customer base continued to grow, it became necessary in 2016 to move to our current, larger location in Wood Dale, IL. Located just a few miles from downtown Chicago and O'Hare airport, we're proud to offer our customers greater access to our world-class training facility and personalized customer support. As our team continues to grow, whether it's in-field technical support with installation & commissioning, or phone support, we're here to help.
We manufacture control and protection devices that help you design and run effective, reliable, and sustainable power generation control solutions. Our cutting-edge devices are suitable for many new build and retrofit applications on land and at sea.
Established in 1933, the DEIF Group is active in more than 50 global markets. At our Danish headquarters, our know-how and decades of experience empower our industry-leading R&D, manufacturing, and testing facilities—and with our consultancy services, application support, and product training, you can draw on that same industry insight to make optimum use of your assets.