In pursuit of zero fault output
DEIF has become a preferred and trusted supplier of control systems for naval applications because our solutions meet and surpass international safety standards and specific high critical reliability and safety requirements in defense operations.
In our pursuit of zero fault output, DEIF exhaustively monitors product quality: using in-house test applications, our developers are able to simulate real-life operation in great detail, including HALT and vibration tests for performance in harsh environments.
DEIF controllers are tested for a temperature range of -40 to +70 °C, for instance, and can achieve 0.5 accuracy class. Shock test is performed with 50 g, 11 ms.
As a rule, our test procedures are followed by a 6-12 month customer field tests introduction phase.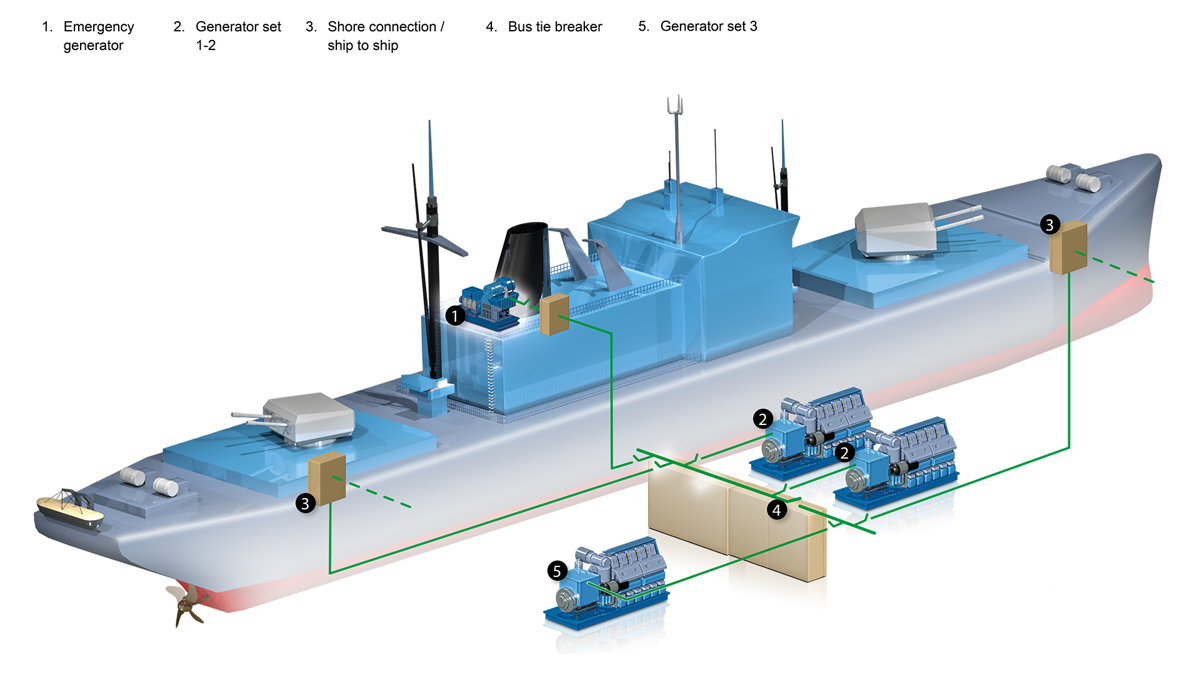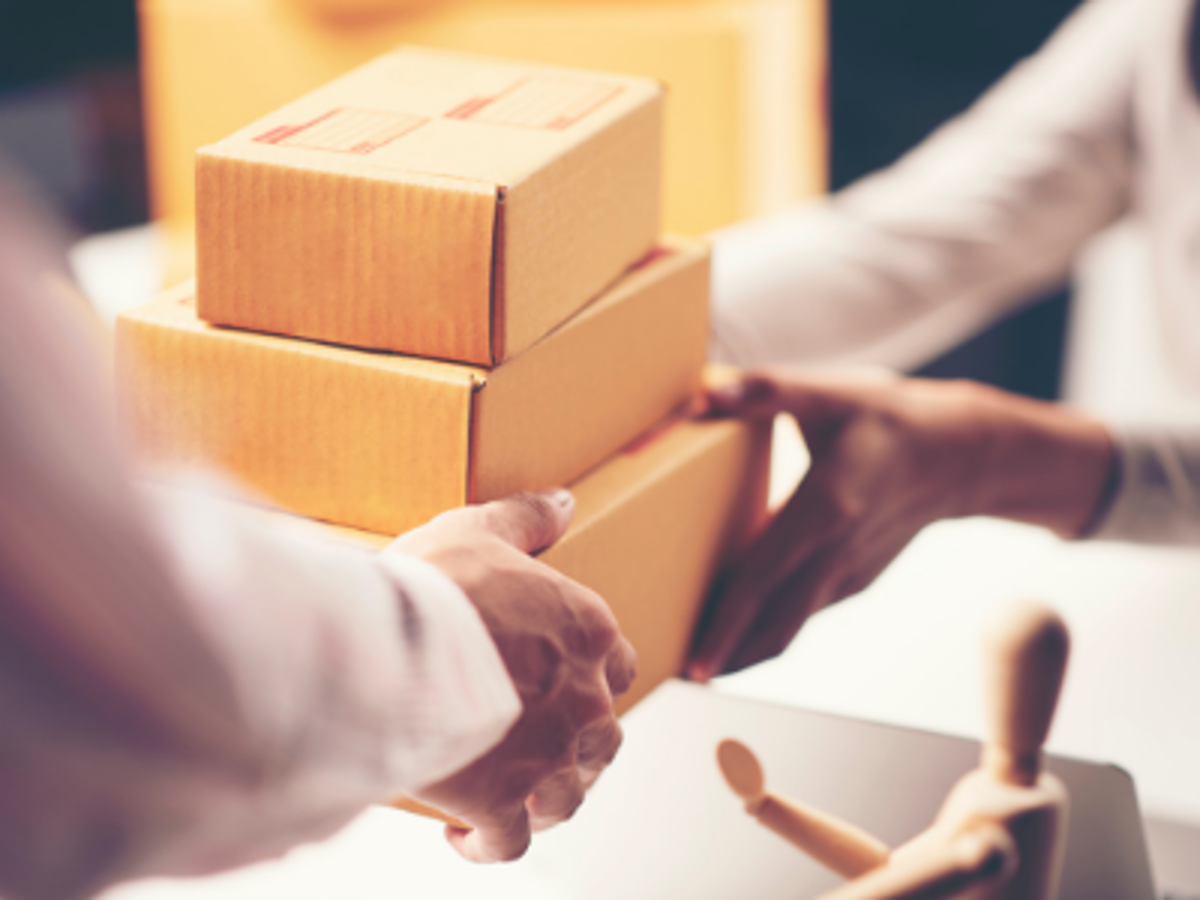 Short lead times and timely delivery

Our extensive manufacturing capacity allows us to meet any volume demand – regardless of geographical destination. We work hard to make sure our customers receive orders as quickly as possible, and we ship standard products in less than 7 days.
We manufacture all our products in-house at our Danish HQ in Skive to ensure we continue to meet demand and reduce customer lead times. So if you are struggling to get hold of control products through your usual supply channels, there has never been a better time to talk to DEIF.
Contact us

Per Svenning

Strategic Senior Sales Manager, DEIF DK - Sales