Cutting-edge Microgrid and Hybrid power control systems
Designed specifically to serve as a reliable, fully integrated, and optimizing link between solar, storage, genset, utility, and other power generation assets, DEIF's microgrid / hybrid controllers are the market-leading solution for the industry.
Fully compatible with other DEIF Power management system components, the DEIF microgrid / hybrid controllers are scalable, flexible, and modular, supporting multiple operating modes including off-grid, grid-tied, and combination (off-grid/grid-tied).
DEIF's controllers interface with an ever-expanding list of BESS inverters, PV inverters, and even weather stations from well-known manufacturers using the common SunSpec standard/OEM specific protocols.
Our system's safety features include breaker control, quick shutdown of sustainable power sources, directional power protection, and loss of mains protection according to national and local grid codes.
Fast & easy commissioning & operation
Use our patent pending DEIF Emulation feature to design and plan your system architectures with true verification without risking your equipment. Install production-ready control hardware and confidently commission your microgrid / hybrid control system using DEIF Utility Software (USW).
Capitalizing on DEIF's industry-leading delivery times on standard products and our product platform's modular structure and flexible formats, using DEIF USW you can quickly and easily design and expand your facility with multiple power sources.
Train your engineers to become microgrid / hybrid control experts, or take advantage of DEIF's turnkey and project management capabilities.
A strong track record in the US
We help several American clients improve reliability, safety, and revenue.
Meet our Microgrid / Hybrid expert
Clint Shirley, based in North Carolina, is our Microgrid and Hybrid Distributed Power Control Systems expert with experience developing reliable Grid-connected and islanded power systems for commercial and industrial customers involving Battery storage, Solar PV, Genset, Fuel cells, Wind energy, and others.

Whether adding Battery storage to an existing system or building a new one to lower cost/increase reliability, DEIF Controls offer industry-leading support and flexibility.
Reliable microgrid and hybrid power solutions
DEIF offers intelligent and reliable control solutions for a wide range of greenfield and brownfield microgrid and hybrid applications, allowing you to design green and reliable power solutions that can be scaled and reconfigured as required and which can include fossil and renewable power sources plus energy storage.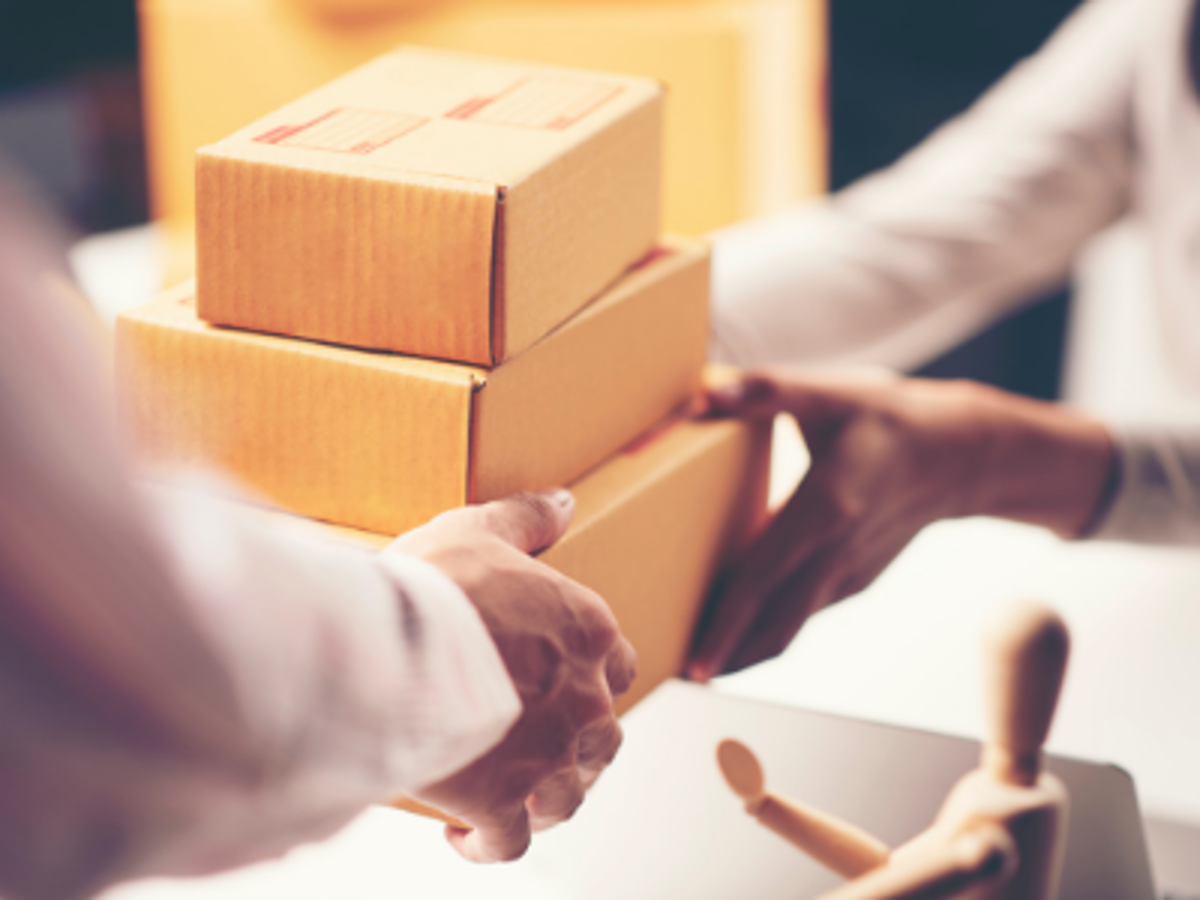 Short lead times and timely delivery
Our extensive manufacturing capacity allows us to meet any volume demand – regardless of geographical destination. We work hard to make sure our customers receive orders as quickly as possible, and we ship standard products in less than 7 days.
We manufacture all our products in-house at our Danish HQ in Skive to ensure we continue to meet demand and reduce customer lead times. So if you are struggling to get hold of control products through your usual supply channels, there has never been a better time to talk to DEIF.
Active in the US market since 2006, DEIF Inc. is headquartered in Wood Dale, IL.
We manufacture control and protection devices that help you design and run effective, reliable, and sustainable power generation control solutions. Our cutting-edge devices are suitable for many new build and retrofit applications on land and at sea.
DEIF opened its U.S. subsidiary in a small office located in Fort Collins, CO to provide sales and technical support to our customers in the United States and Canada. An in-house training center and customer on-site training services were added in 2011.
As the staff and customer base continued to grow, it became necessary in 2016 to move to our current, larger location in Wood Dale, IL. Located just a few miles from downtown Chicago and O'Hare airport, we're proud to offer our customers greater access to our world-class training facility and personalized customer support. Our team continues to grow and we're here to help you with in-field technical support with installation & commissioning or phone support.
Established in 1933, the DEIF Group is active in more than 50 global markets. At our Danish headquarters, our know-how and decades of experience empower our industry-leading R&D, manufacturing, and testing facilities—and with our consultancy services, application support, and product training, you can draw on that same industry insight to make optimum use of your assets.