Grid-tied
Automatic adjustment of power & reactive power
The system secures fixed power to grid at a fixed PF as per customer requirement. This is applicable for self-consumption applications with or without sanction load, and IPP applications.
Automatically adjusting power and reactive power references in accordance with frequency and voltage abnormalities, the system is able to provide grid support.
The system is available both as a Power Management solution for systems with multiple sustainable power sources, or as a stand-alone solution for retrofits or existing plants.
Power management solution
ASC PM applicable with AGC PM controls up to 32 utilities
Applications up to 16 sustainable power plants
Maximise sustainable power penetration
Stand-alone solution
Applicable with 1 utility
Maximum 1 sustainable power plant
Maximise sustainable power penetration
MIC/MIB for detection of mains production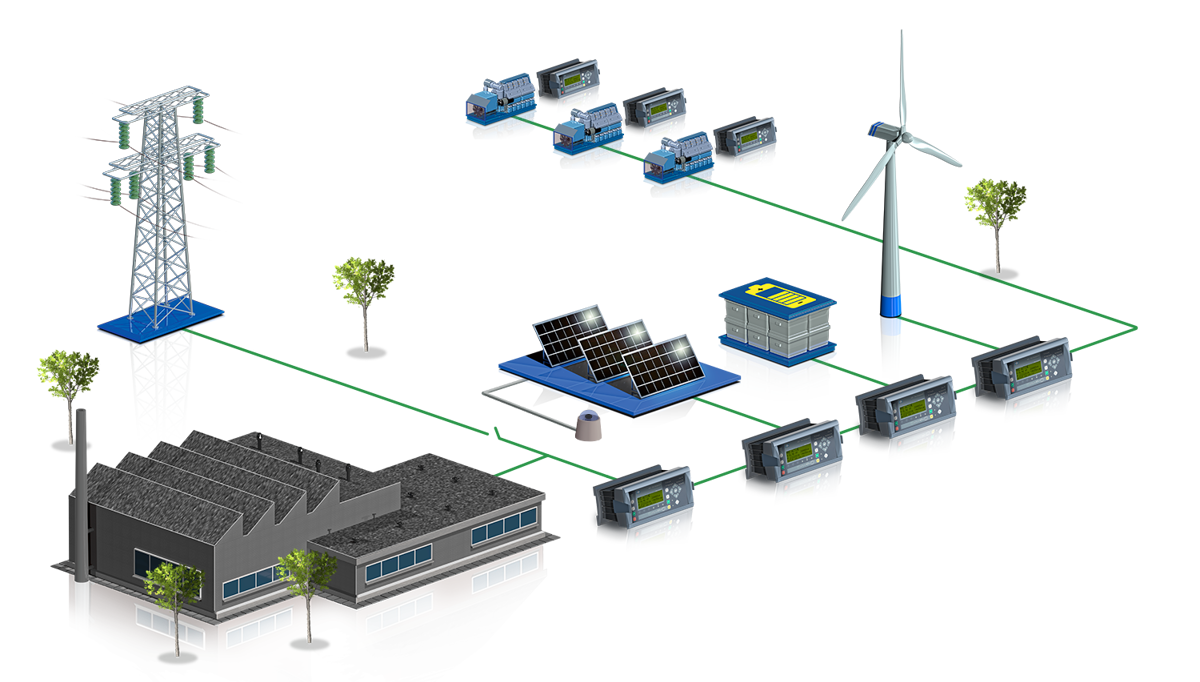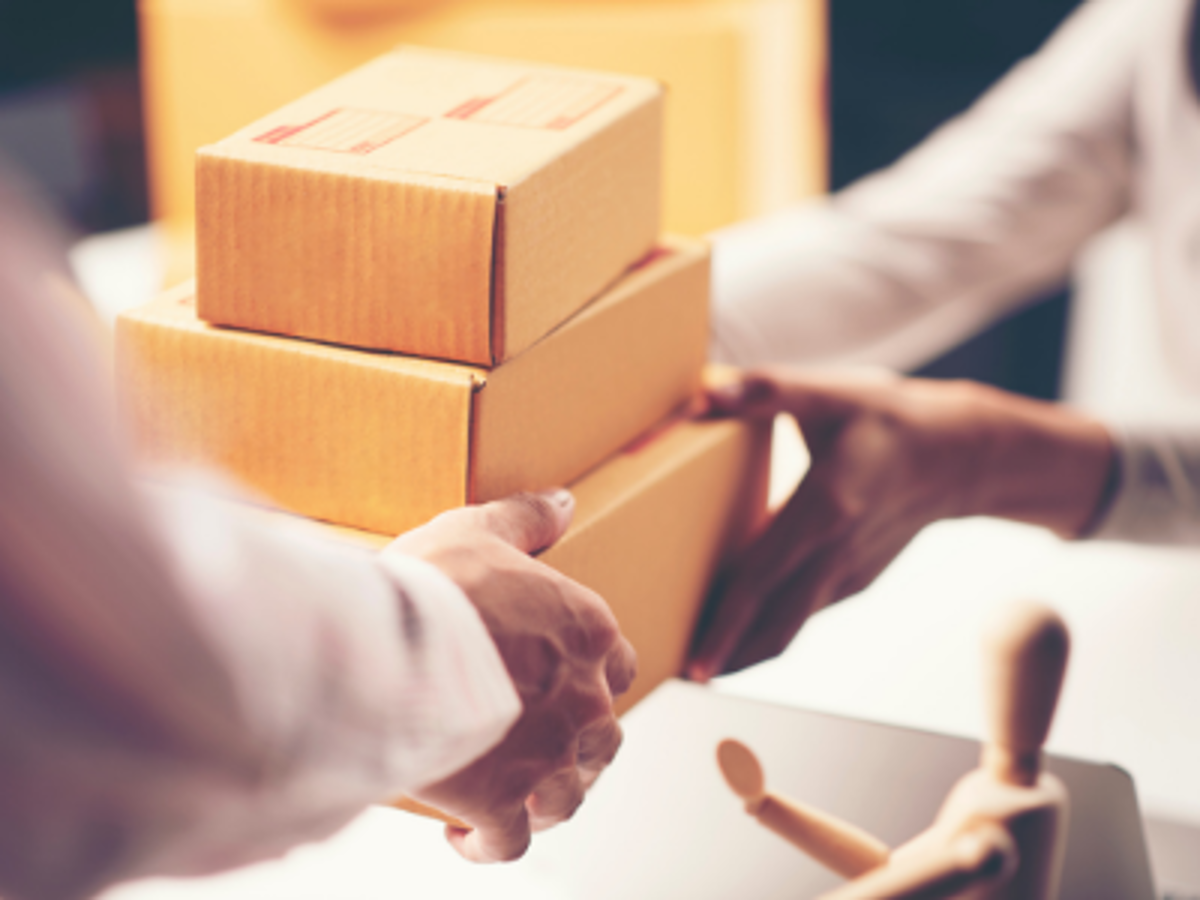 Short lead times and timely delivery

Our extensive manufacturing capacity allows us to meet any volume demand – regardless of geographical destination. We work hard to make sure our customers receive orders as quickly as possible, and we ship standard products in less than 7 days.
We manufacture all our products in-house at our Danish HQ in Skive to ensure we continue to meet demand and reduce customer lead times. So if you are struggling to get hold of control products through your usual supply channels, there has never been a better time to talk to DEIF.