Grid-tied hybrid power – EMS/PMS
Reliable hybrid power production for IPP and grid support applications
For hybrid power plants connected to the power grid, DEIF can deliver control solutions that ensure reliable power from hybrid sources, for example in IPP and grid support applications.
DEIF controllers are compliant with major grid codes, helping you produce a fixed amount of power for the grid anywhere in the world. The controllers can be configured to ensure a fixed power factor (PF) as per your requirements. They can also provide grid support, automatically adjusting power and reactive power references in accordance with frequency and voltage abnormalities in unstable grids.
Maximising sustainable power
In hybrid applications with one or more renewables, DEIF controllers are factory configured to maximise sustainable power penetration from PV panels, wind turbines, and more, and they facilitate the use of energy storage systems (ESS) to store green power, provide fast backup, and carry out peak shaving and load sharing. You can configure load-dependent genset start/stop (with a genset controller) and minimum genset load constraints (with a PV controller). DEIF PV controllers are also compatible with sky imager solutions and weather stations.
Many ESS options
Adding an ESS gives you many design options. Like a genset, it can provide spinning reserve functionality to ensure uptime, and it can be configured to ensure optimal genset load. You can use energy source or power source control, and the ESS can run in grid-forming, grid-following, or droop mode (acting as a virtual synchronous generator). You can base charging/discharging on schedular command timers and set up the ESS to communicate with a BCU, BMS, or PCS over Modbus.
Greenfield power management solution
Solar, storage, wind, mains, and genset integration in hybrid applications
ASC-4 sustainable controllers and AGC-4 Mk II/AGC 150 let you control up to 32 gensets
Applications with up to 16 sustainable power plants
Maximised sustainable power penetration
Ideal for self-consumption applications
Priority of connected power sources can be defined and changed
Built-in power metering
Highly customisable with user-friendly M-Logic tool
Click on the green dots to learn more about our products
Read our hybrid application guide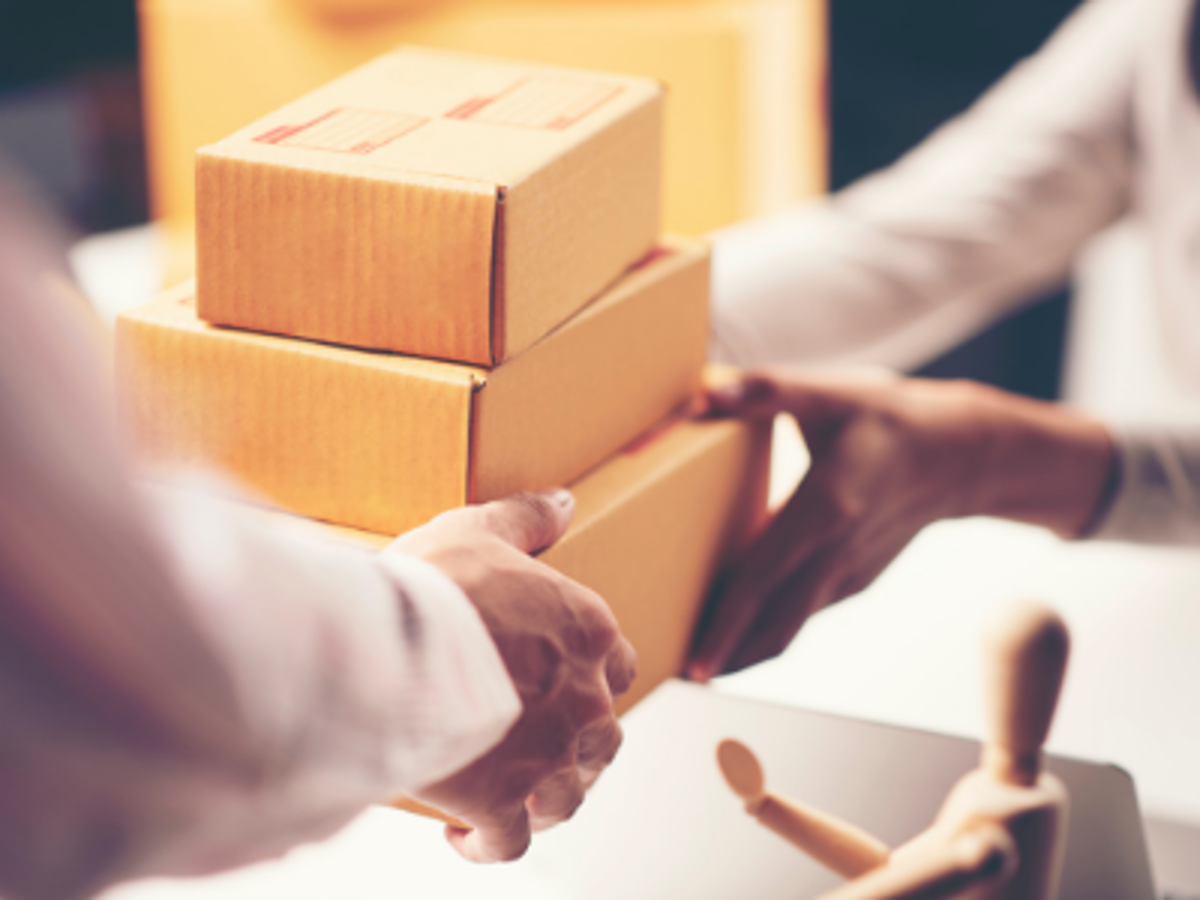 Short lead times and timely delivery

Our extensive manufacturing capacity allows us to meet any volume demand – regardless of geographical destination. We work hard to make sure our customers receive orders as quickly as possible, and we ship standard products in less than 7 days.
We manufacture all our products in-house at our Danish HQ in Skive to ensure we continue to meet demand and reduce customer lead times. So if you are struggling to get hold of control products through your usual supply channels, there has never been a better time to talk to DEIF.
Contact us

Jacob Danielsen

Product Manager