Return Material Authorisation (RMA)
In order to service your product we kindly ask you to fill in the repair request form below.
When pressing the "SEND" button, you will (within 24 hours) receive an e-mail with a RMA no., which should be included when you return your product. During the procedure, you may be requested to defer the product returning and to await further instructions from DEIF.
Subject to you obtaining the RMA no. and any written instructions from DEIF products should be returned to any of the following DEIF repair centers - and please include "Att.: Repair dept.":
DEIF A/S
DEIF Electrical (Shanghai) Co., Ltd.
DEIF India Pvt. Ltd.
DEIF Asia Pacific Pte Ltd.
DEIF do Brasil
DEIF Inc.
If you have any questions, please contact our repair dept. at +45 9614 9614.
Need help?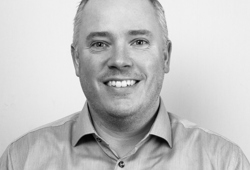 Simply grab the phone and give us a call or send an email. We'll get back to you quickly!
Support
+45 9614 9600
|