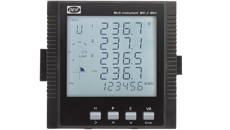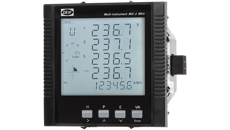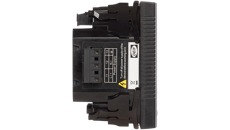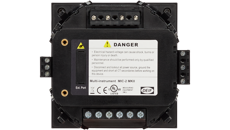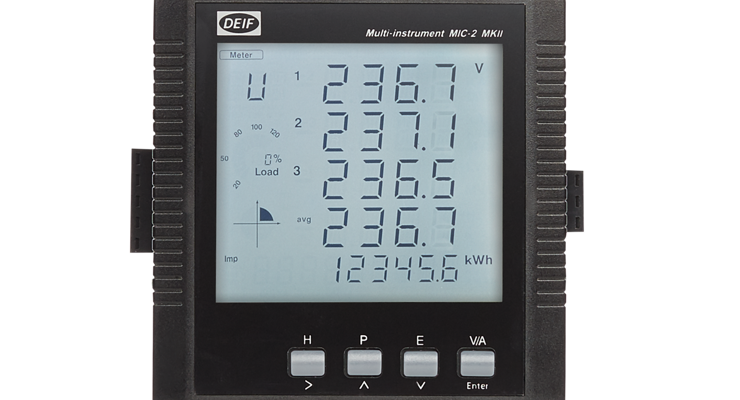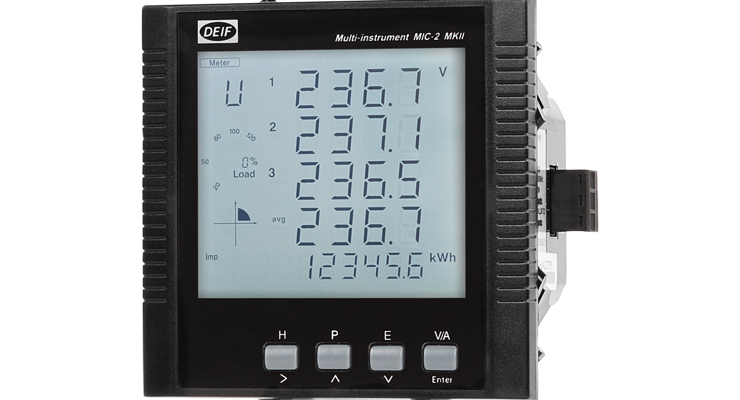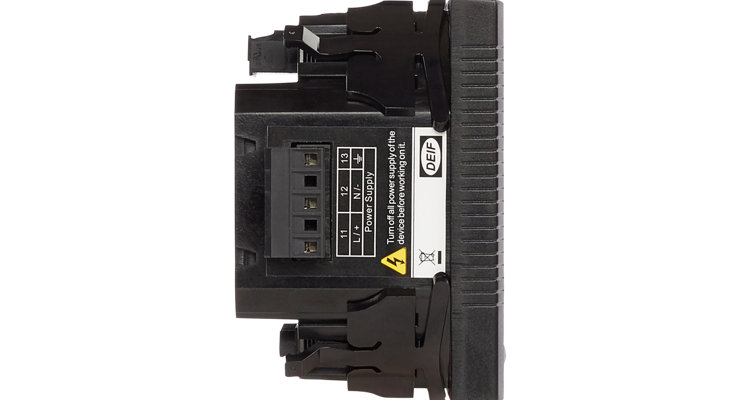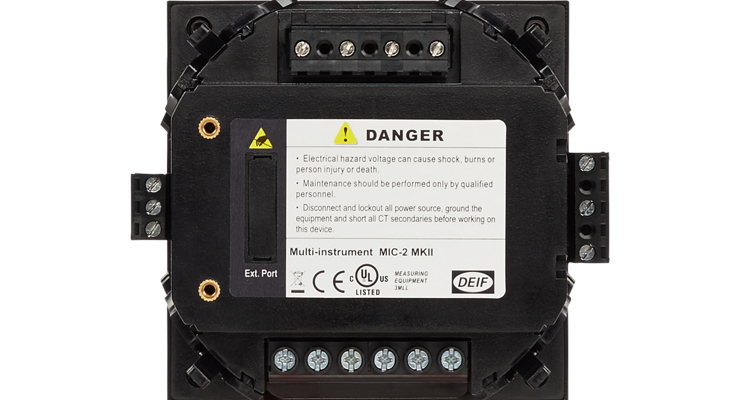 Versatile and intuitive, DEIF's multi-instrument MIC-2 MKII is perfectly suited for monitoring and analysis of all types of power systems.
The MIC-2 MKII helps you optimise your energy system. Capable of logging all applications from single low voltage to multiple high voltage applications, the sturdy unit offers a complete overview of your SCADA system.
A microprocessor-based measuring unit for most electrical quantities on 2-phase or 3-phase electric energy distribution networks, readings are displayed on a large built-in LCD screen.
Fitted with the Ethernet TCP/IP module, the unit offers direct access to Modbus data and is easy to access remotely via standard browsers.
KWh counter reset and change of settings can be password-protected, and using DEIF's free utility software it is a simple and fast job to configure and adapt the unit to fit most applications.