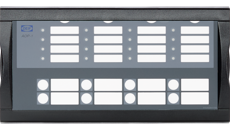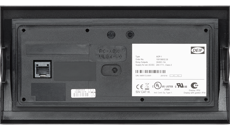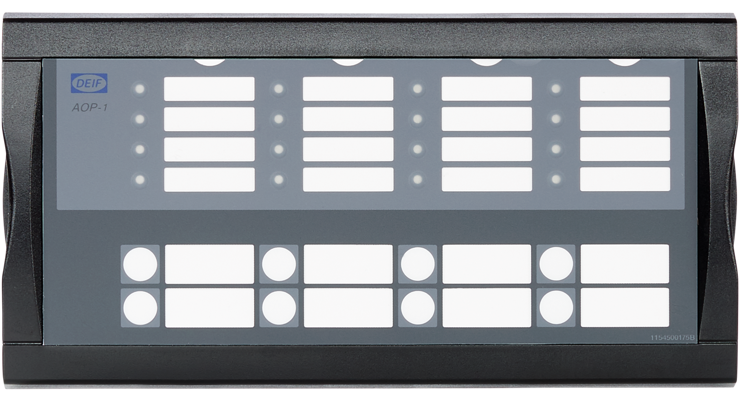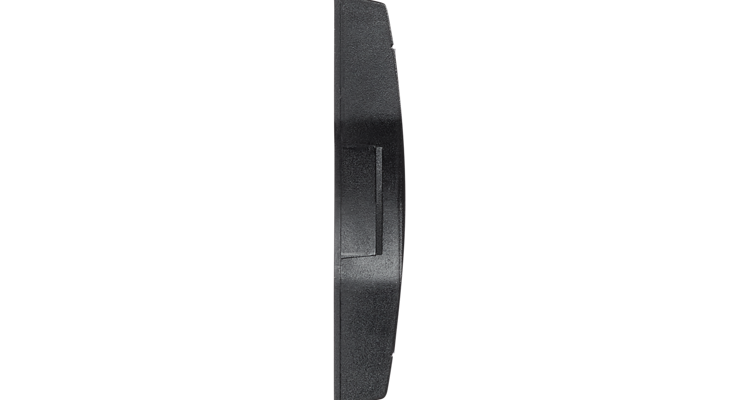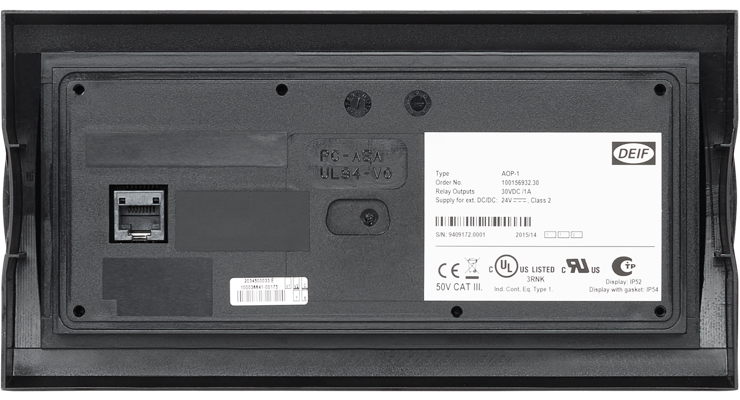 Developed for mounting directly in the panel front, the AOP is separately connected to the standard display via cable and has been developed specifically for endusers, who prefer lamp indications instead of display text messages.
The AOP makes it possible to optimise the panel perfectly for the exact application, displaying only information relevant to the operator.
In designing the AOP, customer-configuration was a direct goal on all functionality levels, and all LEDs and push-buttons can be configured separately during commissioning in close cooperation with the end-user.
All LEDs can be configured for both alarm and function indication via the PC software. The LED colour is also configurable (green, red or yellow):
Red could be used for alarm indication 
Green could be used for "OK" indication
Yellow could be used for status of different sequences
The push-buttons are also fully configurable and can be used for a multitude of functional purposes.