Automatic control and protection
The DEIF solutions for hydro turbine driven generators range from pure generator protection with GPU-3 Hydro to complete turbine, generator and auxiliaries control, e.g. hydraulic power pack control, lubrication, cooling etc., using GPC-3 Hydro and DM 400 Hydro.
DEIF offers standardised systems for the most common turbine types, Francis, Kaplan, and Pelton, but can supply control solutions for all types.
Hydro turbine controller for parallel with mains or stand-alone generator
Valve controls (main/drain/fill)
Water level control
Relay or analogue output, including proportional valve control, for speed/power control
Turbine control, protection and supervision
Generator control, protection and supervision
Generator excitation control, with or without DEIF AVR, the DVC 310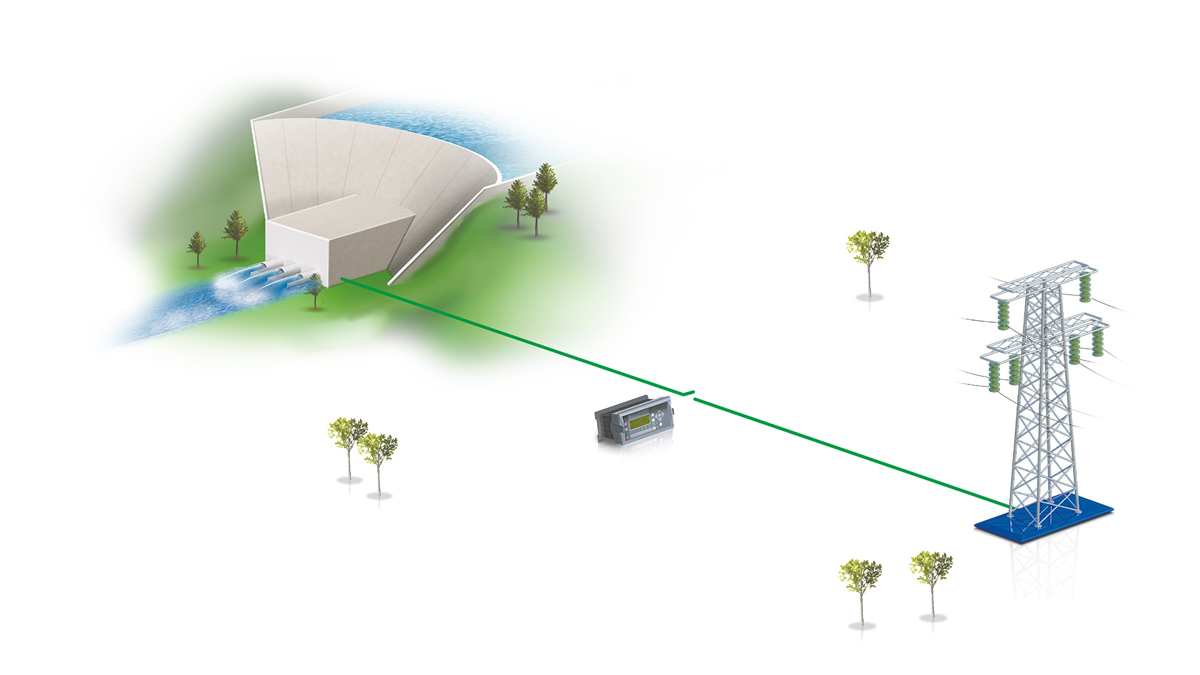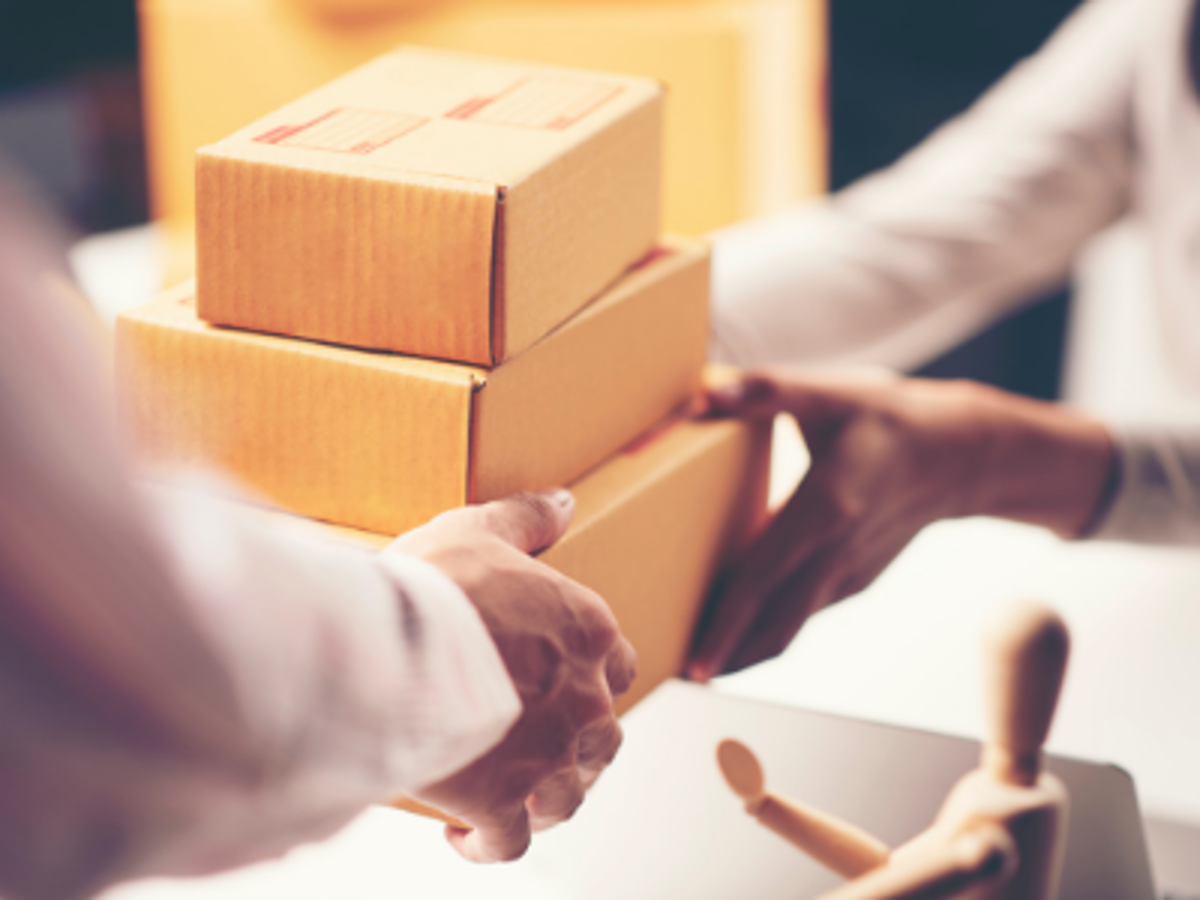 Short lead times and timely delivery

Our extensive manufacturing capacity allows us to meet any volume demand – regardless of geographical destination. We work hard to make sure our customers receive orders as quickly as possible, and we ship standard products in less than 7 days.
We manufacture all our products in-house at our Danish HQ in Skive to ensure we continue to meet demand and reduce customer lead times. So if you are struggling to get hold of control products through your usual supply channels, there has never been a better time to talk to DEIF.
Contact us

Badrinarayanan Suresh

Vice President, Standard Business