Conventional generators combined with solar cells/battery banks/wind turbine
The ASC PM interfaces with the inverters of the nonconventional generator supply to create systems that allow conventional generators to run in parallel with non-conventional supply: PV (solar), a battery or a wind turbine system for instance.
The non-conventional supply (NCS) is handled as a base loading power and reactive power provider, not as a voltage and frequency provider. This means, the ASC PM only operates the NCS when either utility or a genset constitutes a grid ready to receive power.
The maximum capability of stand-alone applications is 16 gensets, one mains and one NCS plant.
The ASC PM is fully integrated in the DEIF Application Configuration and SuperVision PC tool for DEIF Power Management Solutions. The DEIF power management system fully integrates the NCS plant and the conventional genset plant. The ASC PM can control pure off-grid, pure grid-tied, or a combination of the two.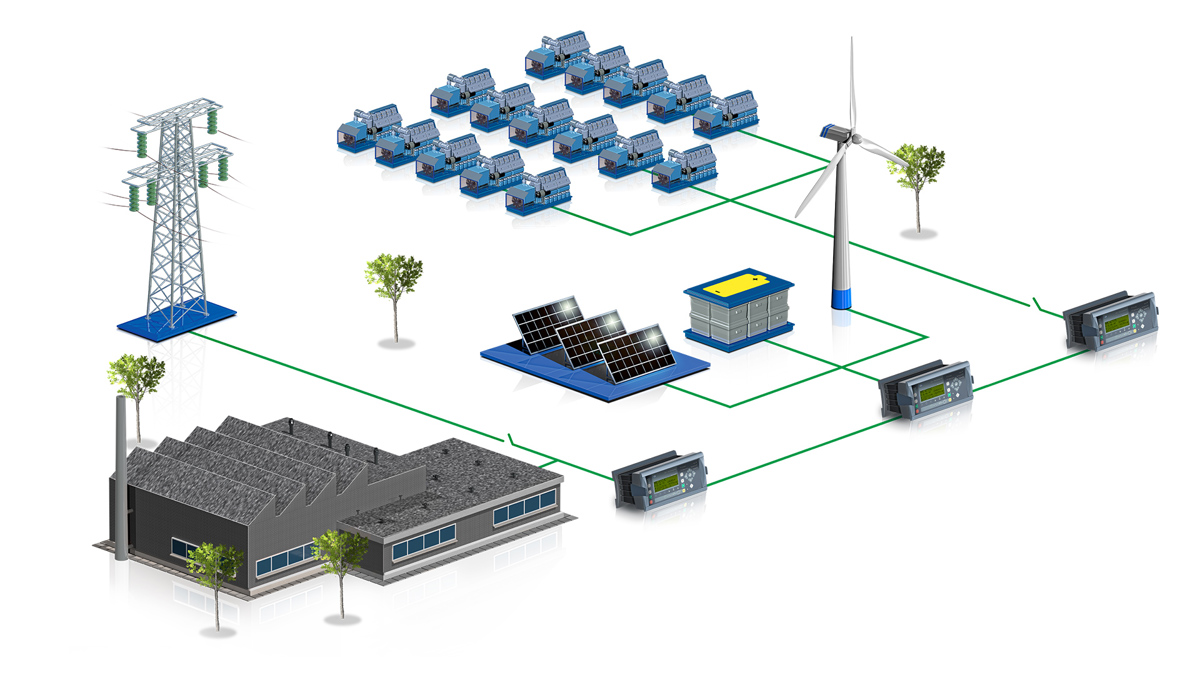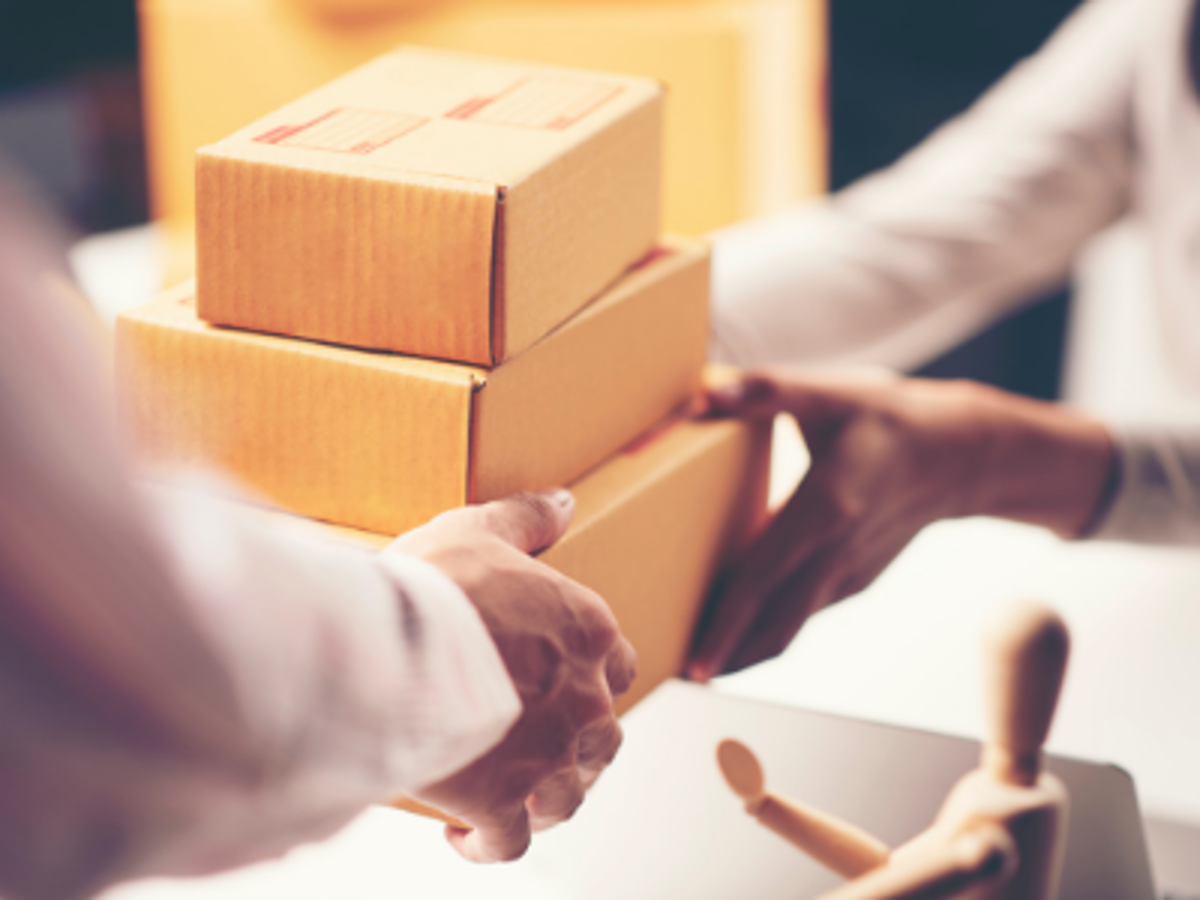 Short lead times and timely delivery

Our extensive manufacturing capacity allows us to meet any volume demand – regardless of geographical destination. We work hard to make sure our customers receive orders as quickly as possible, and we ship standard products in less than 7 days.
We manufacture all our products in-house at our Danish HQ in Skive to ensure we continue to meet demand and reduce customer lead times. So if you are struggling to get hold of control products through your usual supply channels, there has never been a better time to talk to DEIF.
Contact us

Badrinarayanan Suresh

Vice President, Standard Business