10 tips for successful grant application for maritime funds
Top 10 tips for successful grant application
The maritime sector can receive grants from institutions and bodies like the EU and it is likely that more possibilities and increased funding can be expected because of the potential of the sector. 
However, applying for fund grants has a reputation for being complicated and not always worthwhile. Nevertheless, there are several grants to apply for and by putting a little effort in making the application your chance of being granted raises.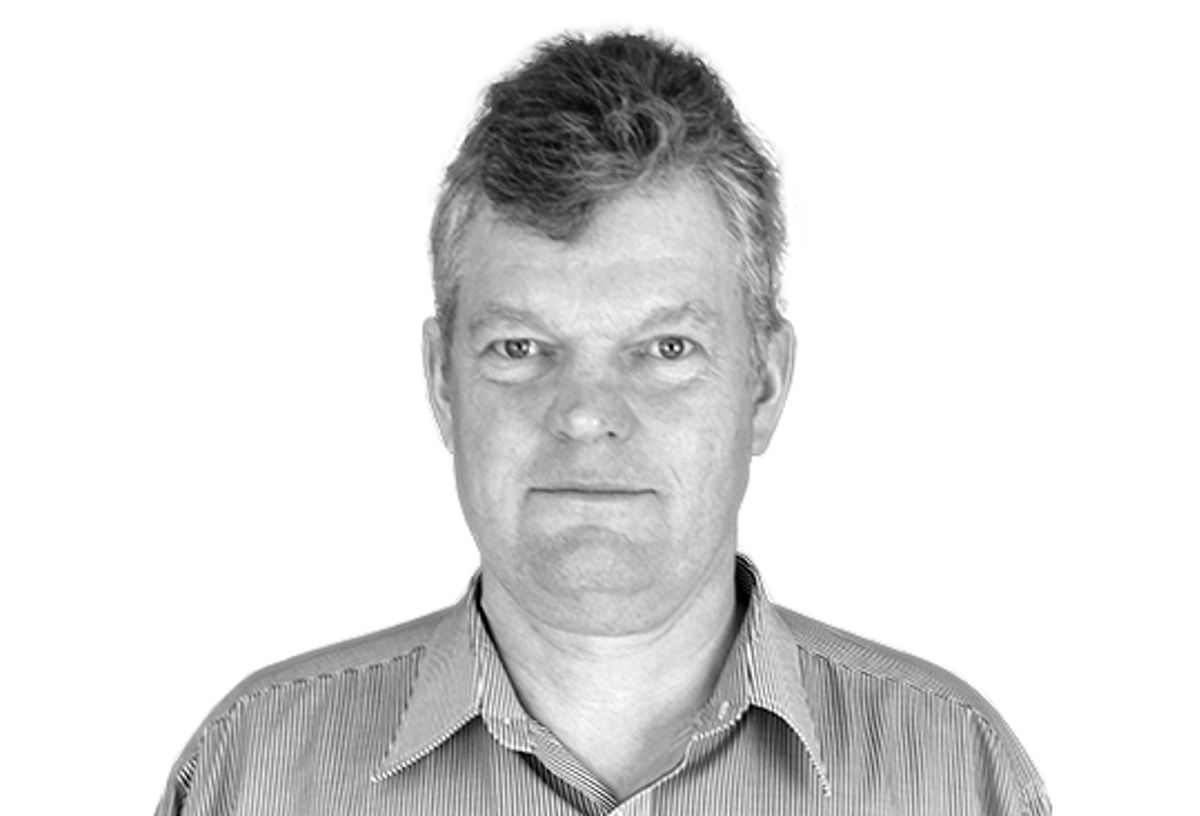 Niels Freese, Business Developer, Danish Maritime
Niels Freese, business developer and funding expert from the Danish branch organisation Danish Maritime has many years of experience with EU funding and he knows how the system works. Niels assists Danish Maritime's members with applications, and he has shared his best tips for succeeding with grant applications.
How to make a successful application
The following points are the recipe for a proposal with much higher chances of success:
Understand the background of the program. The funding can be considered investments of the EU in order to achieve growth, innovations and jobs. 
Understand the call text and split it into elements.
Match the elements.
Point out the innovations and their impacts.
The projects and their budget should be realistic.
Have the best and complementary partners. Meet the partners and agree on the project as well as a work plan for preparing the proposal.
Write an understandable text 
Use illustrations, tables, sub chapters and have a nice layout.
Take your time. It can take more than three months to elaborate a competitive proposal.
Contact your local branch organisation to help your project to become reality with fundraising.