Need help?
Don't hesitate to call or write if you want to learn more about our solutions and how we can help secure the future of your business.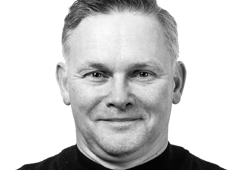 Jean S. Felber
Business Development Manager - Wind, PV and Storage
+45 9614 9614
|
Contact support
We are available for service and support
Secure your turbine investment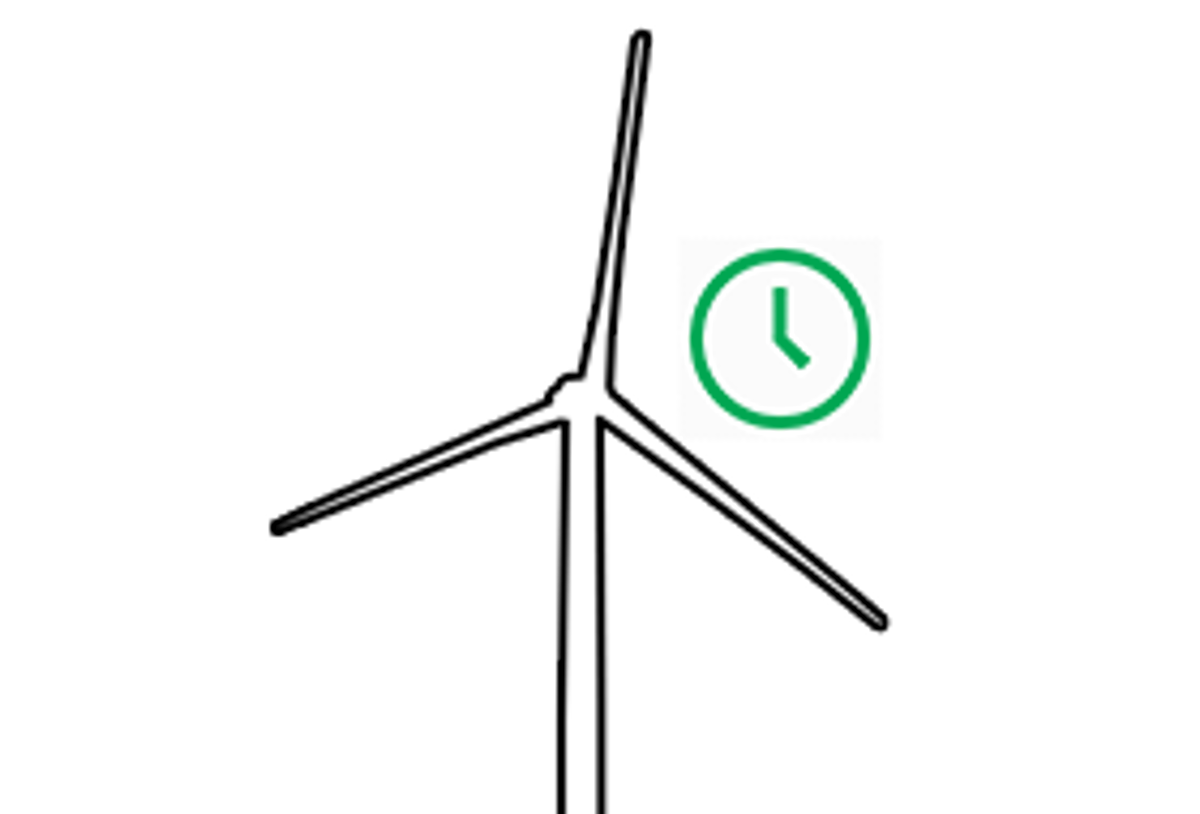 99 % availability
...secured with DEIF's turbine control solution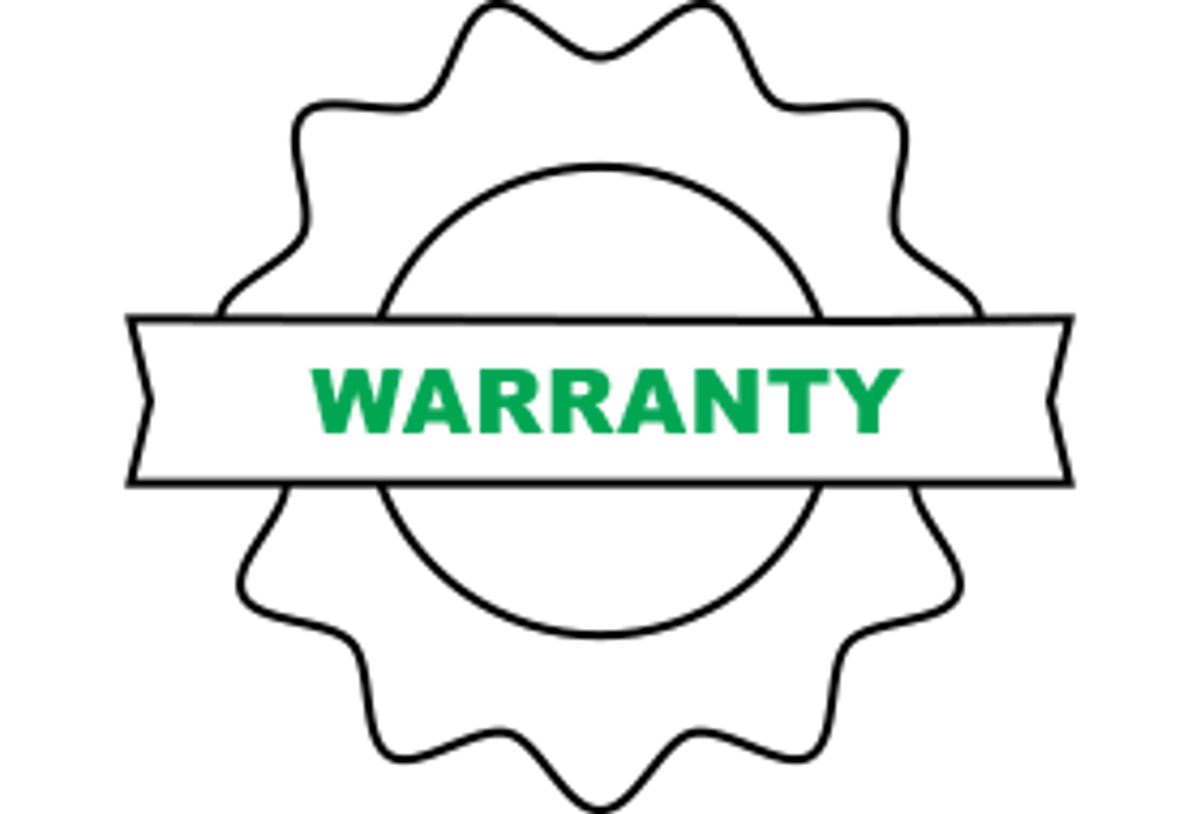 5 years warranty
...on DEIF turbine components and 20 years supply guarantee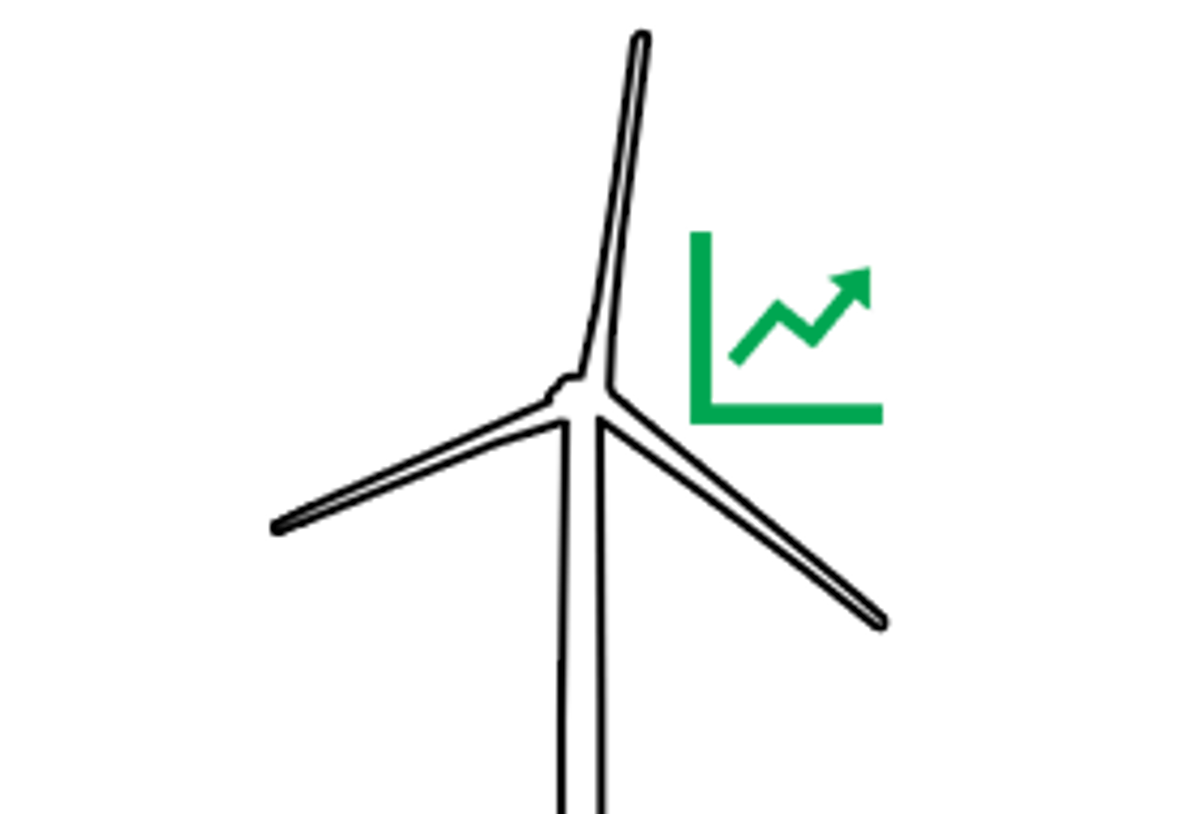 10 % more energy
...secured with DEIF's pitch control solution
Pitch control, turbine control or retrofit?
DEIF Wind Power Technology develops and installs innovative green solutions for pitch control, turbine control and retrofit. Overall to secure and increase turbine performance. Choose DEIF's wind power solutions to reduce your Levelized Cost of Energy (LCoE) and increase your green electricity production.