Control solution designed for your turbine
We take full responsibility of designing, delivering and installation of your customised solution
Complete control solution designed to match your turbine.
DEIF takes full responsibility to secure the optimal solution for your turbine, including installation, training and technology transfer.
Customising a control system solution we ensure to develop and integrate the solution to your turbine's specifications for the best turbine operation and performance. Our control solution can be customised for all sizes of turbines.
We use our experience to optimise your turbine and improve performance. 
Training and technology transfer
Software design is key to perform the adaptions to your wind turbine therefore, we help you to master the software with technology transfer.
As part of the package, we offer training for turbine operators as well as we can be part of a transfer period by offering technical support to our customers for turbine maintenance.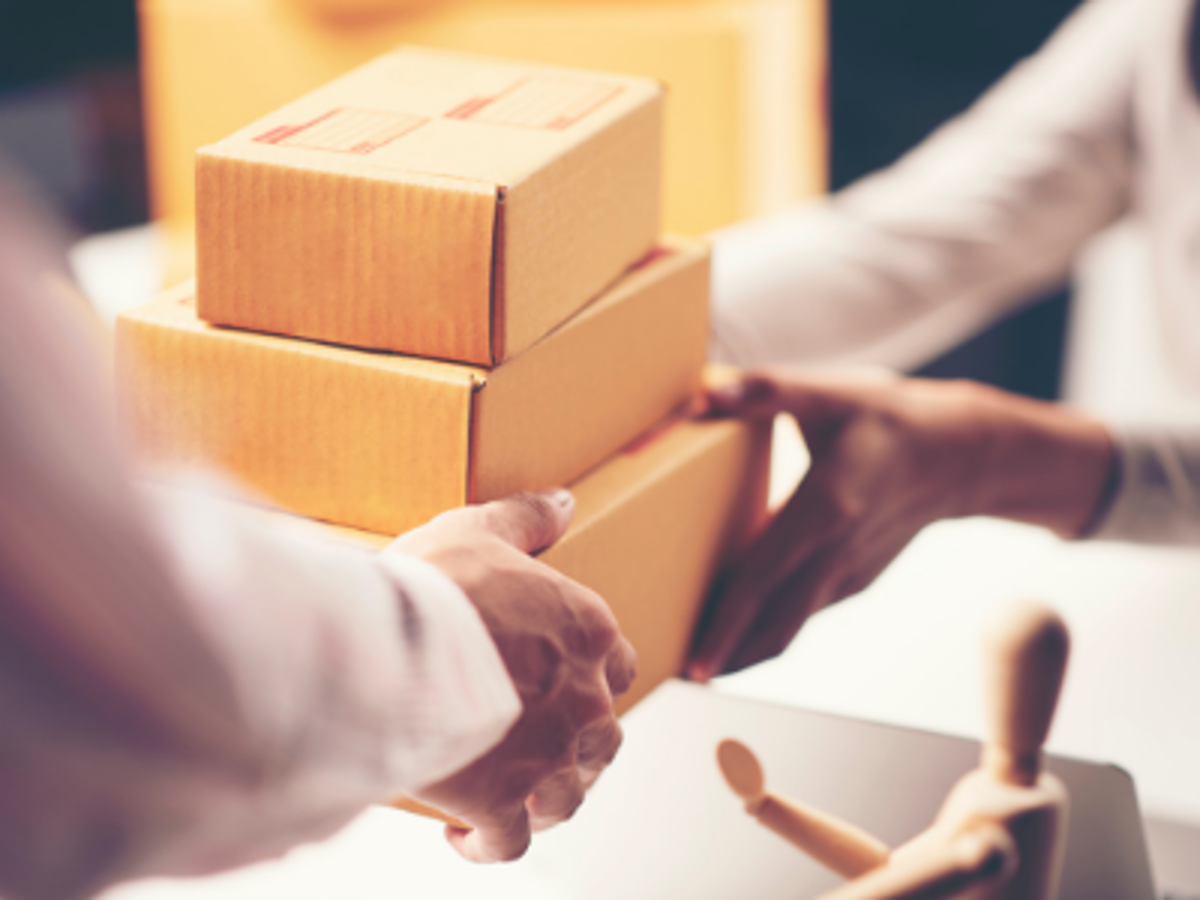 Short lead times and timely delivery

Our extensive manufacturing capacity allows us to meet any volume demand – regardless of geographical destination. We work hard to make sure our customers receive orders as quickly as possible, and we ship standard products in less than 7 days.
We manufacture all our products in-house at our Danish HQ in Skive to ensure we continue to meet demand and reduce customer lead times. So if you are struggling to get hold of control products through your usual supply channels, there has never been a better time to talk to DEIF.
Contact us

José Manuel Alonso Huerta

Key Account & Business Development Manager