Senvion wind turbines & assets controller solution
DEIF's controller retrofit solution gives you complete control of operation and maintenance of the Senvion MM82 and MM92 wind turbines
DEIF's controller retrofit solution gives you complete control of operation and maintenance of the Senvion* MM82 and MM92 wind turbines
Our controller retrofit is a cost-effective solution designed to improve Senvion* wind turbine efficiency and availability. It requires only a few changes to your existing systems and installations, so the related downtime costs are held to a minimum.
Free open data access 
DEIF's controller retrofit provides you with free data access, including high-speed event logging, that enables you to troubleshoot and take preventive actions rapidly. The data is 100% open and can be accessed through second level SCADA systems. You also get access to our easy accessible cloud-based storage.
Tune your existing Senvion* wind turbine asset and boost your business 
Retrofitting an existing turbine is more green and profitable than investing in a new one. Any turbine at any site can be optimised, and we guarantee that our controller retrofit solution will increase your AEP significantly. We provide you with a tailored, site-specific solution that fits your financial plan, improves turbine performance and extend its lifetime.
Independent service and open supply chain
Partnering up with DEIF gives you access to updates and technical support. Our team of experts is at your service at all times to ensure optimum operation. Our solution enables you to choose spare parts from multi-brand suppliers, e.g. wind sensors, vibration measurement equipment, etc. that support a higher performance and production yield. 

*) Senvion is a trademark of Siemens Gamesa. The trademark owner is not associated with this product.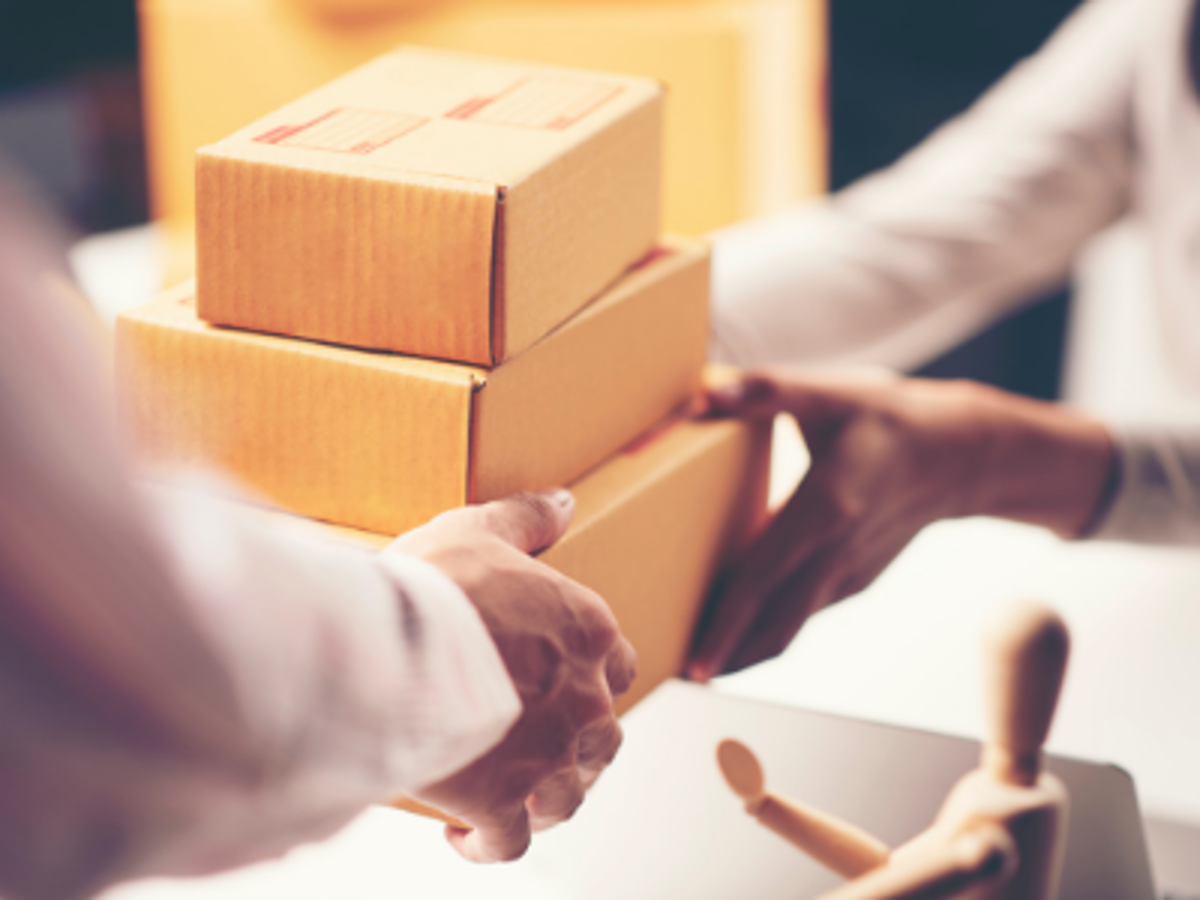 Short lead times and timely delivery

Our extensive manufacturing capacity allows us to meet any volume demand – regardless of geographical destination. We work hard to make sure our customers receive orders as quickly as possible, and we ship standard products in less than 7 days.
We manufacture all our products in-house at our Danish HQ in Skive to ensure we continue to meet demand and reduce customer lead times. So if you are struggling to get hold of control products through your usual supply channels, there has never been a better time to talk to DEIF.
Training and support
A vital part of the retrofit package is on-site training and support that prime you to master the daily operation and maintenance of the turbine with a new DEIF control system.
Curious to know more?
Please fill in this contact form, and we will get back to you right away.
Contact us

Jean S. Felber

Business Development Manager - Wind, PV and Storage