Reliable power control made simple for passenger ships and ferries
Ferry and passenger ships control made simple
Fully commissionable without interrupting commercial operations, a DEIF power control solution is the innovative, safe and reliable choice for ferry route operators, passenger ships and their crews. We are committed to guiding you through all phases of your project, from specification to configuration and commissioning.
DEIF's flexible power control solutions contain leading technology genset controllers, the world's most sold range of bridge instrumentation and an exhaustive portfolio of switchboard equipment.
Advanced load-dependent start/stop, long-time parallel operation on diesel/shaft generators and combined emergency/harbour generator functionality reduce fuel consumption, and onetouch auto sequences, PTI, PTO, PTH and BOOST shaft generator modes along with preventive maintenance alarms make day-to-day operations easy and intuitive for the crew. Everything can be fully monitored and controlled on graphical touch screens.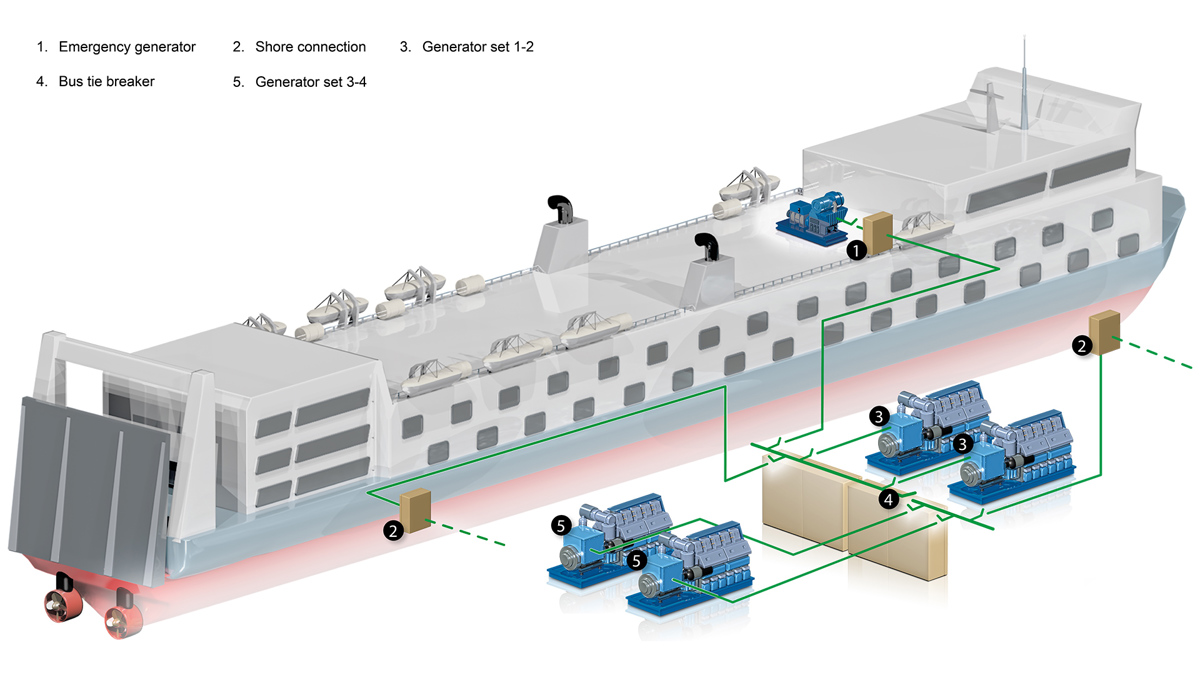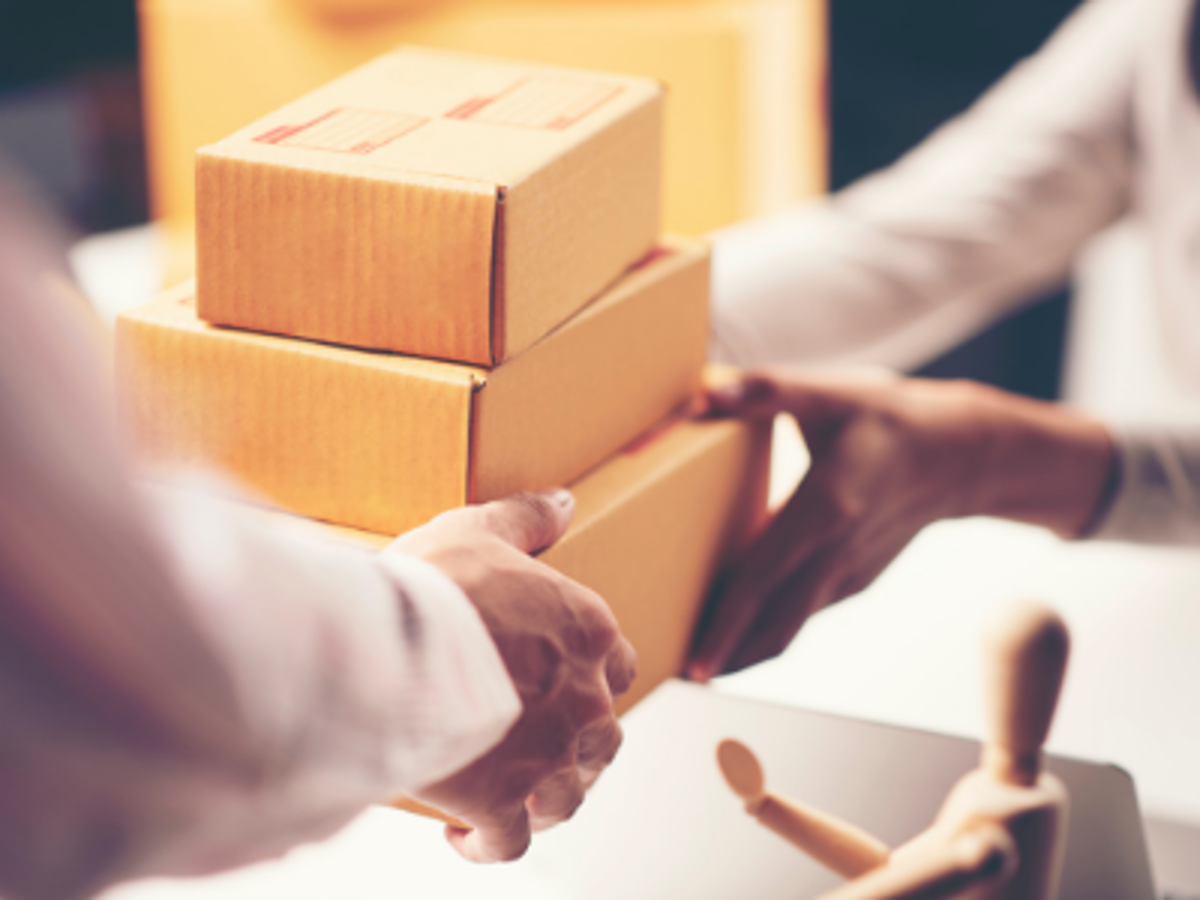 Short lead times and timely delivery

Our extensive manufacturing capacity allows us to meet any volume demand – regardless of geographical destination. We work hard to make sure our customers receive orders as quickly as possible, and we ship standard products in less than 7 days.
We manufacture all our products in-house at our Danish HQ in Skive to ensure we continue to meet demand and reduce customer lead times. So if you are struggling to get hold of control products through your usual supply channels, there has never been a better time to talk to DEIF.
Contact us

Per Svenning

Strategic Senior Sales Manager, DEIF DK - Sales