Cost-effective and reliable control
Cutting-edge solutions backed by fast global delivery
The DEIF AGC 150 and SGC controllers help you make the most of your engines, gensets, or other power equipment in any application. Maximise power, reduce fuel consumption, get longer service life – and get it when you need it with our efficient logistics, 24/7 global support, and extensive training options.
Short lead times and timely delivery
We know that you need your equipment quickly and on time, and thanks to our efficient warehouse and logistics set-up, we can offer short lead times and timely delivery anywhere in the world. As a privately-owned independent company, we have the freedom to respond quickly to enquiries and ensure that all products are always in stock. In short: We deliver quickly so you can meet important deadlines.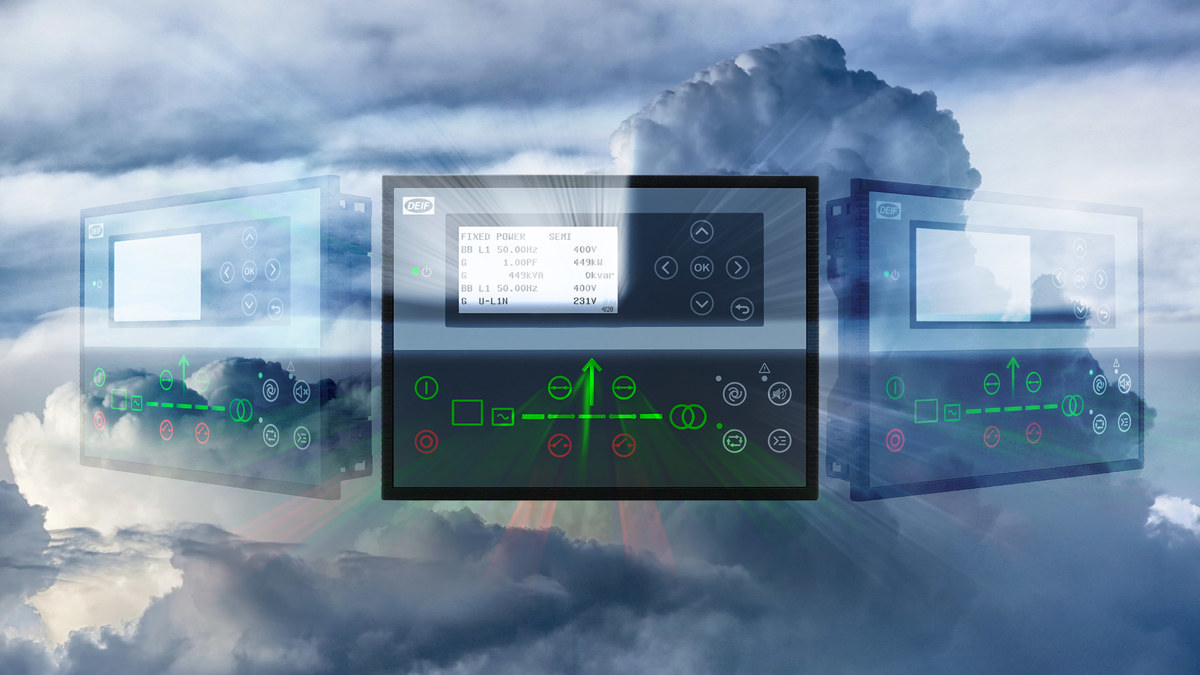 The AGC 150 series
Covering a wide range of power and engine control applications, our AGC 150 series offers unmatched flexibility, high quality, and tried and tested reliability in a compact package. It enables power management and (in most variants) synchronisation, giving you a wide range of design options.
The SGC series
The SGC series is designed for controlling a single genset in applications where synchronisation and power management are not required. The high-quality yet affordable range of controllers is easy to configure, install, and commission for reliable and cost-effective control solutions.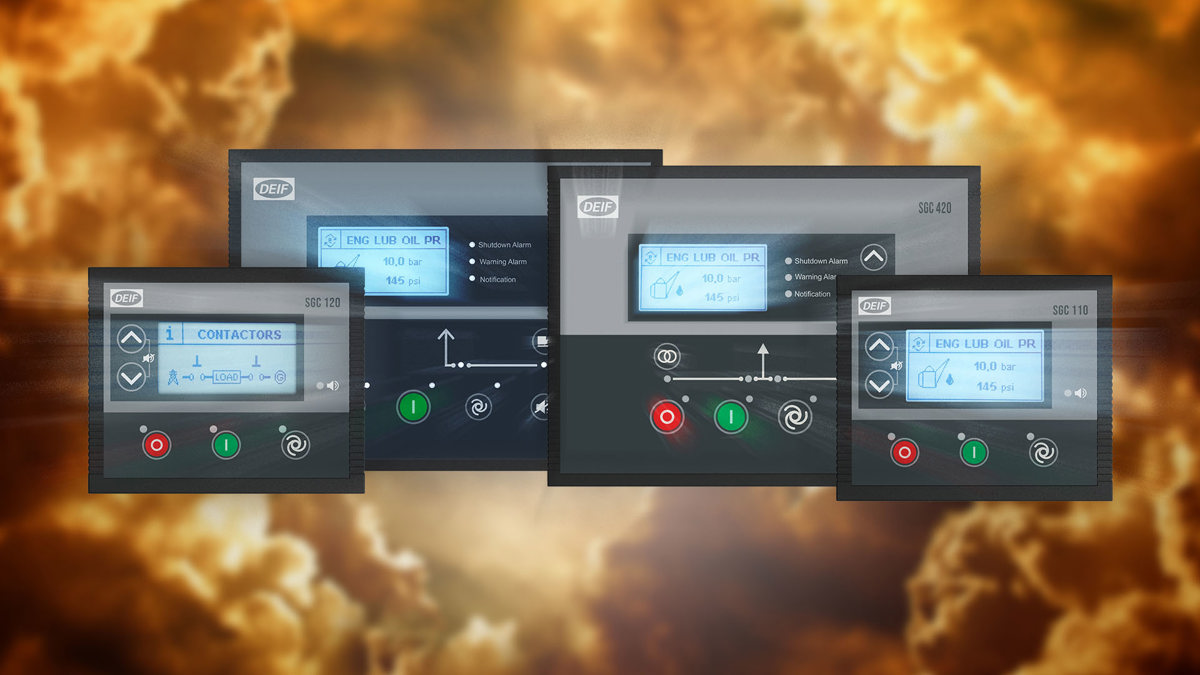 Contact us
Would you like to know more about our control solutions? Contact us for an informal chat about your requirements and options!