Tier-compliant redundancy
Click on the green dots to learn more about our products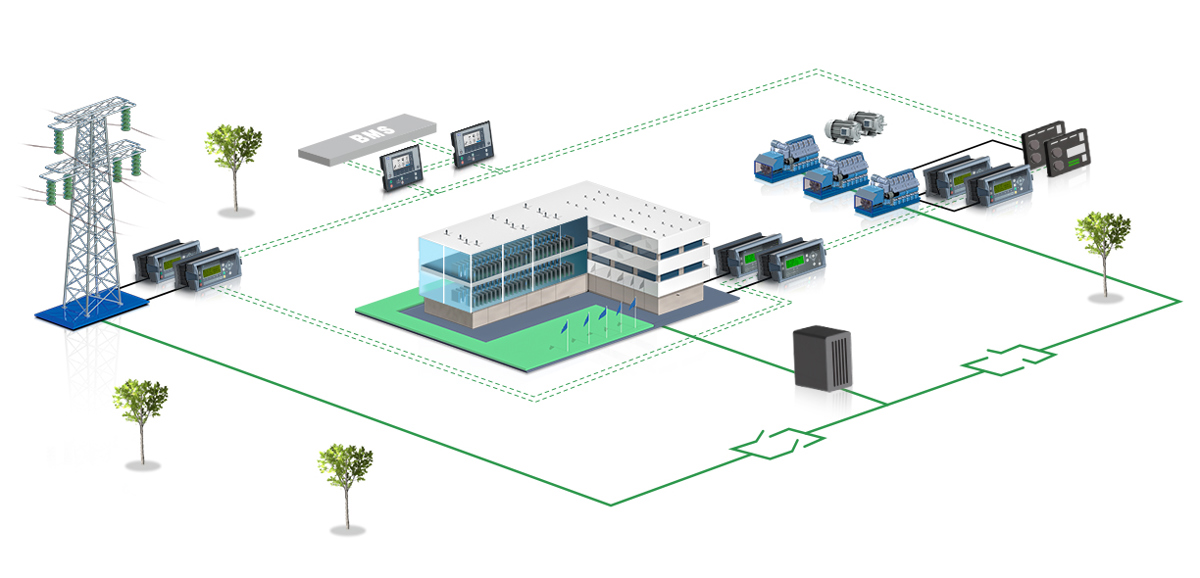 Any component that would bring down your critical power system if it failed is called a single point of failure. To avoid blackouts, you need to eliminate all of these single points of failure by consistently ensuring redundancy for these components throughout the control architecture. By doing so, you keep your system online and can achieve tier level compliance.
The multi-master architecture of DEIF DCSes ensures that there is always a command unit able to control the PMS. You can also install hot standby controllers on all positions. However, achieving tier-compliant redundancy is not just about the controllers:
To ensure that your emergency generators always start when needed, equip them with extra starter systems, or select a generator controller that offers a double starter feature.
If you are running a no-break system with a UPS, design for a redundant UPS to take over in the rare event of UPS failure.
To ensure uninterrupted communication, use two physically separate communication lines with different cable paths, and use controllers that offer separate ports. If one line fails, the system will fall back to the secondary line (True Redundancy).
Consider the network topology when designing your communication lines. A ring or star network is more robust than a single-string network.
Remember that all breakers, power supplies, and other mechanical equipment can also fail, and provide redundant units if the consequences of such failure are not acceptable.
You can configure the AGC-4 Mk II controller for N+X redundancy. By freely selecting how many extra running generators (spinning reserve) you need in the system, you can quickly configure for compliance with even the strictest requirements.
If your entire PMS fails, DEIF controllers can be set up to run in switchboard mode using analogue load sharing that offers stable load sharing and lets you manually start and synchronise generators and prioritise your load groups.
Read our Data Center Guide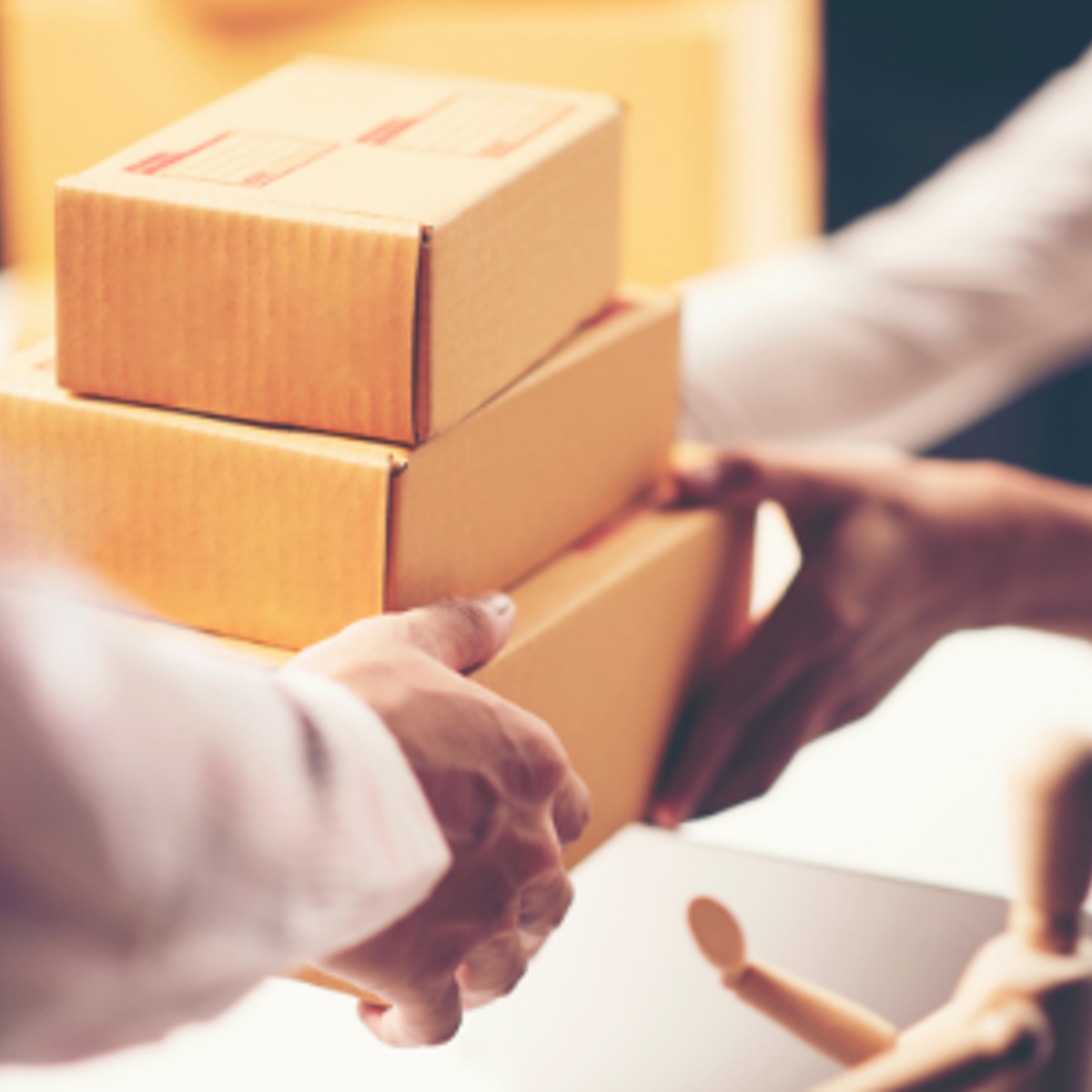 Short lead times and timely delivery

Our extensive manufacturing capacity allows us to meet any volume demand – regardless of geographical destination. We work hard to make sure our customers receive orders as quickly as possible, and we ship standard products in less than 7 days.
We manufacture all our products in-house at our Danish HQ in Skive to ensure we continue to meet demand and reduce customer lead times. So if you are struggling to get hold of control products through your usual supply channels, there has never been a better time to talk to DEIF.
Contact us

René Kristensen

Global Business Development Manager