Remote monitoring
A versatile & cloud-based monitoring service
Customisable dashboards
With a wide range of data visualisation options, you'll be able to customise the DEIF Insight dashboards to your needs and afterwards monitor your equipment remotely.
Easy setup
Simply connect your equipment, then set up the communication parameters (tags) and notifications in three simple steps. If necessary, you can even control who has access and customise permissions based on your requirement.
Cloud data management
The cloud runs event-based logging, meaning it only stores data when changes occur. The data is stored securely in the cloud.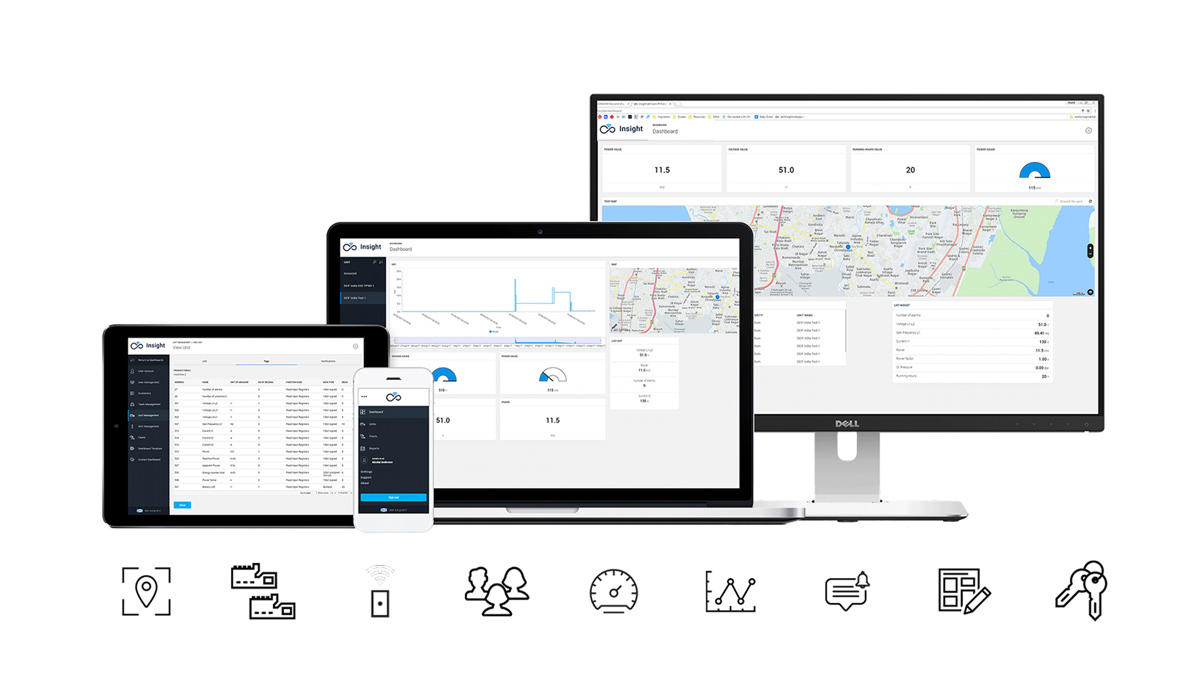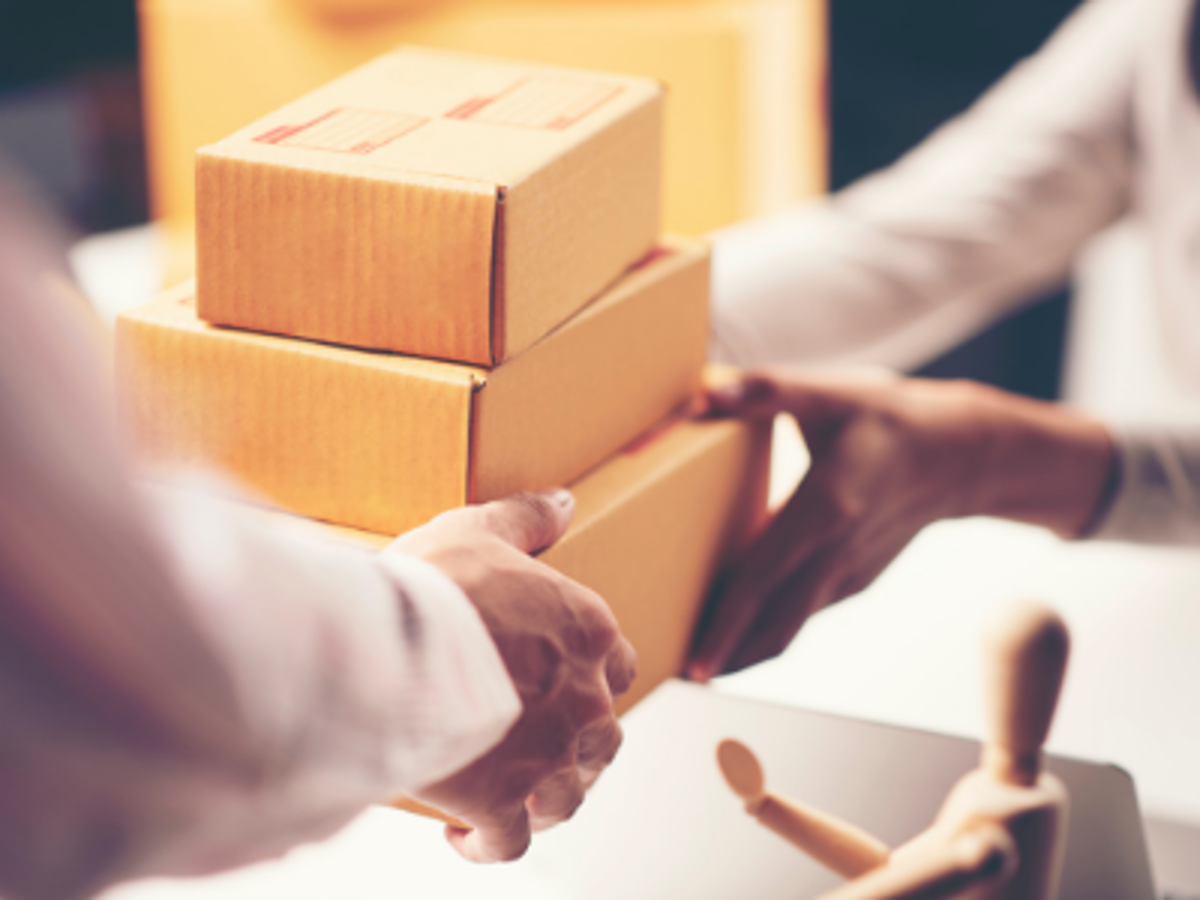 Short lead times and timely delivery

Our extensive manufacturing capacity allows us to meet any volume demand – regardless of geographical destination. We work hard to make sure our customers receive orders as quickly as possible, and we ship standard products in less than 7 days.
We manufacture all our products in-house at our Danish HQ in Skive to ensure we continue to meet demand and reduce customer lead times. So if you are struggling to get hold of control products through your usual supply channels, there has never been a better time to talk to DEIF.
Contact us

Badrinarayanan Suresh

Vice President, Standard Business