SaierNico chooses DEIF components for their top quality
Modern marine switchboards need to combine high reliability with advanced performance. Not only are they responsible for controlling and coordinating all power sources and consumers on board, from engines and thrusters to pumps and winches; they must also enable state-of-the-art data analytics that helps crews and owners reduce energy consumption and operating costs and achieve carbon emissions targets.
World-leading switchboard manufacturer
This combination of cutting-edge features and consistently safe performance at sea requires reliable and advanced components, and this is the reason why leading Chinese switchboard manufacturer SaierNico Electric & Automation Ltd has been using DEIF components in its marine switchboards since 2001.
SaierNico was founded in 1994 and today is one of the world's leading marine switchboard manufacturers. The company has achieved its current position by always insisting on quality and efficiency.
"SaierNico has always been committed to providing customers with high quality products and efficient service," says Mr Chen Shi, Vice General Manager at SaierNico. "With the mission of ensuring a worry-free voyage for our customers, SaierNico keeps innovating and creating better value."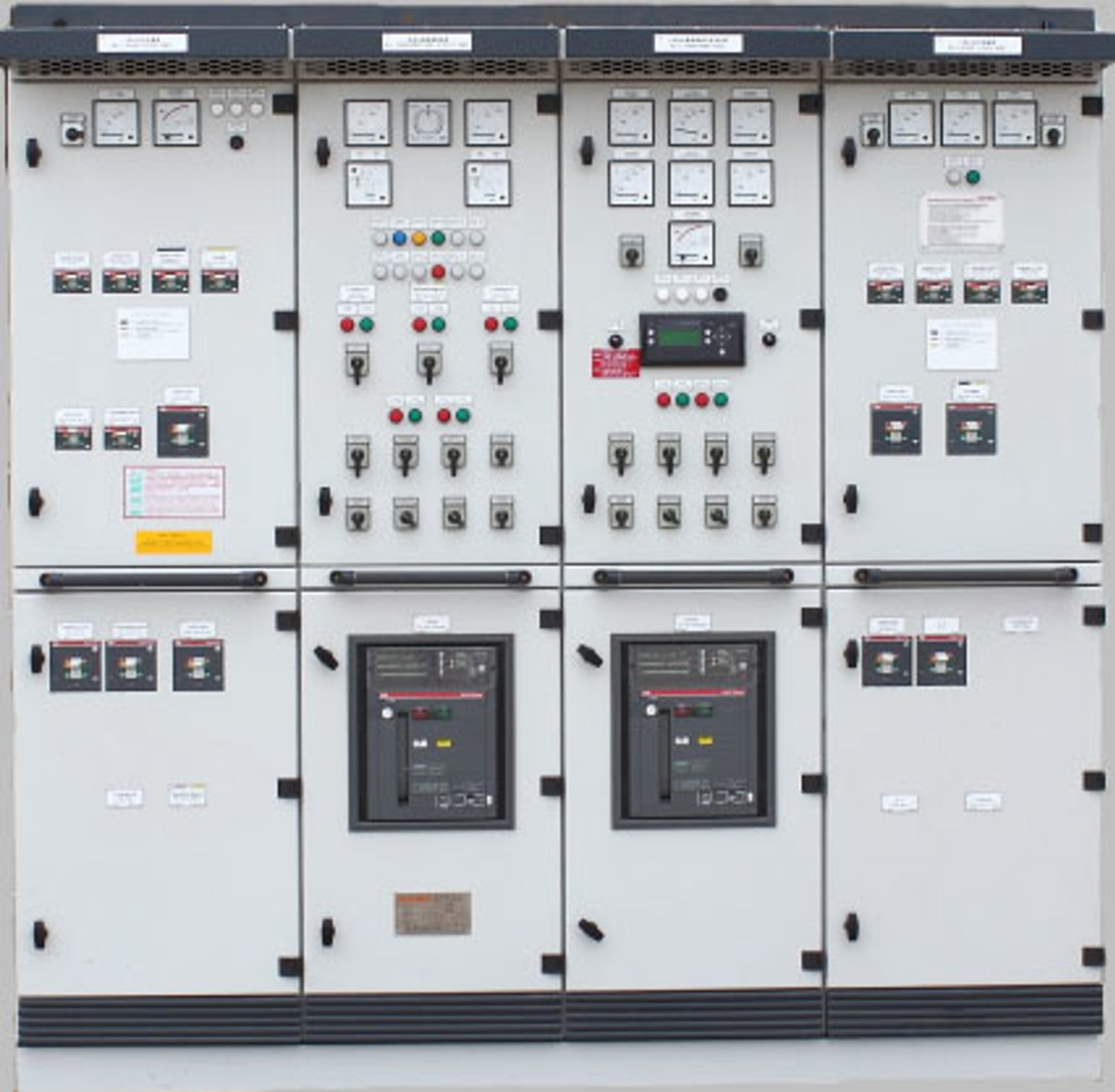 DEIF products used in 95% of all SaierNico solutions
The innovative offerings from SaierNico include solutions for switchboards and automation systems integrating all systems in one solution. In addition, the company will soon offer complete Ship Intelligence Systems that enable shipowners to reduce lifetime costs and optimise operations based on data about every aspect of vessel performance – and DEIF components are playing a vital role in many SaierNico solutions.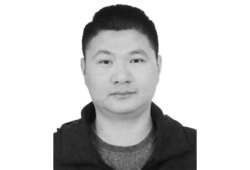 "As of today, we have delivered switchboards for more than 4,000 vessels, and 95% of them are equipped with DEIF products," says Chen Shi. Examples of ships with SaierNico switchboards include 2500TEU (twenty-foot equivalent unit) container vessels, a 208,000 DWT (deadweight tonnage) bulk carrier, government vessels and offshore engineering vessels.
Chen Shi
Among the many DEIF components used in SaierNico marine switchboards are the highly configurable PPU/GPU series of modular controllers, the single function protection relays, the programmable TAS/MTR-4 transducers, and the robust panel meters.
Good technology, good quality, and good service
SaierNico selected DEIF to get the best products and the best support, and so far, the company has not been disappointed.
"It's quite simple – good technology, good quality, and good service," says Chen Shi. "DEIF is a professional and well-known brand in the global marine market and offers top quality products". He adds that the main benefits to SaierNico of using DEIF components are one-stop shopping, easier integration, faster and more efficient builds, and the fact that all DEIF components come with a full range of marine approvals. Good product support is also very important to the Chinese market leader.
"We are very satisfied with the professional support from DEIF," states Chen Shi. "We think that training, phone support, and efficient logistics are all very important".
Evolving together
Chen Shi expects that DEIF components will play a role in the upcoming Ship Intelligence Systems soon to be offered by SaierNico. The collaboration between SaierNico and DEIF will also expand to cover other areas, notably because of the Chinese dual carbon policy which states that Chinese carbon dioxide emissions must peak before 2030, and the country must be carbon neutral by 2060.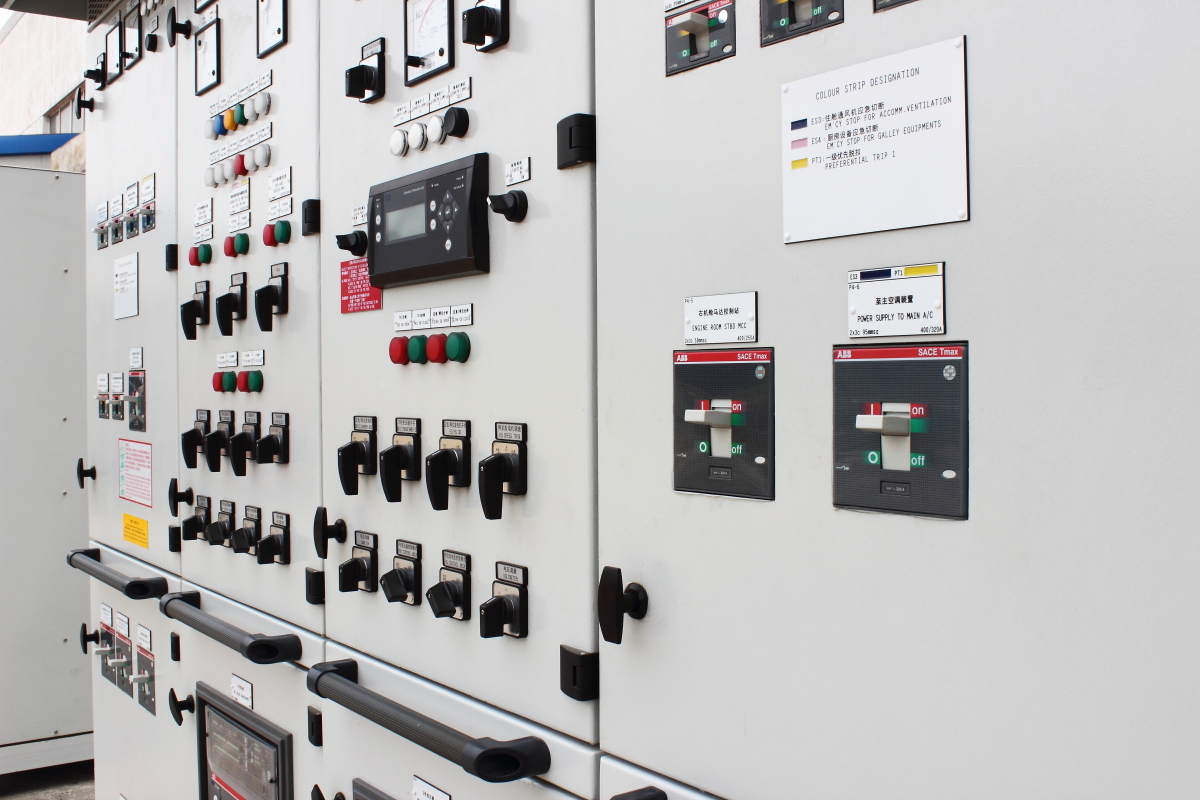 "In the future, the cooperation between SaierNico and DEIF can expand from the low-voltage to the medium voltage field," he says. "In response to the Chinese government's dual carbon policy, we can cooperate on MV AMP projects, for example by supplying equipotential monitoring modules".
In short, DEIF looks set to join SaierNico on their voyage towards a future of advanced control solutions and climate-friendly technologies in the marine business.