Integrating renewables in critical power applications
Click on the green dots to learn more about our products
You can easily integrate renewable and sustainable power sources such as solar (PV) panels and BESS in your critical power solution using DEIF sustainable controllers that interface with the other controllers in the PMS.
Any power application with more than one power source type by definition is a hybrid power system that gives you a range of options:
When one or more power sources are renewable, you can configure your system to prioritise renewable power (using PV or wind, or sustainably generated power from your BESS) for as long as it is safe to do so, switching to mains or generator power if renewable production drops.
You can configure your system to prioritise low-cost power (only running on mains when utility rates are low, for example).
Finally, you can configure for uninterrupted power (prioritising reliable sources such as generators, possibly combined with charging your BESS from renewables).
Read our data center guide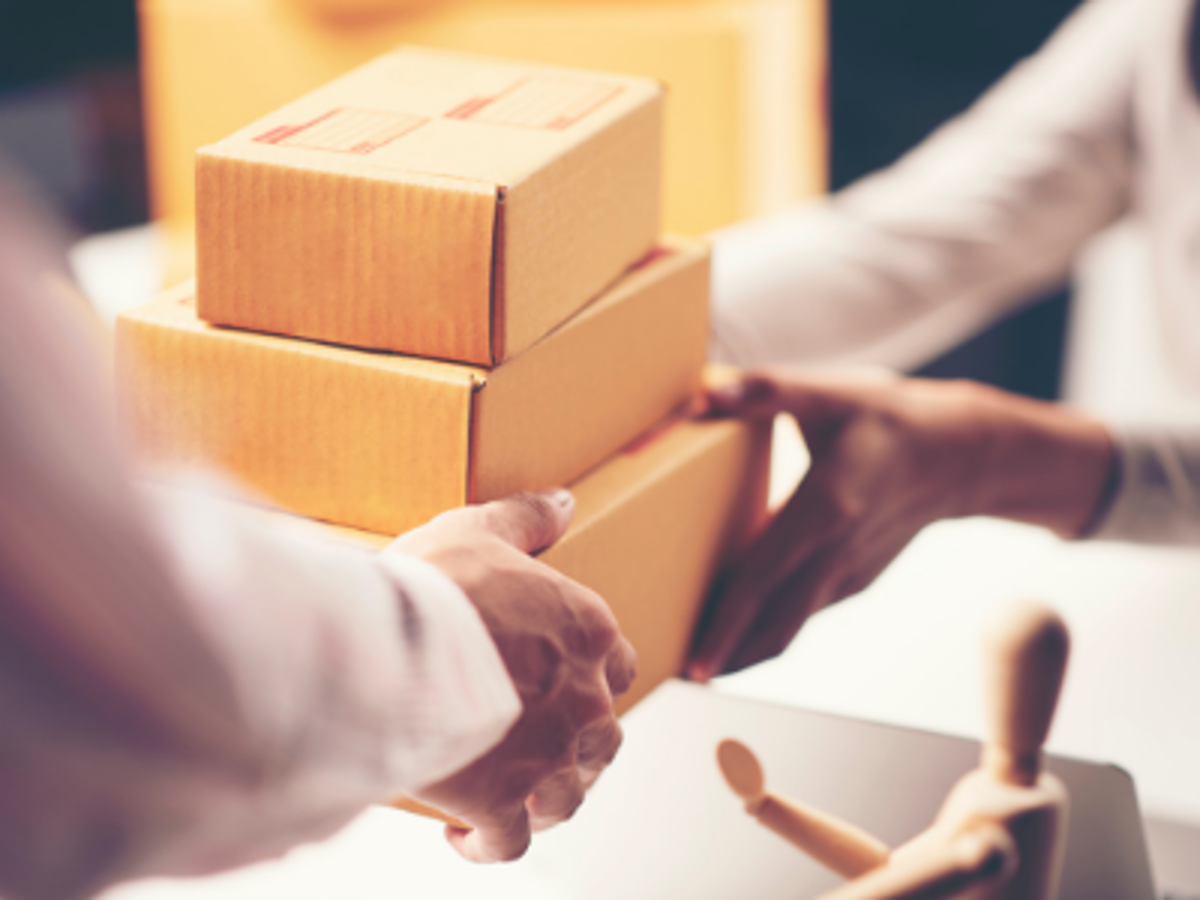 Short lead times and timely delivery

Our extensive manufacturing capacity allows us to meet any volume demand – regardless of geographical destination. We work hard to make sure our customers receive orders as quickly as possible, and we ship standard products in less than 7 days.
We manufacture all our products in-house at our Danish HQ in Skive to ensure we continue to meet demand and reduce customer lead times. So if you are struggling to get hold of control products through your usual supply channels, there has never been a better time to talk to DEIF.
Contact us

René Kristensen

Global Business Development Manager