Vestas* wind assets upgrade drives AEP increase
Upgrading Vestas* wind turbines can increase performance, grant you access to turbine data and reduce O&M cost. We guarantee you up to 5% AEP increase and a fast return on investment
Are you tired of not being able to manage your Vestas Wind Vxx* assets because you don't have full access to performance data? Would you like to lower O&M costs and avoid downtime due to faulty hardware or long lead times on parts? And would you like to maximise AEP and extend the lifetime of your assets?
Take control of your Vestas* wind assets with a customised retrofit solution
A customised DEIF retrofit solution for V80 assets is a cost-effective way of overcoming these and other challenges. We have  developed a solution that optimises power production and service lifetime, minimises cost, and gives you full control of your assets through OEM-independent controller hardware – specifically for your wind farm.
Financial and operational benefits
A customised DEIF retrofit solution for your Vestas V80 assets can provide the following benefits:
OPEX
Up to 5% AEP increase or more

thanks to control improvements from our experts
30-40% spare part price reductions and savings on O&M through independence of OEM
Asset lifetime extension by up to 20 years

Reduced production disruptions

with new state-of-the-art control hardware
Zero penalties from grid companies with our Wind Power Park Management (WPPM) offering which controls your entire wind park including reactive power
Full control of your assets

without yearly subscription -

easier planning with full access to performance data
CAPEX
Fast ROI and increased earnings due to AEP increase and cost reductions
Flexible financing options with various business models such as leasing, extended payment terms, profit sharing etc.
BENEFITS
Easier administration with end-to-end retrofit solution offered by DEIF and our partner – no need for multiple contracts and points of contact
Partnership with DEIF before, during, and after installation of the DEIF solution to improve your OPEX, business case, etc.
Universal control solution with common DEIF platform for many turbine brands
Try our AEP calculator
Want a quick indication of what you can achieve with a customised DEIF retrofit solution? Try our AEP calculator!
* Vestas is a trademark of Vestas Wind Systems A/S. The trademark owner is not associated with our products or services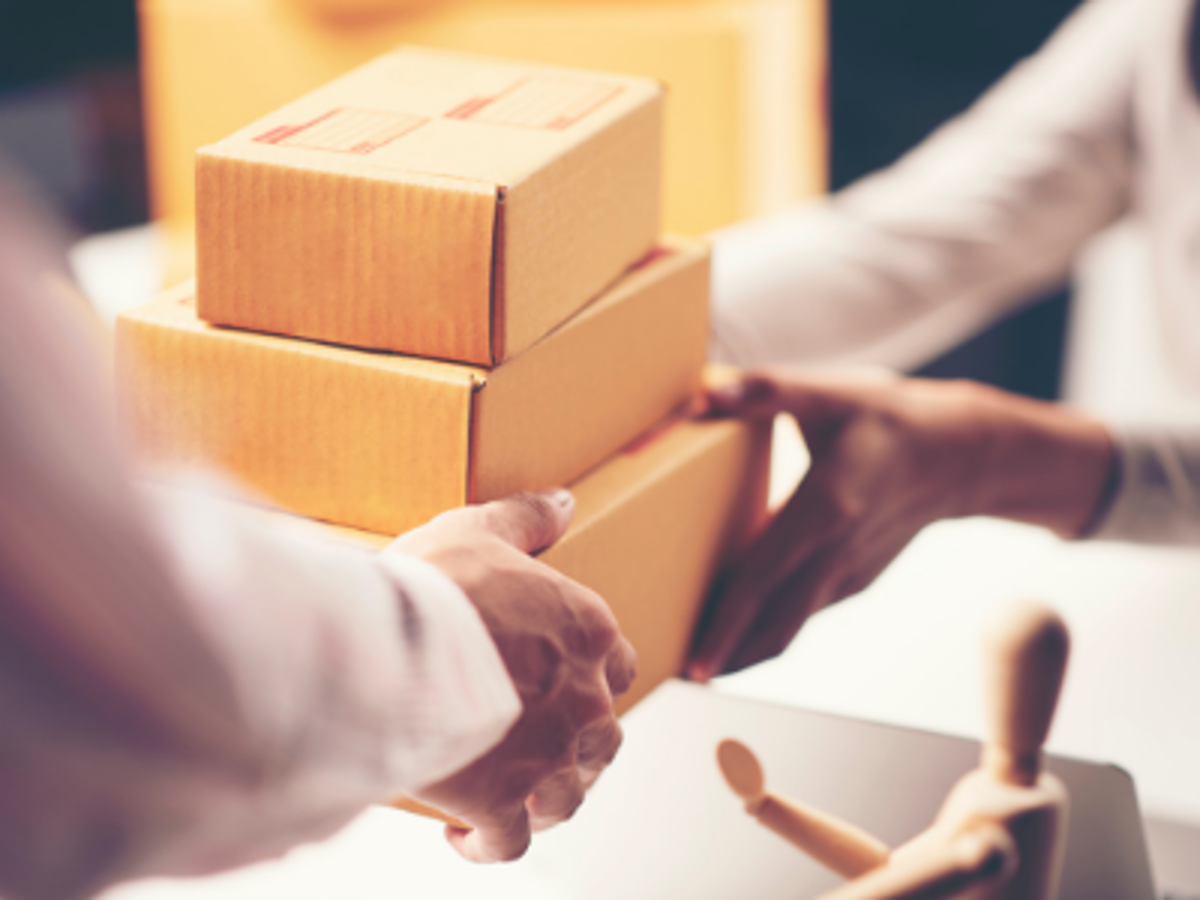 Short lead times and timely delivery

Our extensive manufacturing capacity allows us to meet any volume demand – regardless of geographical destination. We work hard to make sure our customers receive orders as quickly as possible, and we ship standard products in less than 7 days.
We manufacture all our products in-house at our Danish HQ in Skive to ensure we continue to meet demand and reduce customer lead times. So if you are struggling to get hold of control products through your usual supply channels, there has never been a better time to talk to DEIF.
Contact us

Jean S. Felber

Business Development Manager - Wind, PV and Storage