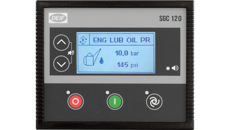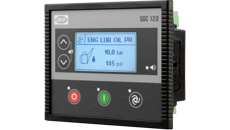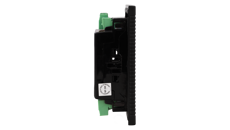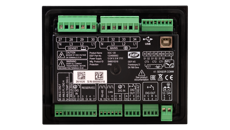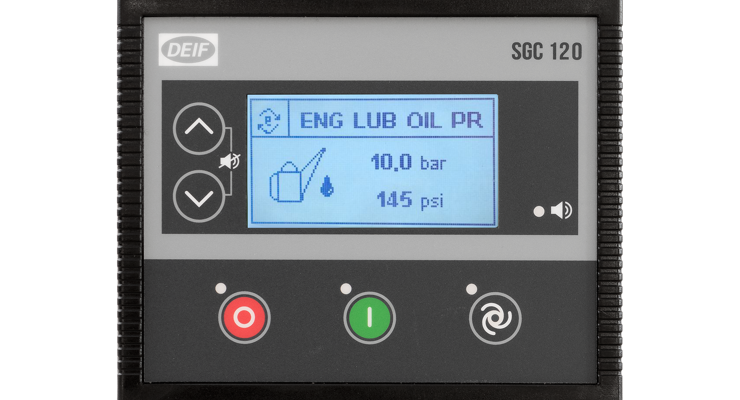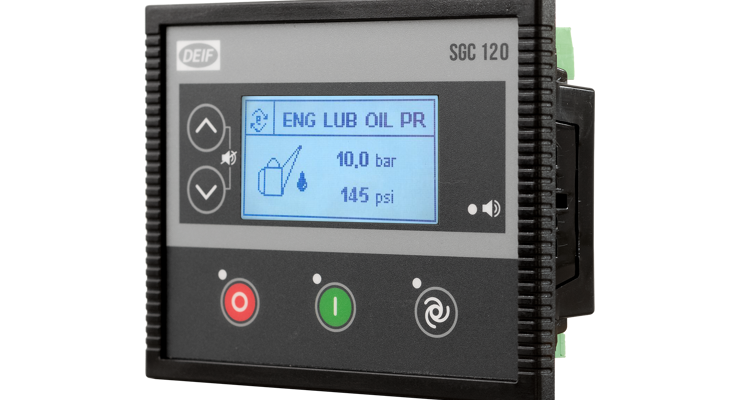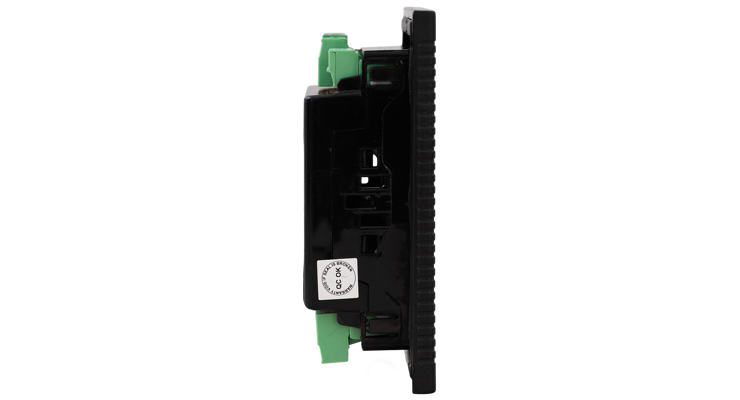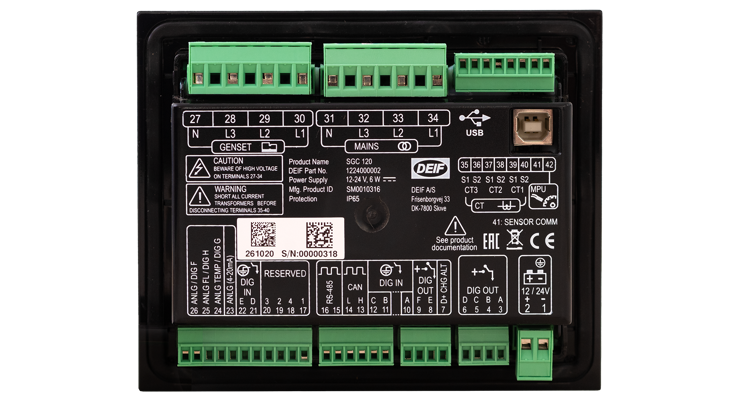 The controller stands out, featuring CANbus and Modbus plus it includes nine configurable inputs and six configurable digital outputs. 
The controllers have a user-friendly interface and full graphics LCD. They include voltage and frequency measurement for mains and gensets, and electrical load measurement (true RMS). RS-485 and CAN port are available for remote communication. Start and stop gensets remotely using the Remote start/stop function. 
Deep sleep mode is a useful feature that extends the battery lifetime by suspending the normal controller functions of when the genset is off. 
Configure parameters from a PC using DEIF Smart Connect utility software. Connect to the PC through the controller's USB Type B port. 
Besides, the SGC 121 controller also includes an integrated electronic governing function.
Contact us

Anshul Alankar

Assistant Product Manager
Product videos
Tutorials
DEIF SGC 1xx: How to setup factory profiles v4
DEIF SGC1xx Programming with SmartConnect v4
DEIF SGC1xx: Smart Flash v1
DEIF SGC1xx: Programming from display v4