Location

Porte de Versailles, France

If you're working with low-carbon hydrogen power technologies, you were probably already thinking of attending the @HyVolution 2023 event in Paris on 1 and 2 February – and now you've got an even better reason for going: Hook up with Kaire Ballaguy and the rest of the DEIF team at booth no. 6A67 to learn more about our control solutions for hybrid eco-systems and hydrogen applications, including our AMC and AWC programmable logic controller series. Don't delay, grab your ticket today, and see you in Paris.
Showcased products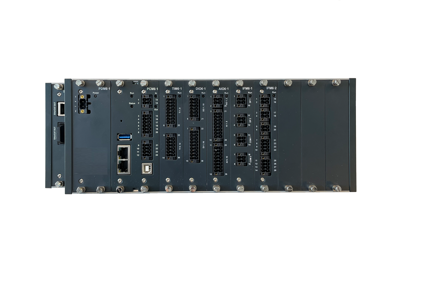 AMC 600
With its modular, service-friendly design, compact size, and extensive customisation options, the AMC 600 offers great performance and flexibility for land and wind power control applications.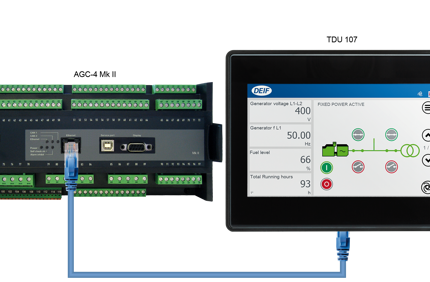 AGC-4 Mk II
The automatic genset controller AGC-4 Mk II is the world's most comprehensive genset controller offering all necessary functions for protection and control
Who will you meet at the DEIF stand?